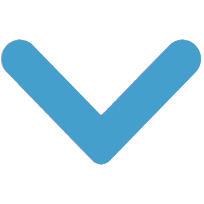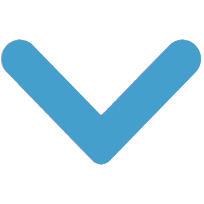 German Zarate
Handcrafted sterling silver filigree jewelry in Mexico
"I love my work and the light that I share in each of my designs."
"I've always considered myself a hard-working and honest person. I live my life with joy; I try to be happy and transform the bad moments into happy ones.
"I'm German Zarate, a jeweler who works in traditional filigree. I was born in Oaxaca where I first began learning this art at the age of 13. My brothers taught me.
"I've always loved this legacy that my family entrusted to me. I feel an enormous respect for this beautiful tradition that involves every member of the family.
"Each time I create a new design, I try to base it on current fashion trends but I always strive to fulfill the needs of my shoppers. Meeting them and knowing their needs is a source of pleasure for me. I'm grateful they permit me to be a part of their lives and experiences.
"My mother always said that, without practice, nothing comes out the way you want. We have to risk making mistakes to perfect our skills.
"Today, I'm teaching my children so they can carry on this family tradition. Of course for now, their school work comes first.
"I practice every single day. This helps me create quality jewelry with excellent technical work. This and my imagination lead to unique designs that distinguish my work from all the rest.
"I love my work and the light that I share in each of my designs."
Cause Badges

Profound Impact

Preserving Traditions

Young Talent
48 items by German Zarate