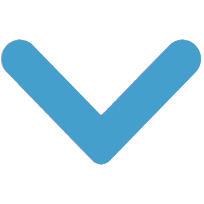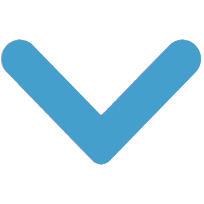 Made Arsana
Handwoven shawls and fashion accessories with natural dyes in Bali and Java
"Weaving and natural dyes are part of the cultural heritage of our country. The ancients used these techniques to make their clothes... we maintain this heritage."
"I'm Made Arsana Yasa, born in 1963 in Gianyar, near the eastern coast of Bali. My town is famous for its varied handicrafts and is also one of the best preserved towns in Bali. Gianyar is rich with its traditional and cultural heritage and beautiful natural setting.
"My parents are conservative. My father is a civil servant and my mother is a homemaker. I always remember their advice. They told me, 'Face your life. You cannot depend on anyone but you have to find your goals in your own way.'
"I am married and God blessed us with two children. I'm just an ordinary man who is a hard worker, visionary and humble. My hope is to be able to live a decent and established life. I also hope that my children will be able to continue this work. They have been directly involved in it since they were 20 years old."
"After resigning from a company job in 1998, I decided to work in something friendly to the environment. I became involved with weaving and natural dyes. I began learning about it through books. I went to museums in Jogjakarta and also went to Pekalongan in Central Java to the Textile Institute of Technology to search more references, since none of artisans near my hometown do this work.
"And then I began a little research at home to find suitable dye materials that can work. Weaving and natural dyes are part of the cultural heritage of our country. The ancients used these techniques to make their clothes. For the procedures and materials, we maintain this heritage but we also modify it to shorten the process.
"My workshop has become quite large. We provide employment opportunities, especially for local residents. Currently we have 30 textile artisans and assistants in total — 18 men and 12 women.
"We've trained all the people who collaborate with us and we also offer a quick tour for those who want to know about the weaving process. In addition, we teach a class for anyone who wants to learn about the natural dye process.
"We use cotton that we get from Java. The base of our design is a woven stripe, and this fabric can usually be found in the southeastern part of Indonesia. We modify these woven designs and then the rest we explore again in accordance with our abilities."
Customer Reviews
Purchased this? Leave your review.
04/05/2021
"Perfect for my needs"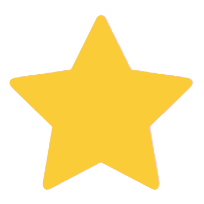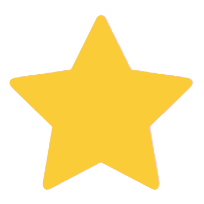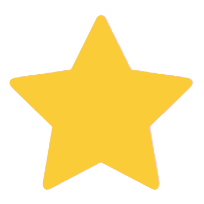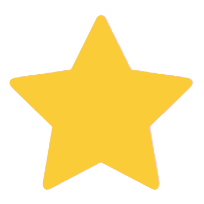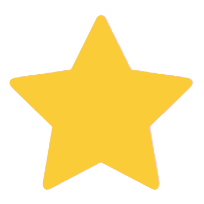 I wanted a shawl that I could use in warmer weather, and this is it. Sheer but colorful, beautifully made. I am very happy with this light piece.
Purchased Item:

Cloud Stream, Blue Green Light Brown Striped 100% Cotton Lightweight Shawl
Was This Review Helpful?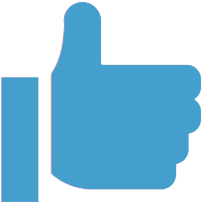 Yes (0) No (0)
12/29/2020
"Lovely Shawl"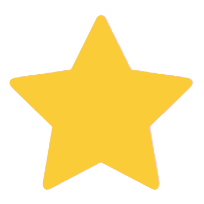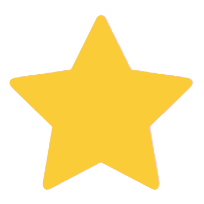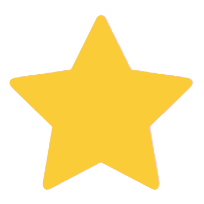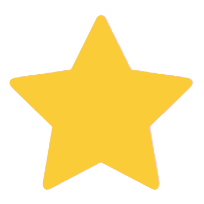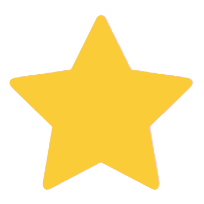 This is a wonderfully soft and textured shawl that drapes beautifully. It is substantial even though somewhat sheer. The color goes with most things. Beautifully constructed.
Purchased Item:

Sky Plaid, Grey Blue Plaid Handwoven Lightweight Cotton Boucle Shawl
Was This Review Helpful?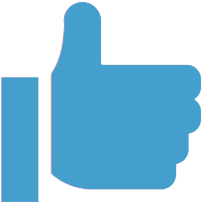 Yes (0) No (0)