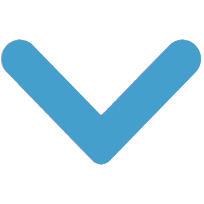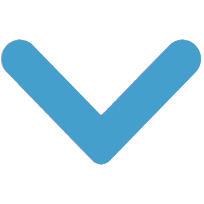 "Hi Friends! I am Shikha Kaistha. I was born in 1981. I am a graduate in fashion design. As a librarian, I was always attracted by and inclined to do creative things. My creativity dates back to my childhood days. I loved to draw and paint; bright colors always fascinated me. As I grew up, I started loving the dreamlike quality of art. I could draw anything and everything that my brain imagined. I feel like art takes me to another world. Such is the ecstasy that I derive from painting.

"Now, I am based in Mumbai. Since moving here, I got married and started working in a garment export house. But, my passion for art and love for creating new things has made me an artist. Since I always wanted to do something creative and unique, I decided to start painting and give form to my passion and hobby.

"I am a self-taught artist. People and things around me are my source of inspiration. Hindu culture and tradition have also inspired me to paint. I believe in the power of meditation and have observed the positivity and happiness that it brings to one's mind. Positive visualization is a very powerful tool to bring about positive changes in life.

"My favorite thing about art is that, once I am into the mood, my art keeps developing itself in my mind. I love the concept of mixed media and incorporate it with acrylic on canvas. I also love to work with dot art, since it is a part of meditation. Doing this regularly will definitely increase patience and focus. I use materials that are available locally and are easy to work with. My husband has been a constant support in organizing the raw materials, such as wood, canvas, colors, etc. I have a beautiful daughter who is also fascinated by my work, and she keeps asking me about methods and other details.

"It is super fantastic to have started on my own. I want to be a well-known artist. I aspire to make pieces of art that bring joy to everyone who sees them. I wish to thank Novica for giving me such a wonderful platform to showcase my talent to the whole world."
Reviews by Customers

01/05/2020
"Whimsical, Colorful, and Joyful Artistic Piece!"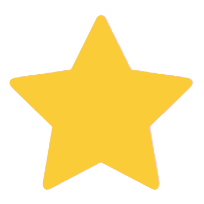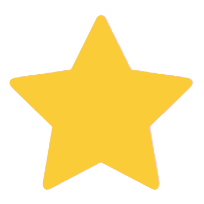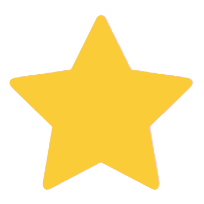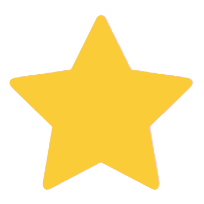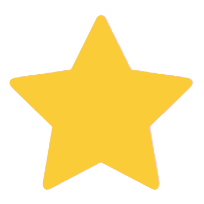 I enjoy collecting artistic pieces from around the world, and had to add this lovely piece to my collection of parrot art. i have a family of six parrots at home and have fun collecting unusual pieces with a parrot theme. Happy pieces such as this put good energy into a home. Shikha is a talented and creative artist.
Best Uses
I'm displaying it on my handmade parota wood table from Mexico
Was This Review Helpful?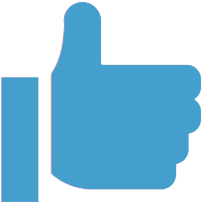 Yes (0) No (0)
Purchased Item:

Parrot Paradise II, Hand-Painted Parrot-Themed Wood Wall Art from India