Eric Darko
African masks and drums in West Africa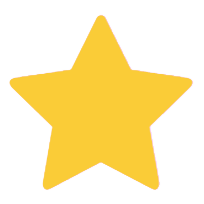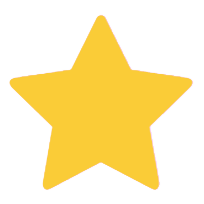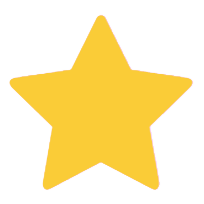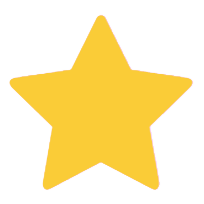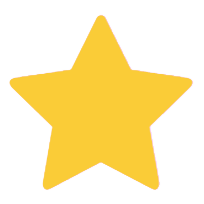 5.0
(artist rating)

7 testimonials
Darko's inspiration comes naturally....
Born on April 4, 1978 in the eastern Region of Ghana, Eric Darko graduated from the secondary technical school in 1999. During school vacations, he frequently visited his brother, for whom he ran errands. Darko took the opportunity to study carving from his brother, learning from his talents.
Right after school he went straight into traditional woodcarving. Initially, business was slow, hindered both by the lack of financial resources and inability to procure quality materials. With help from his family, especially his brother, Darko's enterprise has since been growing tremendously.
Darko is currently operating a workshop in the town where he grew up and where he has been carving seriously to date. Sese, a common wood harvested in the Eastern Region of Ghana, is his primary material. Masks and profiles comprise the majority of his art. His inspiration comes naturally, although sometimes he carves based on his customers' ideas.
7 Testimonials for Eric Darko
My order for ""Royal Horn Blower"" arrived yesterday and I could not be more thrilled. It is just a beautiful piece. It is already prominently displayed on my mantle. I have purchased many pieces by Eric Darko because I love his wood finishes and his use of modernism. Simply an amazing artist.
Hello Eric - I have purchased several of your beautiful carvings enjoy all of them. While they are all traditional they would also easily fit in a modern art museum. I treasure them all but my favorite is ""Wisdom of Two,"" which is such a powerful piece. The joy of your art as evidenced in the bright smile in your photograph is definitely apparent in all of these carvings.

My ""MUSIC MAN~Hand Carved African Wood Sculpture"" arrived today and I love it! It is wonderful! I will proudly display it!! Thanks so much for bringing access to such terrific artists!!