Citlal Castillo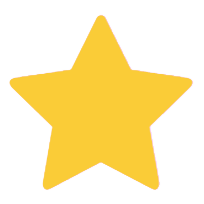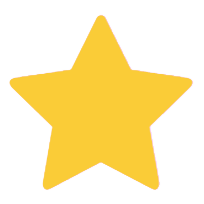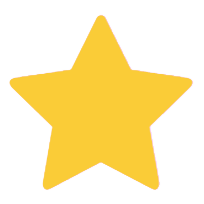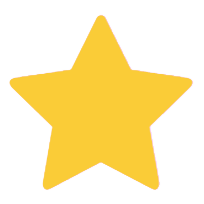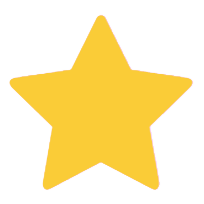 5.0
(artist rating)

16 testimonials
"I come from the city of Taxco and belong to a family of pioneers in its silver production."
"Hello! How are you?
"My name is Citlal Castillo and I come from the city of Taxco, and belong to a family of pioneers in silver production. My uncles were designers who worked with William Spratling, credited with establishing the town's first silver jewelry workshop in 1931. And so I've been close to this wonderful craft all my life.
"I began to design jewelry about the time I was at university, studying Fashion Marketing. As time went by, I became better known. Today people seek out my designs, as I've always tried to be at the vanguard of fashion with original top quality products.
"The creative process in my workshop goes hand in hand with my clients. We work together as a team, creating designs according to their needs and current market trends.
"I work in all common silver crafting techniques, beginning with the melting of the granules and continuing with laminates, lost wax, etc. After adding the fine details by hand, we set the gems, when required, to create the final design. Each one is crafted with a lot of love."
2 items by Citlal Castillo
16 Testimonials for Citlal Castillo

I am addict to vintage and modern mexican jewelry, in particularly from Taxco. The earrings of Citlal Castillo are beautiful!!! :-) Muchas gracias a Novica México! Un saludo Raquel
I purchased a gorgeous silver necklace from Ms. Castillo and I could not have been happier with what I got! It was a gift for my mother (who has everything!) and she was absolutely delighted with the unique gift. It had a frog dangling down from a flower as the pendant - so cute and original and the workmanship was outstanding! i would definitely buy from her again.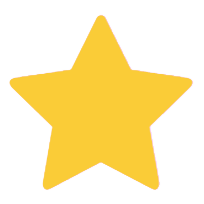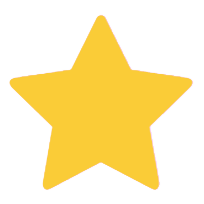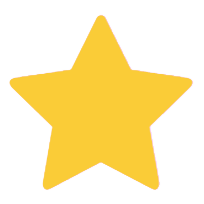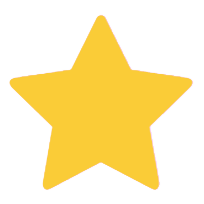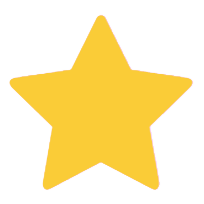 Victoria, British Columbia, Canada
I couldn't resist adding your brilliant necklace ""Frog Prince"" to my very small but growing collection of Castillo family silver. The lively looking frog is delightful, so sincere as he offers the flower. Beyond the whimsey in the frog, your silverwork is superb, and your design, interspersing and contrasting the silver with leather, is very effective. Many thanks for creating such a fine piece!