Javier Ramirez
Relief panels and wood sculptures in The Andes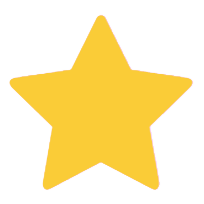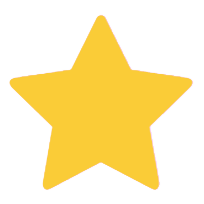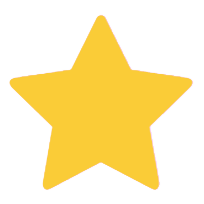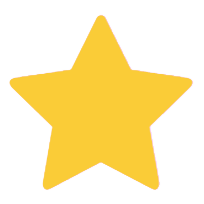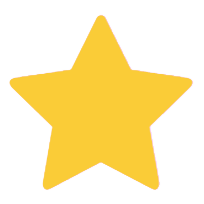 5.0
(artist rating)

14 testimonials
"We all strive to perpetuate the family's carving tradition, a legacy we have inherited from our ancestors."
"My name is Javier Claudio Ramirez Montalvo, and I was born on 2 December, 1974. I am a relative of the Montalvo Family, who are Novica featured artists. We all strive to perpetuate the family's carving tradition, a legacy we have inherited from our ancestors.
"In 2003 I decided to go my own way as I wanted to work on my original designs. I have always enjoyed carving! I love the look of wood, its color and natural appearance. My brother taught me how to find the detail in every little corner. He has inspired me to continue improving my work.
"I studied at the Don Bosco Art School for five years, and when I graduated they offered me a teaching position. I worked there for four years, until I decided to return to carving. I joined my family when they were commissioned to work on a screen for the Church of the Assumption, in my village. It meant a lot to each one of us. It was a great challenge and it is a fond memory that we now share.
"I describe my work as figurative. My ambition to become a great artist is what motivates me, and I would like my work to be remembered. I work with Inca themes as well as religious, which we sometimes forget.
"The greatest challenge I have faced is to survive in this art form, and explore other venues such as sculpting or painting.
"I hope Novica clients will like my work, which I have made dedication and care for you."
Cause Badges

Microcredit Financing
14 Testimonials for Javier Ramirez

I sent a piece to London by this artist. It was Mary and the baby Jesus. It was appropriate because the lady I sent it to had just had her first child. The photo of this item looked lovely and captivated my heart. I hoped the item looked as good as depicted in the photograph. It did. The comment I received from the recipient was. ""It gave me goosebumps, it's so beautiful"". She also said it was beautifully wrapped. Thank you Novica for a pleasant buying experience. It was very professional. I was informed of despatch and tracking along the way, and the item was beautifully presented. And ""Thank You"" to Javier Ramirez for an exquisite piece of art that will take pride of place in the baby's nursery. J. M. Brookings. OR. USA.
Hola Javier Quiero dejarte saber que eres un expectaculat artista peruano.. Me encanto mucho tu obra de Jesus saliendo de las nubes.Los colores que usastes , los detalles de grabado ...excelente. Te felicito. No te detengas porque tienes mucho arte y mucha inspiracion. Un abrazo de tu amiga . Isabelita Febles Puerto Rico
I purchased the wonderful relief carving of the Virgin of Guadalupe after making a KIVA loan to Javier. It arrived quickly, in perfect condition, and is beautiful beyond my wildest expectations.