Together, the Curi brothers have made it their goal to create new fashions, achieving designs that are different and unusual.
After years of learning the art of Ayacucho rugs and tapestries from Novica-featured artisan Efrain Curi, his sons Walter and Wilfredo Curi Casafranca decided to join the Novica family. Walter was born in 1984, Wilfredo in 1986, both in the city of Lima.
"Hi, I'm Walter. When I was five years old, I'd sit beside my father and watch him weave. I loved to play with the llituas, the name we give to small hanks of wool. When I was eight, I created my first weaving. It depicted guanera birds. From then on, I spent as much time in the workshop as possible. When I finished my studies, I knew I wanted to work with textiles and took some business administration courses. My intention is to create beautiful things every day. When people like my designs, that is my greatest source of pride," Walter says.
"I was always the more playful one," Wilfredo confides. "At first, I didn't spend much time weaving but I enjoyed combining colors and suggesting designs and sizes. My father and brother encouraged me and, when I was 14, I finally created a tapestry of my own. I fell in love with my family's art. When I finished school, I began to study foreign commerce so I could help our weaving workshop. I still design rugs, and I enjoy weaving tapestries."
Together, the Curi brothers have made it their goal to create new fashions, achieving designs that are different and unusual. Their work is inspired by that of their father, but they have accomplished new styles and weaving techniques using bright and attractive colors.
Customer Reviews
Purchased this? Leave your review.

01/11/2021
"Transported"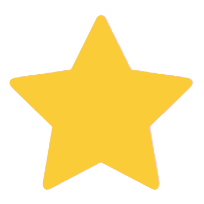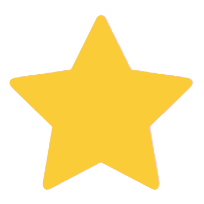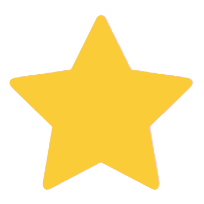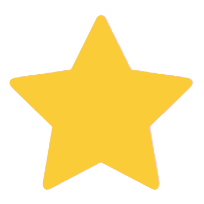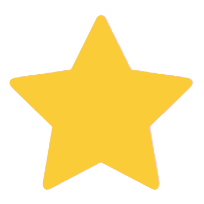 I love this tapestry! it is beautiful, bright, and fun! It brings me joy each time I look at it because I am transported back to Peru!
Purchased Item:

Birds in Flight, Wool tapestry
Was This Review Helpful?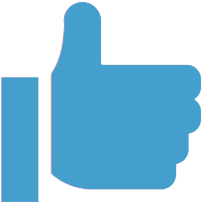 Yes (0) No (0)

10/28/2016
"Fractional stars"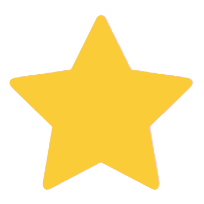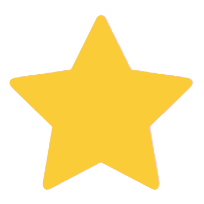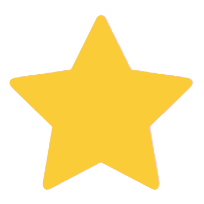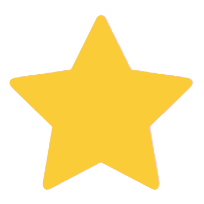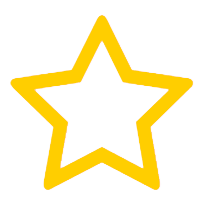 I wish I could give fractional stars. This is close to a 5 star object -- it certainly is in terms of design. As an experienced spinner, weaver, and fiber arts judge myself, I have found 2 (out of probably 100+) loose ends of tapestry joins not worked in, and find the warp a little thin for optimum durability. I nonetheless love the piece and display it proudly. I would be glad to buy more from these weavers in the future. As a fellow weaver, I can suggest that dyes permitting, they should experiment with fulling the piece so that the above issues cease to be a problem.
Purchased Item:

Marmalade Cats, Hand Loomed Wool Cat Area Rug (2x5)
Was This Review Helpful?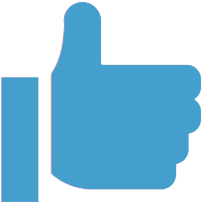 Yes (0) No (0)