Siddharth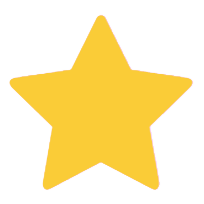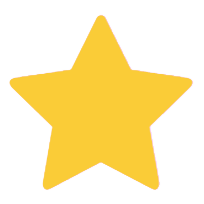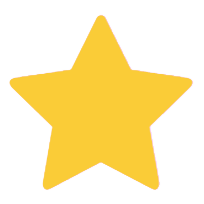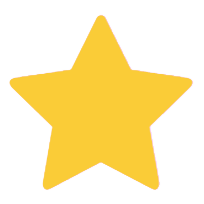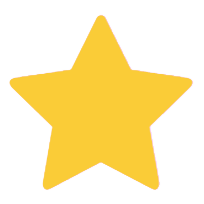 5.0
(artist rating)

14 testimonials
"Along with men, I also have women artisans who work with me. And it is my hope and desire to uplift them."
"
Namastee.
I come from the majestic city of Jaipur where culture, tradition and history meet. For many decades, my father has been in the field of jewelry crafting, and I alone have worked in jewelry since 1997.
"As a young boy, I would often find myself helping my father in his workshop. I was very fond of reading about Indian culture and the designs of ancient eras. How I would have enjoyed seeing and admiring the jewelry worn by India's royal families! This inspired me to enter this fascinating world. My father told me that I could become successful if I continued my dedication and I did, meeting his expectation. After completing a Masters degree in commerce, I entered fully into the realm of jewelry.
"I am always on a lookout for new materials but, at the same time, we pride ourselves on our ability to make use of traditional materials in a truly contemporary way. This results in unique and stunning designs that appeal to people of all ages with an eye for high quality and good design.
"My traditional and innovative designs are inspired by nature, with a preference for colorful stones and silver components that add extra sparkle and refinement.
"For me, success is more than a matter of clearly-defined objectives. It is a question of teamwork. It is a matter of uniting strengths in various disciplines and channeling different ways of thinking in the same direction for the spirit of the jewelry world.
"Along with men, I also have women artisans who work with me. And it is my hope and desire to uplift them, because in India the woman artist often does not have a platform to show her immense skills, talent and knowledge of design. This would be a venture in joining hands to present India's female talent to the world."
Cause Badges

Preserving Traditions

Job Creator

Caring for Children
14 Testimonials for Siddharth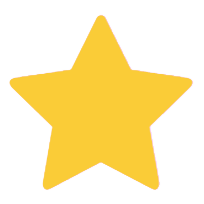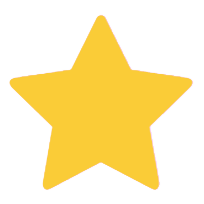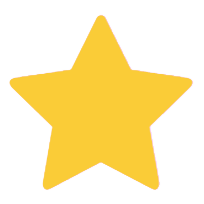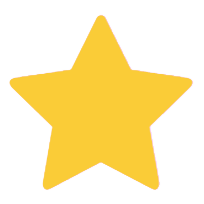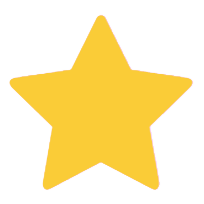 Kristine
Absolutely amazing ring. So beautiful. Thank you.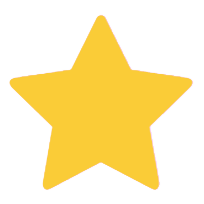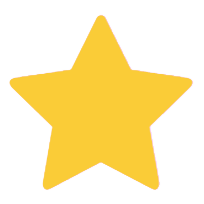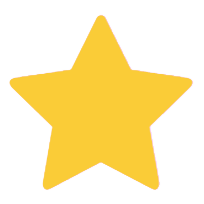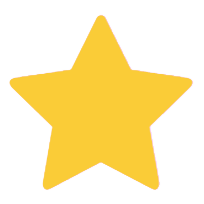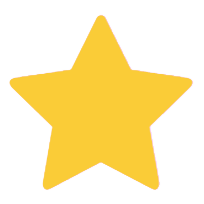 Seattle, Washington, USA
I bought the Princess Tear ring and it's the most gorgeous ring I own. The blue topaz is stunning and the craftsmanship is simply the best. Thank you, Siddharth, for this piece of art that I wear on my finger. Just love it!

The ring ""Royalty"" that I received yesterday is a real royal treasure! I'm so happy and excited! Thank you!!!!