Budhi Yasa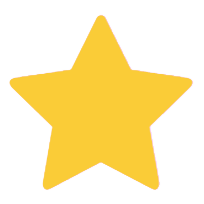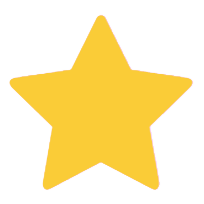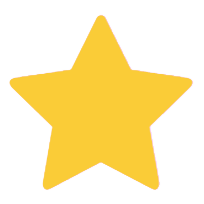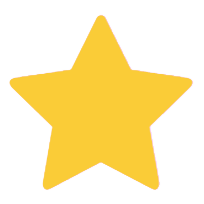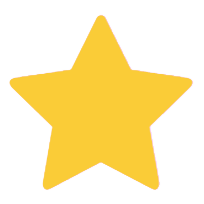 5.0
(artist rating)

11 testimonials
"I've come to realize the importance of having a skill, so you may have more opportunities in life."
Made Budhi Yasa learnt the silversmith's craft from his wife, an experienced jeweler. "There are many people in my community, including neighbors, who were unable to finish their studies due to financial reasons. Some have had to resort to begging on the streets. Based on my experience learning to work with silver, I decided to teach them what I knew. I've come to realize the importance of having a skill, so you may have more opportunities in life.
"I decided to adapt a workshop in my house so I could teach those who wanted to learn free of charge. I want to share my experience with others so that they can learn and have better opportunities to provide for their own families.
"Balinese wisdom says 'there is no second chance for the person who has a strong will.' We must move on and help others by doing good things.
"My hope is to preserve the legacy of all artisans, as well as the quality of their work. I work together with a team of active artisans, as well as my wife and a few more people from my neighborhood. I keep thinking about expanding my work by creating new designs.
"By purchasing our collections through Novica's website, you're not just helping me, but at the same time you will be helping other families to have the opportunity to learn and work with us, in order to reach a better quality of life."
11 Testimonials for Budhi Yasa

Thank you so much for the beautiful topaz sparkling ring!

I just received the Bali Romance Heart necklace, I love it! The length is just the right length I was looking for and I am a huge fan of hearts! My favorite piece so far! I just love novica.com's jewerly and knowing that I am helping artists from another country make it even more special. Thank you so much and keep up the great work!

I received my ""Light of Truth"" blue topaz ring last week. It's beautiful, very well made and I'll wear it often. I've told many friends where it came from. Thank you BudhiYasa!