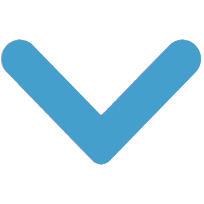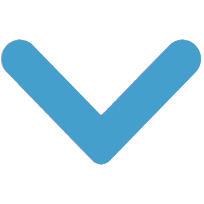 Dionisio Rojas
Ceramic figurines and candleholders in The Andes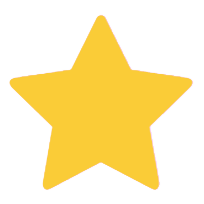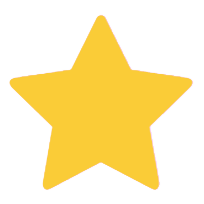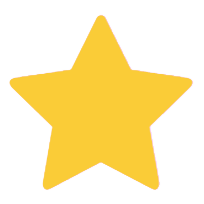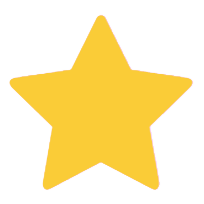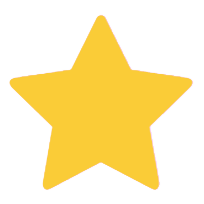 5.0
(artist rating)

19 testimonials
Dionisio Rojas Gutierrez has worked for many years - since the age of ten - as a ceramic artist, winning many art contests at local, state, and national levels.
The artistry of Dionisio Rojas Gutierrez has been featured in the Cincinnati Inquirer.
Dionisio Rojas Gutierrez is an artisan from the Andes mountains of southern Peru. He has worked since the age of ten with his cousins, who are also ceramics artists, and his aunt who had an art store in his hometown. Rojas sold his ceramic artwork locally as a teenager and won art contests at local, state, and national levels as his skills progressed. Alongside his lovely wife, he fully dedicates himself to his ceramic artwork, in particular churches, lamps, animals, and musicians.
He forms the vases on the potter's wheel, while figurines are shaped by hand or in a hand-made mold. The pieces are fired it at a temperature of 900º C (1,652º F). When they have cooled, Rojas paints the motifs and protects each piece with a coat of varnish.
19 Testimonials for Dionisio Rojas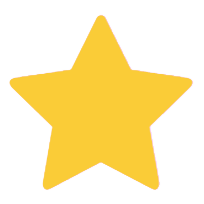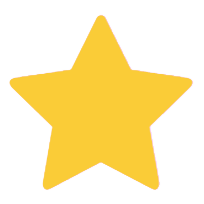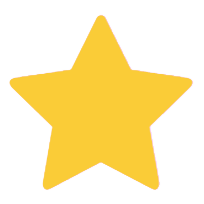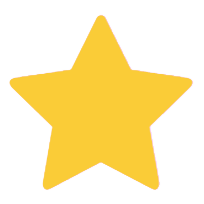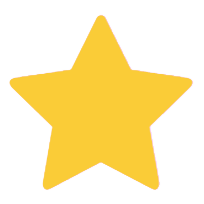 Worcester, England
Birthing at the Vineyard is a beautiful ceramic sculpture of the Nativity. It is full of intricate detail and magnificently painted making it a true work of art.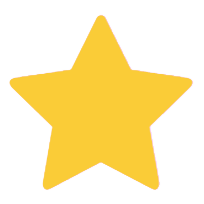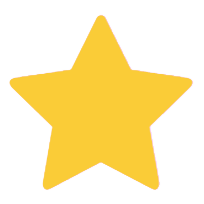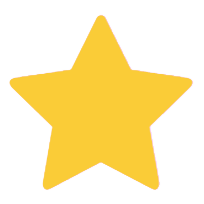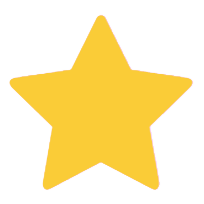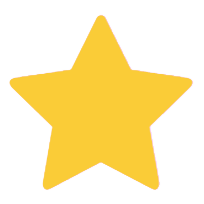 Rochelle
Mr. Rojas, I purchased your ceramic statue Danza de la Tijeras ( scissors dance ). This is a great ceramic piece, detailed hand painting of design and wonderful colors representing the Andes. I am so pleased to have it in my collection.

Dionisio, The Central Church Nativity is beautiful. I have so many nativities and almost didn't buy it, but the picture was just so wonderful, I just had to have it. I am now so very glad I did. Thank you for sharing your beautiful work with the world. You are a brilliant artist.