"Today, I realize my search came back to its origins as I discovered what I had always been — artist, artisan, designer, silversmith."
"My designs are characterized by the use of beads, woven into silver. Weaving and knotting beads takes patience but, at the same time, it's relaxing. More than an artistic style, this kind of work has been an inexhaustible source of inspiration for me, in which paths, events, people and feelings are interwoven to become something beyond a destination. It is a constant desire for movement.
"I'm Cynthia Serrano Jiménez, and I create artisan jewelry. I was born January 19, 1973 to a family of artists. My mother is a sculptor, so our house was always a kind of workshop. This became part of my heritage, as I enjoyed artistic and artisanal activities from the time I was very young. Many years later, I taught myself jewelry crafting.
"I decided to become a veterinarian, the opposite of my family's work. For eight years, I practiced happily although I never gave up my craft work. Finally, my designer spirit surfaced. I left veterinary medicine and began to create jewelry. Today, I realize my search came back to its origins as I discovered what I had always been — artist, artisan, designer, silversmith.
"An important challenge I faced was opening my own workshop. Apparently, this never ends — it is as pleasant as it is difficult. I want the artisans who assist me to enjoy their work, to want to learn more, to teach and share their knowledge and ability.
"Each piece of my jewelry is designed with modern trends in mind, without forgetting its Mexican handcrafted legacy. My inspiration comes from constant movement, from the work itself. I never stop doing, practicing, playing and experimenting. My inspiration lies in this. The truth is, I never stop learning.
"I am totally devoted to this end. However, my greatest desire is to continue seeking and find happiness in both my professional and personal lives. My work and what I do has been a fountain of joy. I very much want the future to continue in this way.
"I'm thrilled that my work will be seen around the world, and this is part of my wish."
A spiral is the designer's symbol and signature, as well as a stylized C and S, her initials.
Customer Reviews
Purchased this? Leave your review.

08/30/2020
"Perfect size!"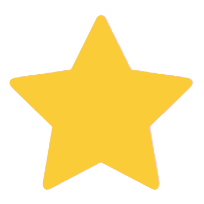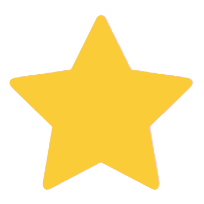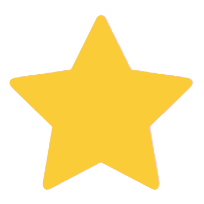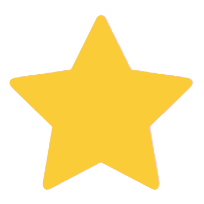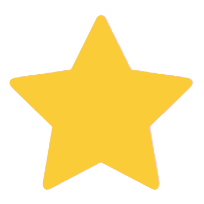 Quality work and just the right size. Very versatile with many outfits.
Purchased Item:

Palmier, Gold Plated Dangle Earrings
Was This Review Helpful?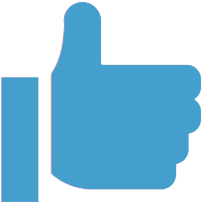 Yes (0) No (0)

08/10/2016
"Extremely disappointed."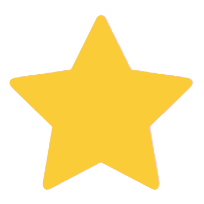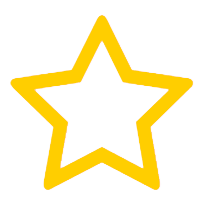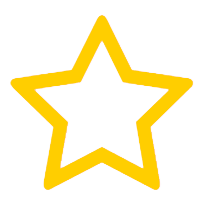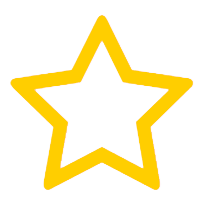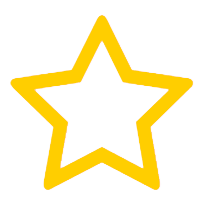 I could not believe my eyes when I opened the box. The ring is gigantic, comicly so. It looks like a toy ring a little girl would have. I had such high hopes. Returned it. :(
Purchased Item:

Meridian, Handcrafted Gold Plated Beaded Ring
Was This Review Helpful?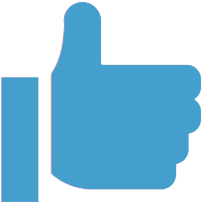 Yes (1) No (0)