CAUSE OF THE WEEK
The Love Button Global Movement
Shop from this curated collection of handmade treasures, and 25% of your purchase will go towards Love Button to aid in their mission to support educational and humanitarian programs that empower individuals and uplift communities locally and globally.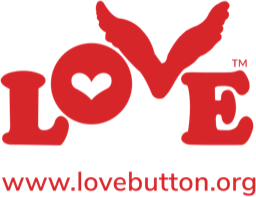 FEATURED TODAY
Sterling silver dangle earrings, 'Loving Wings'
This item is now sold out.
25% of your purchase goes directly to The Love Button Global Movement
NOVICA's Cause of the Week
Every week, we partner with a like-minded non-profit organization to help spread awareness of their mission while helping them to raise vital funds for their work. During each organization's week long event, proceeds from their curated collection will go directly to that organization.
Want to hold your own fundraiser?
Find out how