Featured Reviews on Dance and Music Books and Music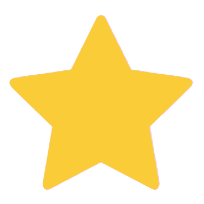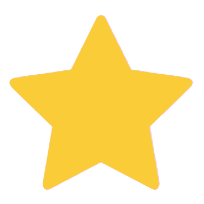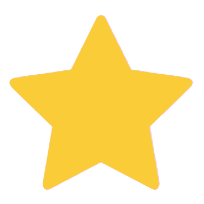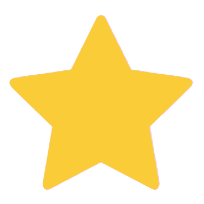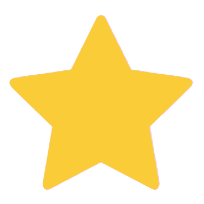 By Suzette
The Best French CD !
Such a wonderful compilation of well-known and lesser -known songs - quality sound and production. Included is a booklet show casing the singers this fabulous CD. So happy to include this in my collection of french music.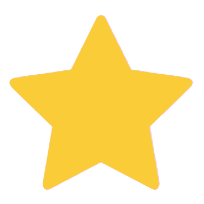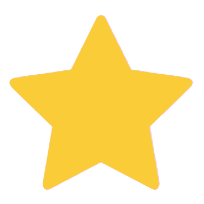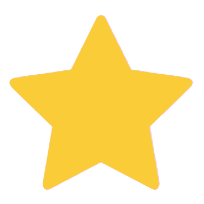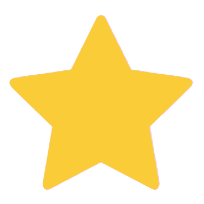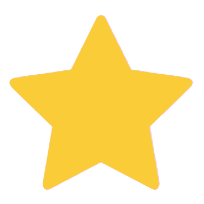 By Suzette
Great Contemporary Yoga CD
Putumayo did it again - created another wonderful, yoga-inspired CD for easy listening, getting in the groove, meditating or just relaxing. So glad I bought this to add to my ever-growing Putumayo Yoga collection. Thanks Novica!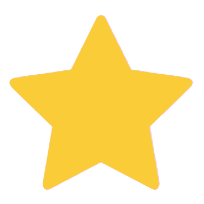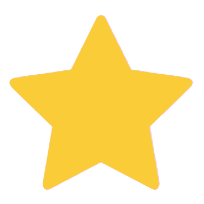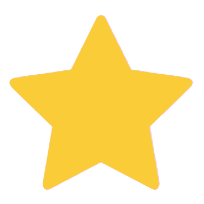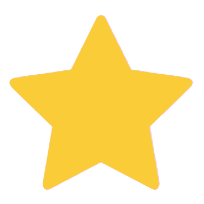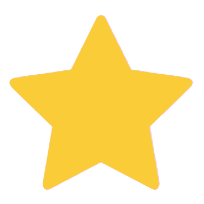 By Donna
Excellent holiday CD
I just received this CD a couple of days ago, and it is now one of my favorite holiday CDs. Songs in a variety of languages and musical styles -- all versions were new to me and did not repeat any music I already had. The quality is great. To me, the highlight is the reggae version of Frosty the Snowman. There is not a single dud on this compilation; all songs/artists are unique and the whole CD is very upbeat.
Popular Dance and Music Books and Music