Details
Inspired by the huipil blouses worn by Maya women form San Andrés, in the southern state of Chiapas, Lavjab Artisans design this practical coin purse. They weave the purse's red cotton fabric on a traditional loom with beige geometric patterns with details in purple, brown, turquoise, yellow, grey and blue.
9.5 cm H x 13 cm W x 1 cm D
3.7" H x 5" W x 0.4" D
(0)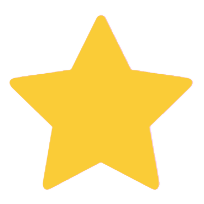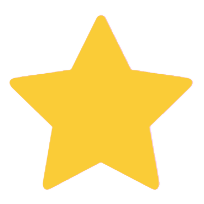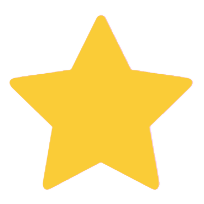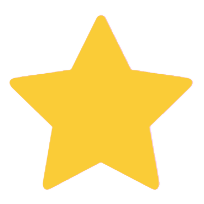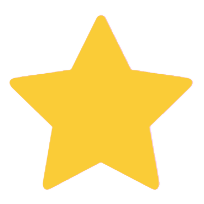 (0)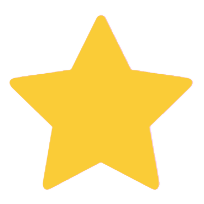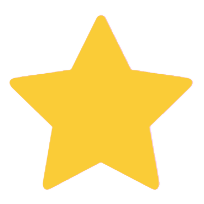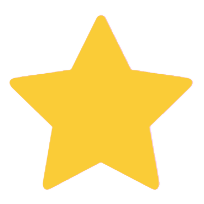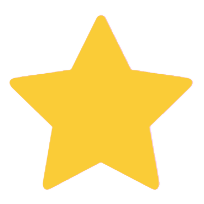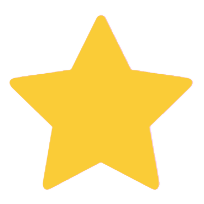 (0)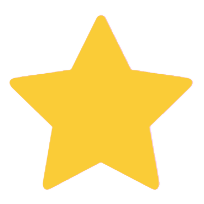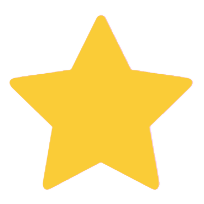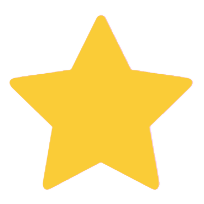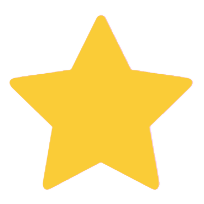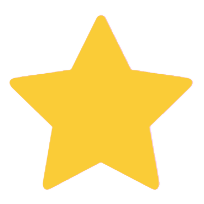 (0)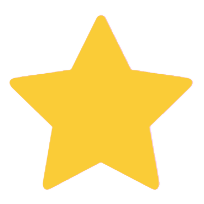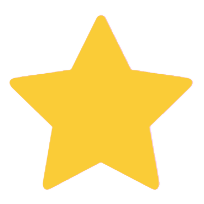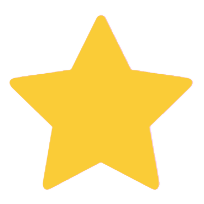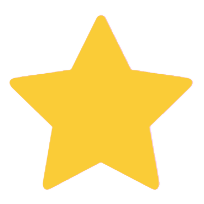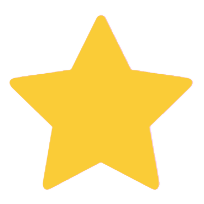 (0)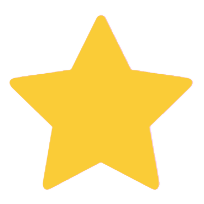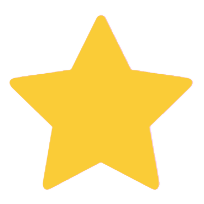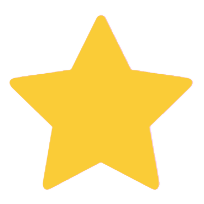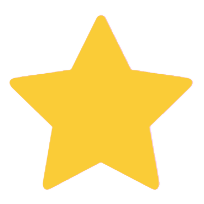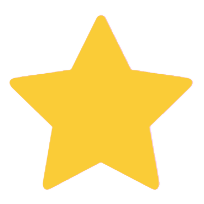 Meet the Artist
Lavjab Artisans
Handbags and accesories in handwoven Maya cotton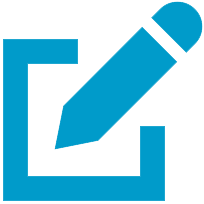 Write a review
"My dream is to have a well-structured workshop to provide more well-paying jobs, employ more women and help educate more families while we all help preserve our cultural traditions."
"My name is Victor López and I'm from a small town in Chiapas. Along with other family members and people in my community, I work on making handcrafted textiles.

"Our family workshop was started by my father and, as his children, we worked along with him. We gradually became interested in his art and then began to think about different ways to do the embroidery and create our own designs, seeking our father's guidance. He didn't pay much attention to us at first, but each of us began learning on our own.

"When I moved out to have my own family, I became more careful with my work and presentation. I wanted to help my family get ahead, and kept working and improving my technique. At one point, I thought about giving it up because times were difficult, but then I moved to a different town where I became aware of the variety and many kinds of Mexican crafts.

"This inspired me to work with textiles again and things started to work out. I can't explain how, but we managed to make our workshop more successful. The name I chose, Lavjab, comes from the family name's initials — 'L' from my last name, 'A' for my daughter Aislain, 'V' for my name, Victor, 'J' for my children's mother, Josefa, 'A' for my brother-in-law Angel and 'B' for my daughter Brigette.

"I like what I do because it gives us the opportunity to preserve the tradition of our Mayan communities, see the ancient way the work is performed and the way people used to dress. We preserve and sometimes use new combinations with the traditional textile designs worn in municipalities like Aguacatenango, Las Margaritas, San Juan Chamula, San Andrés, Santa Martha, Bochil and others.

"We generally use cotton. The process isn't that difficult once you learn and practice it. We divide the tasks to organize the work. One person is in charge of cutting the fabric, two people sew the pieces, another separates the blouses without embroidery to bleach them and finally, there are about 20 to 30 people who help us embroider.

"Sometimes organizing is difficult. One of the biggest challenges is when we have an order and it isn't ready on time. Things can also get complicated when we can't buy the materials we need because of money troubles. Little by little, we've overcome each problem that arises.

"I've always tried to get closer to and take a personal interest in the people who help me and, up to now, I've received a positive response from them, since they tell me they enjoy the work they have and the opportunity to provide for their families. I hope that, as our endeavor grows, I can keep supporting them and sending their children to school.

"My dream is to have a well-structured workshop to provide more well-paying jobs, employ more women and help educate more families while we all contribute to the preservation of our cultural traditions."
More from this Artist