Details
Cláudia Fioravanti creates a world of lilac with scintillating Brazilian gemstones. Interspersed with citrine, amethyst predominates in this necklace and forms the pendant. The original design is crafted by hand.
Maximum length: 50 cm L
Maximum length: 19.75" L
Minimum length: 38 cm L
Minimum length: 15" L
Pendant: 2.2 cm L x 1.5 cm W
Pendant: 0.9" L x 0.6" W
(0)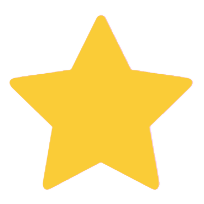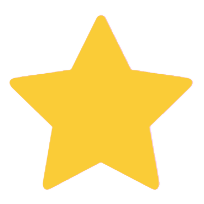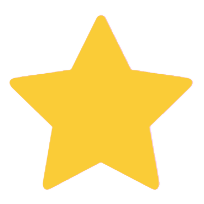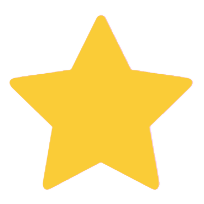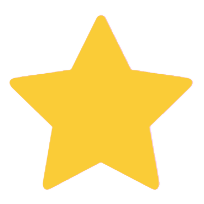 (0)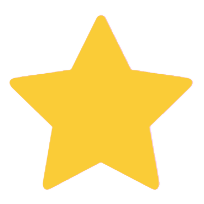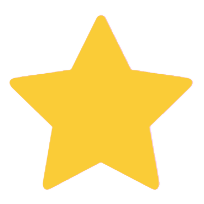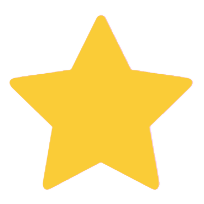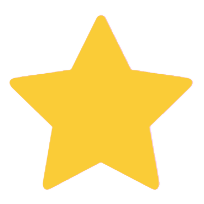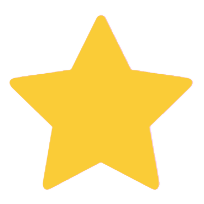 (0)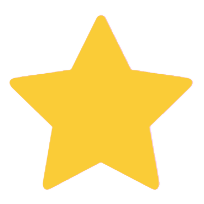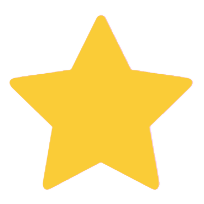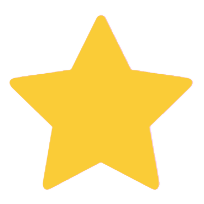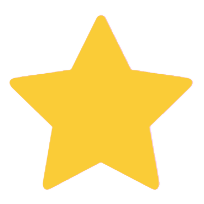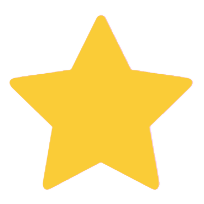 (0)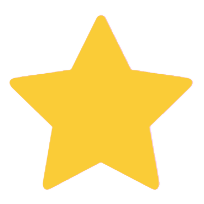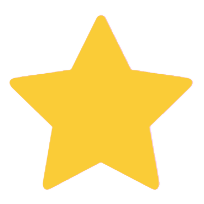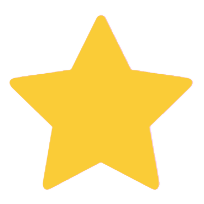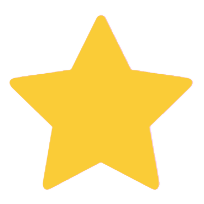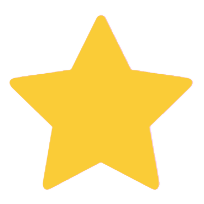 (0)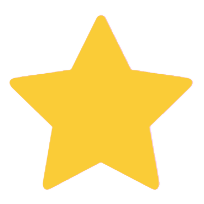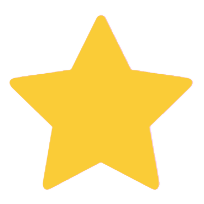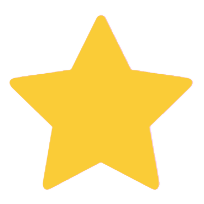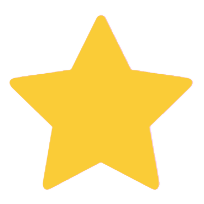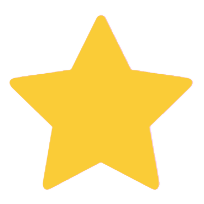 Meet the Artist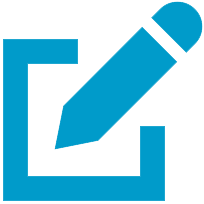 Write a review
"Art is the only way the soul has to be seen in form and color."
"My name is Cláudia Fioravanti. I was born in the city of Sao Paulo, in 1951. From very early, at four or five years of age, my artistic vein was showing strongly. I was already interested in music and asked my parents to let me study piano. I also liked dancing a lot. My sisters and I made up stories about ballerinas and we imitated the girls on children's programs on TV. Later, in school, my art works always stood out, and I really enjoyed those classes. As an adolescent, one of my pastimes was to write poetry and essays. I found it easy to recite poetry and I was good at decoration.

"My parents always appreciated every kind of art. My maternal grandfather was impassioned by photography and he filmed home movies of the family and our trips. My grandmother and I went to the cinema and often attended the same film twice, enhancing the first viewing with the second. Frequently, Grandpa came home with an armload of new records and we'd spend the afternoon together, listening to them one by one. We had books on many subjects, among them, the life and works of artists whose creations were exhibited in museums around the world.

"From childhood, I felt the outstanding presence of art in my personality. My mother said I was a very expressive child in my gestures when I spoke. I think that explains the great need I have for keeping my hands busy with some activity all the time. To be stopped isn't an option for me; it would be a sacrifice.

"Time went by and, when I was already an adult, I was trained as a pianist in the Brazilian Conservatory of Music. Music was always my great dream. I didn't accomplish it completely – becoming a professional pianist – because of my choices along the way.

"At the age of 24, I got married and I moved to Barra Mansa in the state of Rio de Janeiro. My marriage eventually came undone and I found myself with three children away at school. I was alone in search of an occupation and a source of income. A friend invited me to take a course in jewelry with her. I accepted, without expecting it to help me get ahead. As soon as I began the classes, I was already enchanted with the activity. It offers infinite possibilities – of materials, forms, colors and creativity.

"Even today, the more I work, more I love the result. My first designs soon stood out for their originality in color combinations and kinds of material. Today, besides my jewelry, I paint oils on canvas with a great artist in my area, and I have studied with him for some six years.

"Art is the only way the soul has to be seen in form and color. It is an expression of feelings, emotions, life experiences. It is personal because each being, each soul is unique. The artist's intention is subjective, expressing what happens in his or her soul in contact with the exterior and is subject to the individual's appreciation of the world. It is the purest and most primitive expression, and has been present since the beginning of the humanity. I feel that without art, life in this world would be incomplete and meaningless.

"In materials, I seek beauty and originality, always looking at quality, so very important in the definitive selection. This includes natural materials, recycled objects and everything with the possibility of being used for the end I desire. But I never use materials that attack nature. "I was surprised when my jewelry was chosen by Novica. This is a great opportunity for people everywhere to know my work. It is also an opportunity for me to create different designs to meet the expectations of those who admire art."