Details
Woven by hand on a traditional backstrap loom, this set of necktie and handkerchief celebrates millennial Maya textile arts. Jennifer and Diego design the slim cut necktie with diagonal stripes in gray, black and white. The matching handkerchief tucks into a jacket pocket.
Because each set is a unique artisan design, each is one-of-a-kind. The placement of colors can vary slightly.
Tie: 154 cm L x 6.5 cm W
Tie: 61" L x 2.6" W
Handkerchief: 30.48 cm L x 30.48 cm W
Handkerchief: 12" L x 12" W
(0)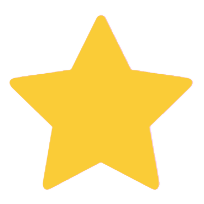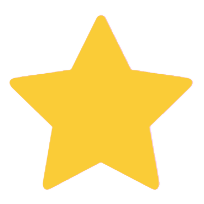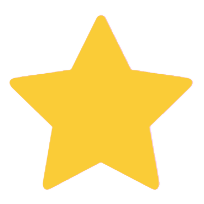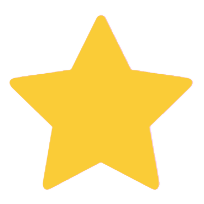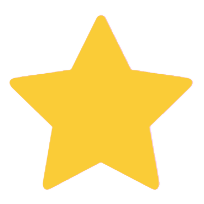 (0)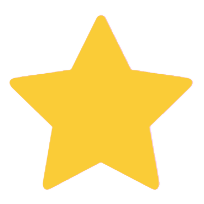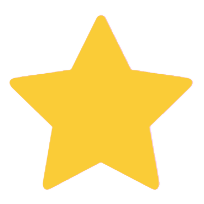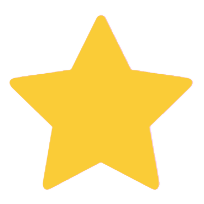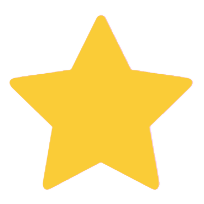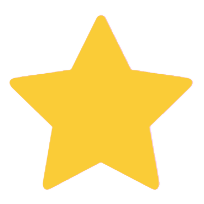 (0)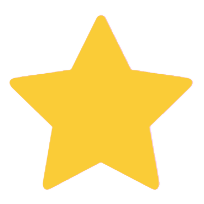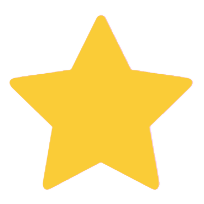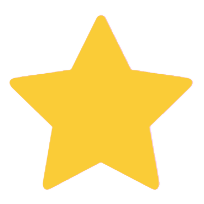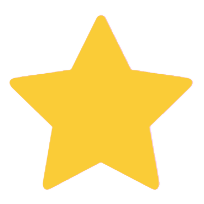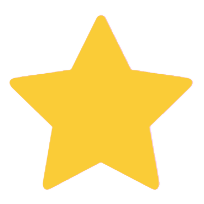 (0)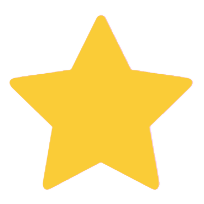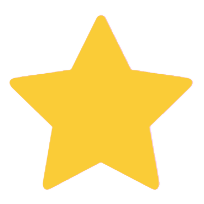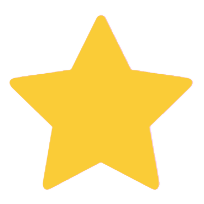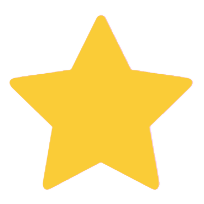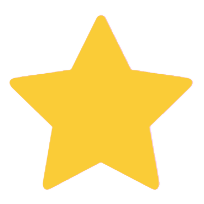 (0)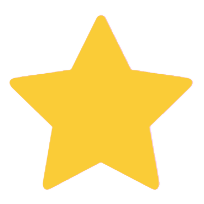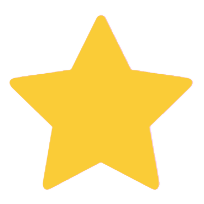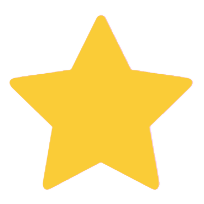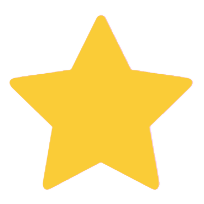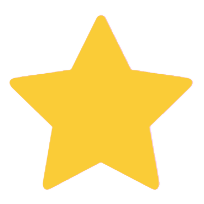 Meet the Artist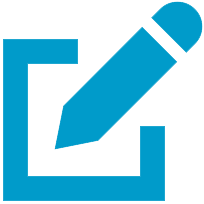 Write a review
"It is incredible to see a picture drawn on paper become something tangible, thread by thread, minute by minute!"
"We are a couple of young entrepreneurs with fresh, new ideas. Both of us are hardworking and determined. It was a blessing that we met, because we're both interested in Guatemala and in promoting our culture. We love our country's art and the idea of being able to help a number of families though our ideas. We can give work to women weavers in rural areas.

"We've been positive all our lives. We've viewed the obstacles we've faced across the years as challenges, and we haven't let them defeat us. Diego and I have always held our heads high because we know that every experience in life helps prepare us for the future.

"One day, we were looking at traditional handwoven Guatemalan fabrics, and we got the idea to use it in neckties and bow ties. We began designing our own patterns and colors, and asked some artisans to weave our designs on backstrap looms. It is incredible to see a picture drawn on paper become something tangible, thread by thread, minute by minute!

"The final result has been most gratifying. The most interesting part is that these are accessories for daily use that represent our Maya culture. Our ties tell a story and each thread has been put in place by the hands of a woman whose efforts preserve the country's textile traditions.

"As a couple, we've shared incredible experiences since we began working with the weavers and their families. Visiting them in their homes and having a meal together, for example, fill us with happiness. It's beautiful to leave the routine behind and sit at the table with these women who were once strangers to us but are now like our own family. It's lovely to be able to see how much good our work does for their personal economy. All of these experiences are moments of joy that have left a mark on our own lives.

"It is incredible and really inspiring to start a small artisan project. It has made us understand that if we have faith in ourselves, we can go far. We've received advice from other people who were already working with artisans and we've learned from their experiences. This has been a guide for us to make fewer mistakes. And although sometimes it's inevitable to become confused or to make a bad decision, learning from them is priceless.

"Diego and I have organized our work according to our own abilities. I design the fabrics for our new collections. I work with the weavers and organize delivery times. Diego is the brain of our team. He takes care of the financial aspects. Paola is our fashion adviser and photographer.

"We're young. We love our roots and the people of our country. We want to show the world a bit of our history through our designs. And we want to continue with this work to integrate more weavers and more families into our project. In this way, we'll become one large family walking hand in hand toward a better future."
More from this Artist