Details
Revealed through traditional batik block printing, myriad gardenias blossom on the rayon textures of this dress. Featuring a flirty empire waist, adjustable shoulder straps, lateral pockets and an elastic back, the grey and white dress is by Bali's Desak Danya and Desak Ebony.
Gift Info
Free Gift Wrap? Yes
Premium Gift Wrap? Yes
Customer Reviews
Purchased this? Leave your review.

04/09/2019
"Huge neck"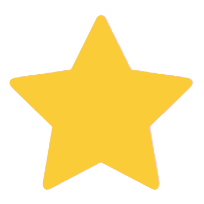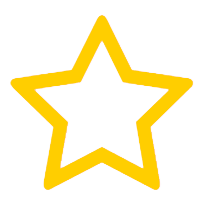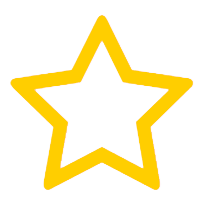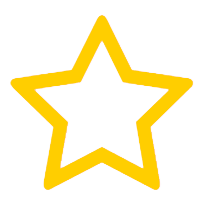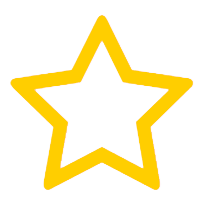 Do not recommend
Purchased Item:

Gardenia Fantasy, Batik dress
Was This Review Helpful?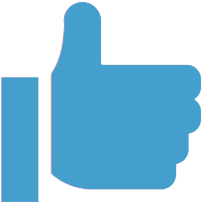 Yes (0) No (0)

09/30/2018
"NOT One Size Fits Most!"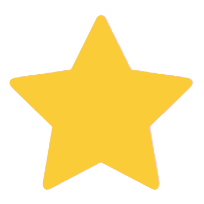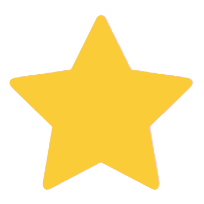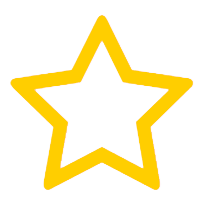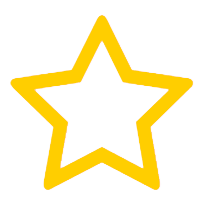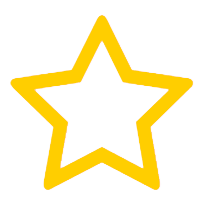 This dress is beautiful, but it is NOT one size fits most, as stated. For reference, I wear a size 10 dress or a medium. This came nowhere close to fitting me. I?d think you?d have to be a size six or smaller to wear it and petite, as it is very short from under the arms to the waist. However, if you are petite you may have to have this dress hemmed. I am so disappointed! It will have to go back and I am bummed I will have to pay return shipping. Buyer beware!
Purchased Item:

Tulip, Handcrafted Women's Batik Patterned Maxi Dress
Was This Review Helpful?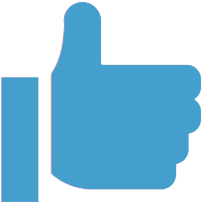 Yes (0) No (0)

05/26/2018
"Beautiful dress created by two talented sisters!"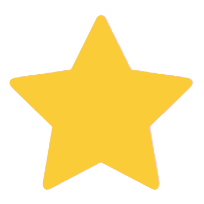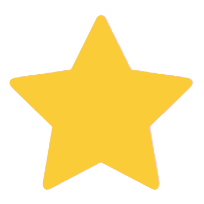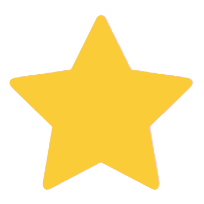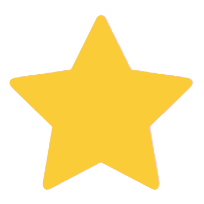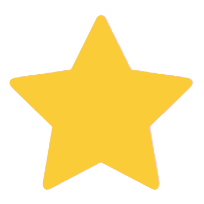 Sisters Danya and Ebony created a beautiful batik designed dress! The red-orange color is a bold contrast to the cream-white design. The drawstring collar makes this a very versatile dress for many body types, and allows the dress to be worn off the shoulder or on the shoulder. The fabric is very lightweight and perfect for a warm, sunny day. Thank you, Ebony and Danya, for my lovely dress!
Purchased Item:

Tulip Fantasy, Handmade Red Batik Patterned Dress
Was This Review Helpful?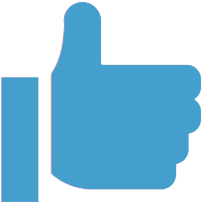 Yes (0) No (0)
Meet the Artist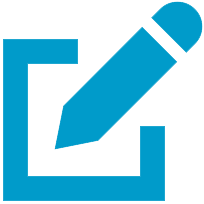 Write a review
"Bali offers an abundance of inspiration, and allows us the freedom to experiment with ideas, seeing them become reality."
Danya and Ebony are sisters who work together in a family venture in batik apparel, which was started by their parents. "Our father is Balinese and our mother is English, and we were born in Australia because that's were our parents were working at the time," explains Danya. "We feel lucky to have grown up with the best of both worlds, Balinese and English. We know, first-hand, what it means to be bi-cultural.

"We returned to live in Bali when my parents decided to start working with batik apparel. Growing up in Bali was an amazing place to spend our childhood. It really was an idyllic island when we were young. We rode our bikes everywhere and spent every afternoon surfing. My friends would say about me that I'm sensitive, creative, and clumsy.

"I enjoy kick boxing, pilates, the beach, and traveling. In fact one the funniest experiences I've ever had was in Hungary. I kept entering a wrong pin number at the ATM and all of a sudden the doors were locked by bank security on suspicion of card fraud! The matter was cleared up and I was released quite quickly, but at the time I was so distressed and scared – after all I was alone in a foreign country and didn't speak the language. Now I can look back on it and tell the story to people, who usually think it's hilarious!

"Everyone experiences difficult moments in their lives at some point, and I believe that the way we overcome these difficult times is a measure of our strength as a person, and our ability to face adversity. Don't take life too seriously. You will never get out alive."

"Bali is a very special place to me. The customs, ceremonies and day to day life of the Balinese Hindus is mystical, artistic, and vibrant," joins Ebony, who friends describe as a perfectionist, highly organized and a bit of a worry wart. "I love reading, going to the beach, and spending time with my kids.

"My moments of great serenity came with the births of my children. Both of them were a very different experience, but the sense of peace and relief that I felt when they were in my arms compares to nothing else. There was also a great sense of empowerment that came from the experience. Motherhood has made me more responsible and self-sacrificing. My priorities have shifted and mostly revolve around my children's well-being. My decisions are based on how their lives will be affected by the choices I make. They give my life a clearer purpose.

"It's like Gandhi said, 'Life is about trusting your feelings and taking chances. Losing and finding happiness. Appreciating the memories and learning from the past.' I think it is also important to be able to take away a message or a lesson from each of these experiences.

"Since this is a family business, our parents passed on to us their knowledge and skills, even though they had a background in other areas from their previous work experience. Danya has a background in Graphic Design, which she translates to textile design, and I have worked in fashion, PR, and marketing.

"Our inspiration comes from trying to create harmony between current trends and the traditional craft of batik. Bali offers an abundance of inspiration, and allows us the freedom to experiment with ideas, seeing them become reality. The hardest part is probably dealing with the different variables that could potentially arise in the production process, as with everything that is hand crafted.

"We work together on the designs, vision and direction while our team of skilled batik brings our ideas to life. We cover other areas of the business based on each of our strengths – as a family we often work together and feed off each other."