Details
This gorgeous scarf is made of smooth, lustrous handwoven organic silk. Artisan Sidhant Minocha of India block prints by hand a complex pattern of connected royal blue lines that form triangles within diamonds on the scarf's antique white background. Bordering the two sides of the scarf is a geometric floral motif in dusty mauve and royal blue. The scarf is finished with delicate fringe.
Scarf: 138 cm L x 36.5 cm W
Scarf: 54" L x 14.25" W
Fringe: 5 cm L
Fringe: 2" L
(0)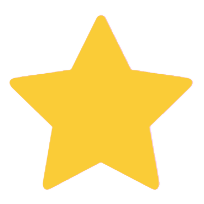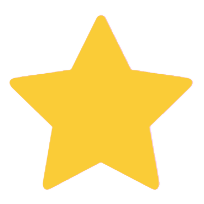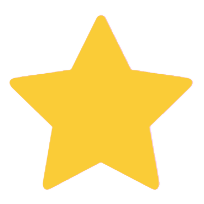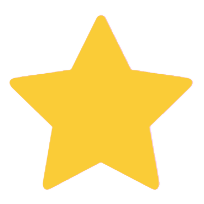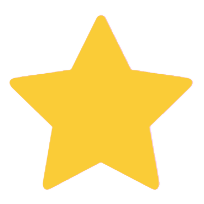 (0)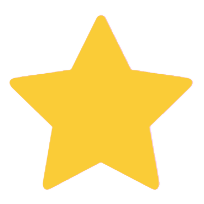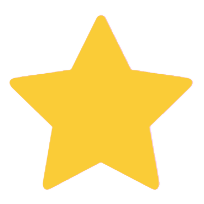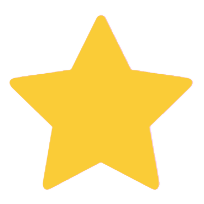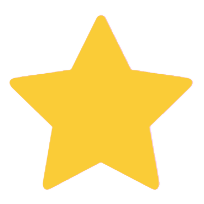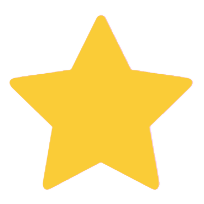 (0)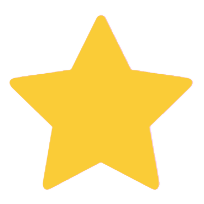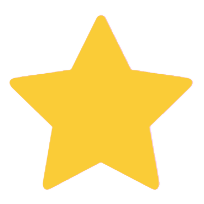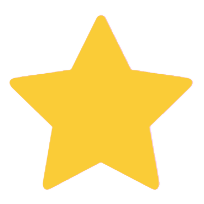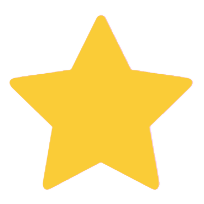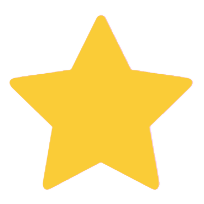 (0)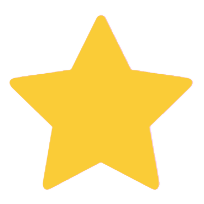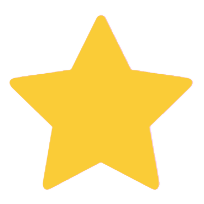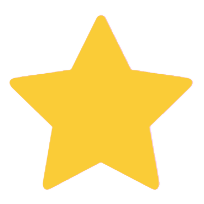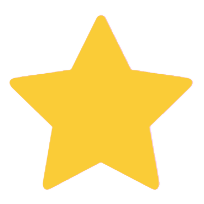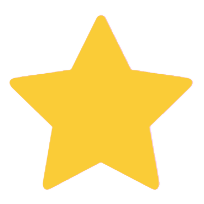 (0)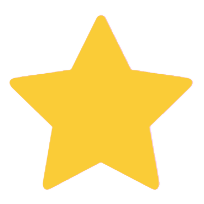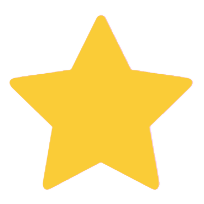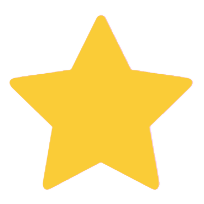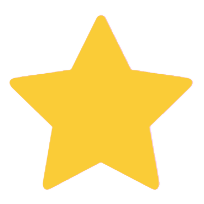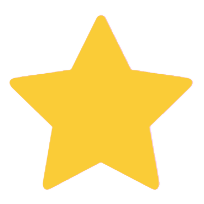 Meet the Artist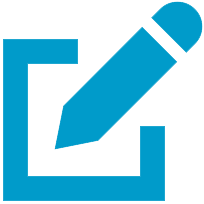 Write a review
"Hello friends, I am Sidhant Minocha from New Delhi. I was born in 1989 at Bathinda, Punjab. I am a Punjabi by heart. My friends describe me as intelligent, compassionate, hard working and honest. I have a B.A with honors in fashion design from Pearl Academy, New Delhi. I wish to give the world an ethical alternative to "fast fashion" with the message that (fashionable) aesthetics and ethics can go hand in hand.
"My relationship with
phulkari
embroidery work attracted me to join this world of craft. As a Punjabi and a designer who loves geometry, I could not find any reason why I should not work with phulkari. My research over a period of time on the sociological, anthropological, economical and ecological significance of phulkari among the people from the Indus valley has inspired me to work with this valuable craft. My inclination towards the craft was escalated when I found the phulkari
dupatta
(shawl) that my maternal grandmother gifted my mother in her trousseau, a long-standing tradition in Punjabi families.
"With hard work and dedication, I started my own workshop with a team of a few artisans. My products are handloom woven in Jharkhand, Tamil Nadu and Uttarakhand. The exquisite phulkari embroidery is done in Punjab; fabrics are hand stamped by artisans in Delhi or manually block printed in Jharkhand and Delhi NCR; and hand-hemmed edges are done by women in Delhi. The most challenging part is execution. Since all processes are undertaken in different indigenous regions, coordination and follow-up gets tedious, but we manage to do it successfully.
"The materials that we use are all woven on the handloom, including: certified organic silk (a blend of Eri and tussar), organic wool/silk, khadi, semi-khadi, cotton, cotton/silk, and cotton/wool. We use certified organic dyes for our prints.
"The techniques that we use are block printing, manual screen printing, phulkari embroidery, and hand-hemming. Using all these techniques together, we make scarves, pocket squares and shawls.
"We work following these core values:
Keep the handicraft techniques alive.
Source and produce ethically, using raw materials and processes that have a low carbon footprint.
Evolution of age-old aesthetics to make them more modern and utilitarian.


"Currently, for all our collections, we draw inspiration from phulkari, a traditional form of embroidery from Punjab, India. We transform the graphics of this craft into new-age forms and colors. Even while keeping the original techniques alive in their utmost quality, we also use them with other techniques of wooden block printing and manual screen printing. We associate ourselves with different social organizations to ensure that indigenous craftsmen are benefitted.

"We have participated in the Design Fair by Dastkar in 2017 & 2018 and the India International Silk Fair in 2016. It has been quite satisfying to be able to express our ideas and concepts to the spectators. The best part is to be appreciated and have commercial success from the target audiences. The down side is that it is difficult to grow independently and with limited investment.

"The artisans that I work with are able to earn a decent livelihood for themselves and their families. It brings them confidence to exhibit their skills. I am thankful to Novica for providing us a platform where we can showcase our craft."