Details
A monumental piece to exalt the female form, the woman in this sculpture throws her arms in the air and her head backwards as if relishing an invisible breeze. Her image is created in oxidized and brushed bronze by Emne Al-Haje, who captures the image with elegant simplicity.
Titled "Mulher Vertical" in Portuguese.
(0)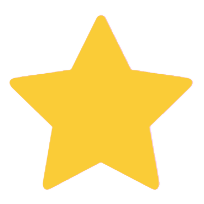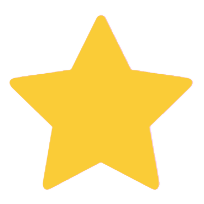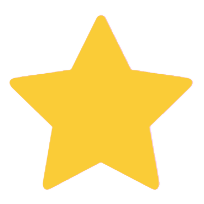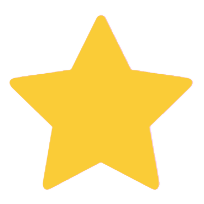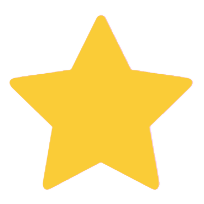 (0)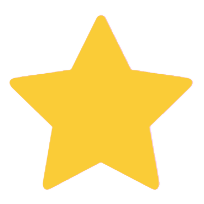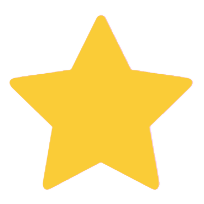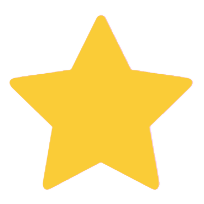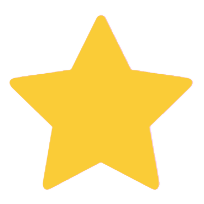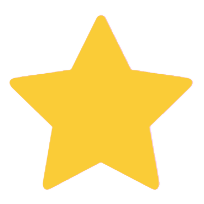 (0)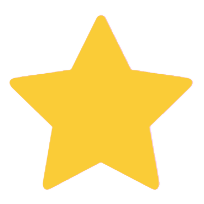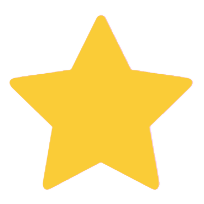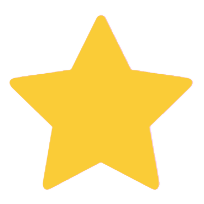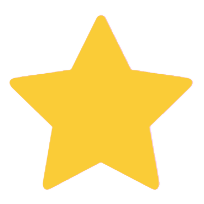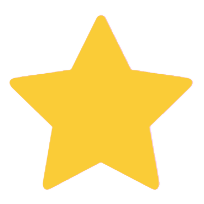 (0)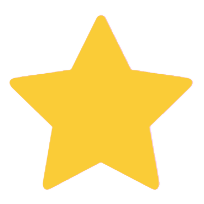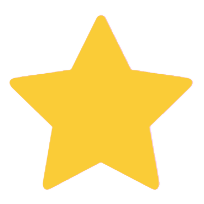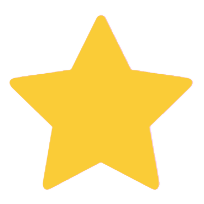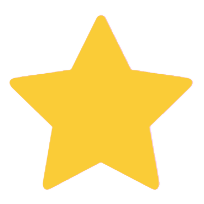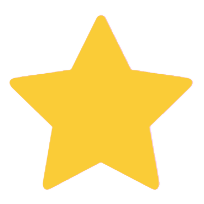 (0)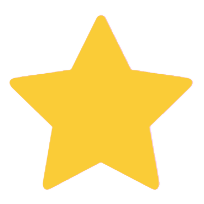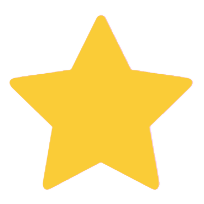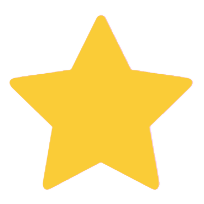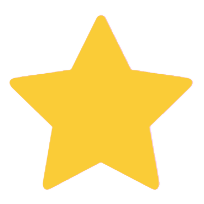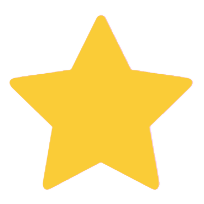 Meet the Artist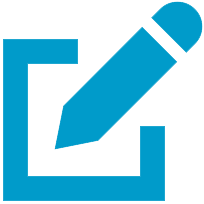 Write a review
"The sense of movement which most greatly impacts my pieces comes from ballet, which I practiced for many years."
"I was born in Rio de Janeiro in 1956. Throughout my life I've had an intense relationship with art, so much so that I studied architecture. I worked in that field for ten years, after which I decided to live exclusively from my artistic work.

"In 1992, a friend brought me to an artist's studio. She took me there so that I'd appreciate the artist's work, however the professor at the gallery insisted that I give it a try myself. I agreed to and I felt comfortable. I didn't believe then that I had found my path.

"However, I never gave up on architecture. My first works were completely inspired by its influence. I created many picture frames, lamps, ashtrays, household items, and others which reflect my aesthetic values, until I eventually reached sculpture which is something purely for decoration.

"In my sculptures, I recognize the aesthetic influence that comes from architecture, in its concern with form and trying to simplify, and trying to approximate the line. The sense of movement which most greatly impacts my pieces comes from ballet, which I practiced for many years. In my first phase, I worked with bronze and adopted a figurative style.

"In 1998, I cut back on my work in order to commit myself to the study of a new language, which resulted in my decision to work with iron and create more abstract works, in which the line no longer served as the structural form, as in my bronze pieces, so that the line itself became the focus of my work.

"I believe that in life, as in art, we must always strive for change, but a positive experience should not be ignored. As such, I don't consider bronze an outdated stage. I have the freedom to return to using this material whenever I feel like it. Nor have I abandoned my design work and so I continue to create practical pieces with strong aesthetic value.

"I am hopeful that with Novica I will be able to break the barrier to our domestic market. Furthermore, I hope that this permanent exhibition site will provide an opening for new contacts with gallery owners, architects, interior designers, as well as international painters."
6 Testimonials for Emne Al-Haje

Dear Emne Al-Haje, My exquiste ""Dance Stretch"" arrived today. You and she have been on my wishlist for six months. I knew that I had to have her when I'd visited her for what seemed like the thousandth time. Thank you for your artisry and for sharing your gifts with the world. Cristine

My husband and I love Emne's sculpture and have gone ahead and ordered another one. I especially relate to her work having been a ballet dancer myself. She captures the grace and movement so magnificently!

Emne, I just recieved the sculpture today - it is even more stunning than I expected! It came perfectly wrapped and very quickly. I bought it as a gift for someone but I may just keep it for myself. Have you ever considered doing a scuplture with two figures - a man and a woman? I look forward to your future works, Roopi