Details
Wearing traditional clothing, the Holy Family is portrayed as Shipibo people in this novel nativity scene. Shepherds bear gifts from the rain forest. The Shipibo are a Panoan-speaking culture living near the headwaters of the Amazon. Although they maintain much of their original way of life, they have also adapted some contemporary urban customs. The Mamani Family crafts the lovely set in ceramic, substituting the customary cow and donkey with a wild boar and a tapir.
(0)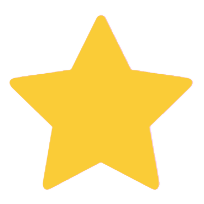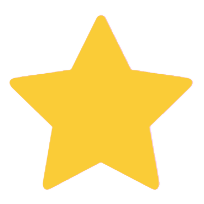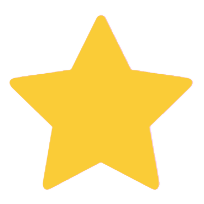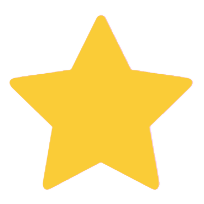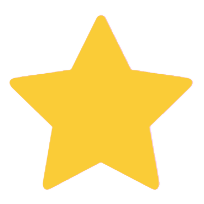 (0)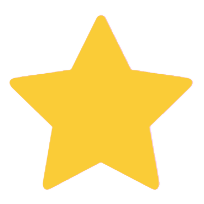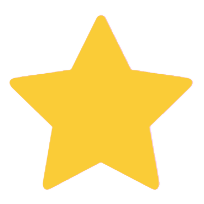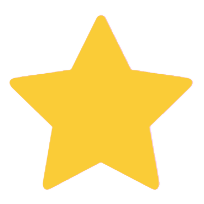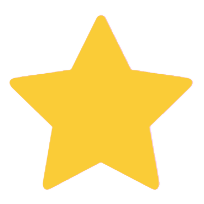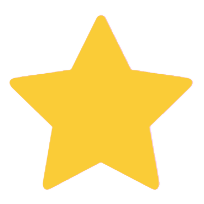 (0)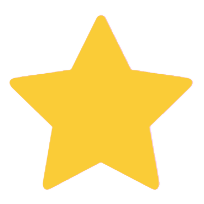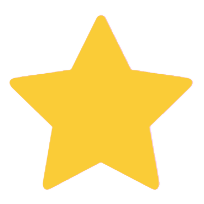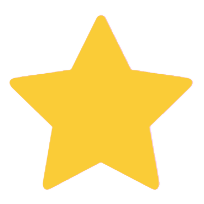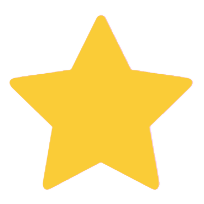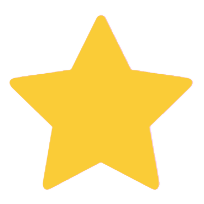 (0)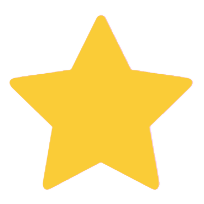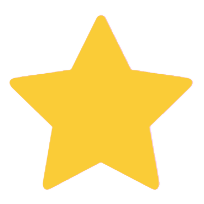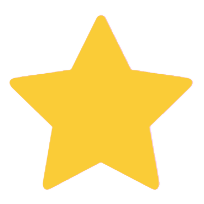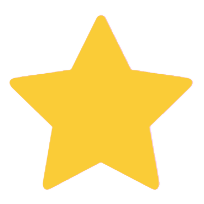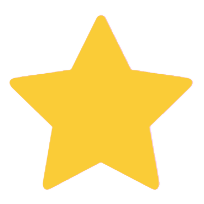 (0)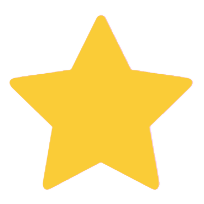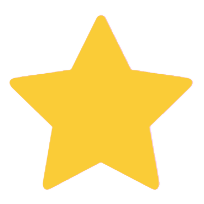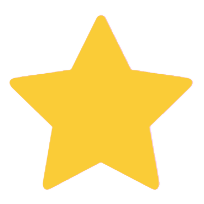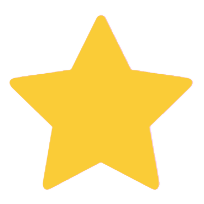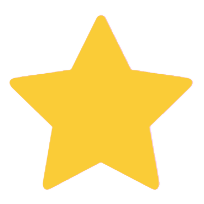 Meet the Artist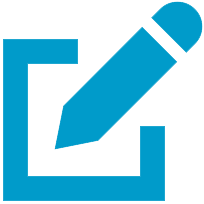 Write a review
"The raw material for all our work is earth that we shape with a loving dedication..."
Hilda Mamani Olivera, born in 1972, is a woman dedicated to pottery. She is part of a family community working the land with her father and brothers. Their work is oriented to the mystical expression of the diverse villages of Peru through the simple language of clay. Their sculptures deal with the inimitable souls of the people who inhabit the Andes and all of the multi-colored beauty that constitutes their joy and belief in life. Their art brings us closer to earth.

"Our work activity comes from the family and from them we have inherited all of our knowledge of traditional pottery. We have come up with innovations trying to rescue the most heartfelt customs of our people and representing Peru in a way that is both spiritual and testimonial. We have been involved in this activity for 18 years and we are always worrying about accentuating our identity in the pottery field. We have exhibited our art in Chile, Spain, Brazil and Israel - as well as in our own Museum of the Nation and other private institutions. Our work has obtained prizes as well as honorable mentions.

"The raw material for all our work is earth that we shape with a loving dedication using complementary elements such as water, potter's palettes and a wood stove that reaches temperatures as high as 800 degrees Celsius (1472 Fahrenheit). We use natural paint for our finishes and latex for more specific tones.

"We are confident that through Novica, the goodwill of our art will be appreciated abroad in those countries where we have not yet been but will be able to access with the magic of internet."

Hilda, with a smile on her face, blistered by the cold of the Andes, shows us the humanity of her sculptures whose characters hastily struggle to appear with the powerful forces of the Andean highlands.
4 Testimonials for Mamani Family

Beautiful piece of art! I'm very happy with it. It's much better than in its picture.

Beautiful work. The Nativity arrived in perfect condition and in timely manner. Thank you for your skill and attention to detail. Kevin

I sent a vase as a wedding gift to a friend who lives in US and since then, she has written me a lot about the wonderful gift that I gave her, she feel so happy with the vase that I really want to thank you for your great job.