Details
Inspired by sandy beaches and tropical flora, this original tea set is embellished by the textured contrasts between stoneware and glazed ceramics. The set includes two cups and a teapot with a rattan handle. Tat Yan Soo handcrafts this tea set from stoneware ceramic.
Teapot: 20 cm H x 19 cm W x 12 cm D
Teapot: 7.75" H x 7.5" W x 4.7" D
1000.0 ml
33 oz.
Cups (2): 5 cm H x 9 cm Diam.
Cups (2): 2" H x 3.5" Diam.
100 ml
3 oz.
(0)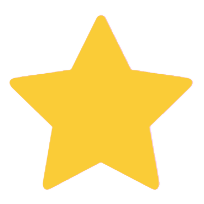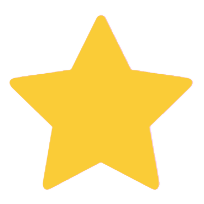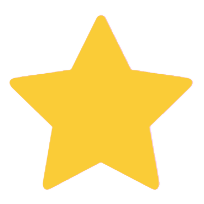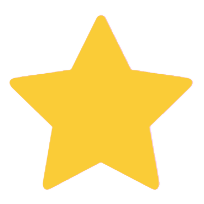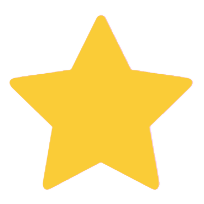 (0)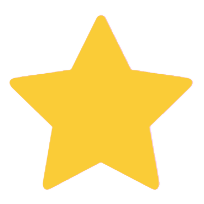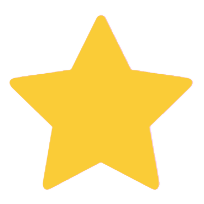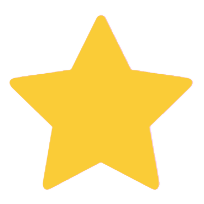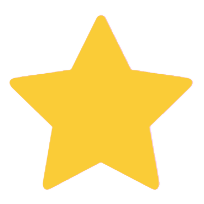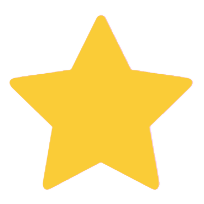 (0)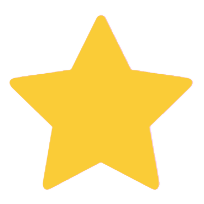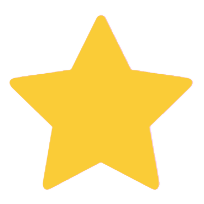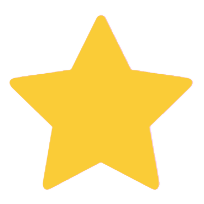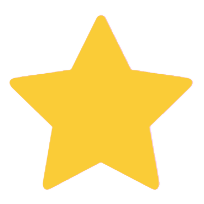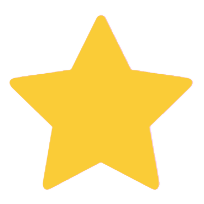 (0)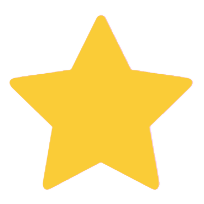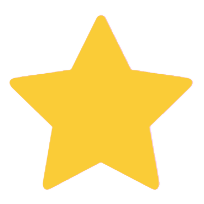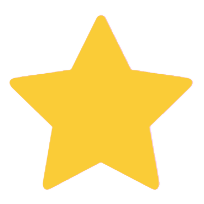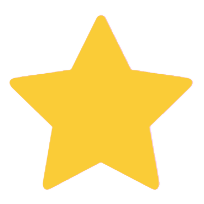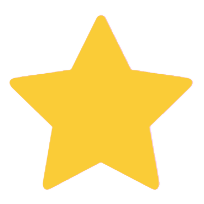 (0)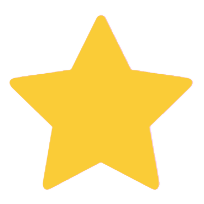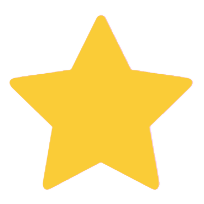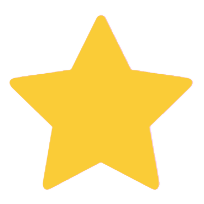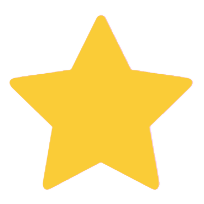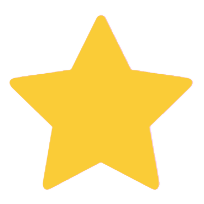 Meet the Artist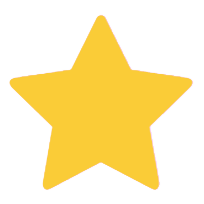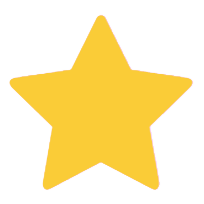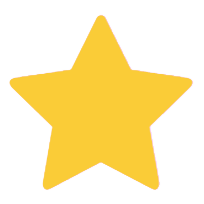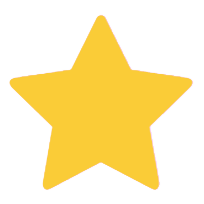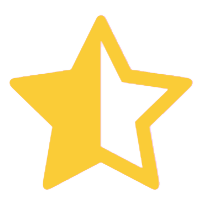 4.5
(artist rating)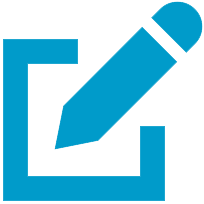 Write a review
He also loves to cook, so he strives to craft products that are decorative, functional and durable.
Tat Yan Soo was born on November 1955. As a lover of nature and avid gardener, he wanted to create designs that revolved around flora and fauna. He also loves to cook, so he strives to craft products that are decorative, functional and durable. The tabletop wares he creates can be proudly used to visually enhance the presentation of food and create a certain ambience.

Tat Yan Soo's experience in the ceramic field spans 28 years - he studied ceramic art in Singapore and Japan. He uses only natural materials and the wares are high fired to ensure that every piece is food-safe. His products are also microwave and dishwasher safe.

Tat Yan Soo's workshop is situated in an area where fields are no longer fertile, so instead he is able to offer residents another option. Artisans live within walking distance hence they are able to work as well as take care of their family at the same time. The consequence is a laid-back, slower pace of living and working, but then quality is assured as every single item is carefully and tediously crafted.
8 Testimonials for Tat Yan Soo
'Hibiscus Leaves' is a very beautiful, obviously handmade tea set. It looks dainty but is good solid stoneware so should be durable as well as practical. It will be a wonderfulgift.

The white seashell tea pot and shell-handled cups are beautiful. I have them on a bench in my bedroom to remind me there is always time for tea!

Shenandoah County, Virginia, US
The teapot and tea cups that I purchased from Tat Yan Soo are treasures. They are not only beautiful but very functional. Though we use the set often, it always feels like a special occasion. Thank you so much for sharing these lovely pieces of art with us!