Details
Yellow butterflies alight on summer trees while birds serenade bright mandalas. Evoking a sensation of peace, this fanciful work by Kika Sevn is dreamlike and beautiful.
Titled "Encantos de um sonho" in Portuguese.
(0)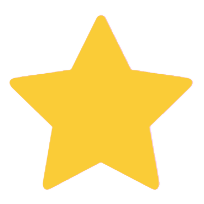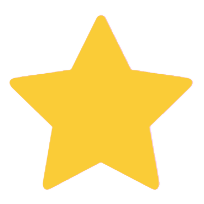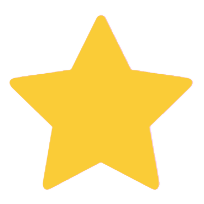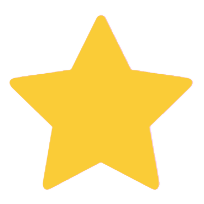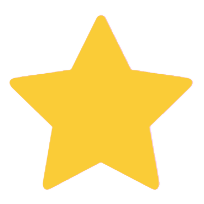 (0)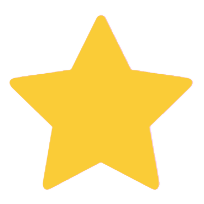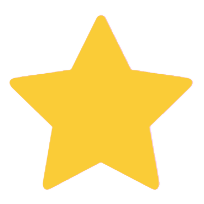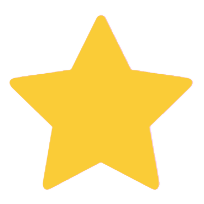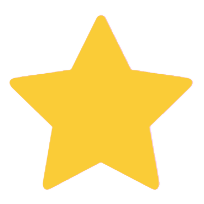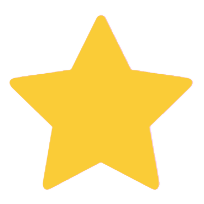 (0)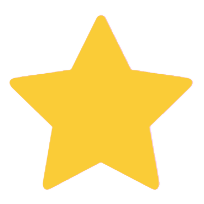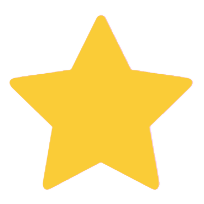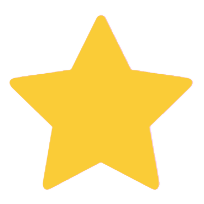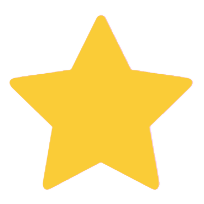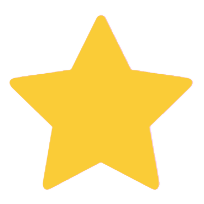 (0)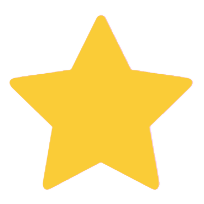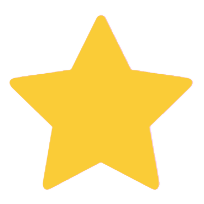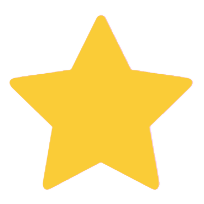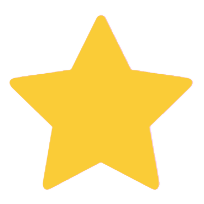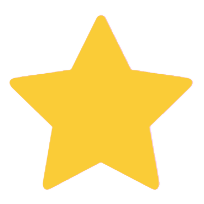 (0)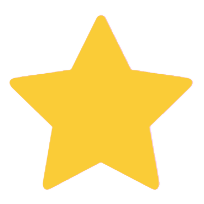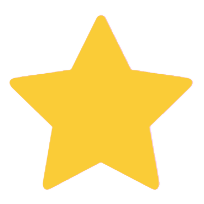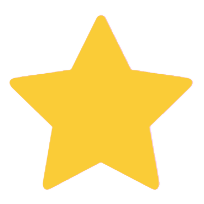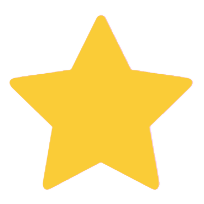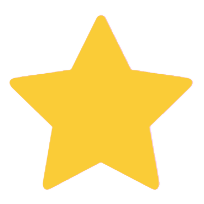 Meet the Artist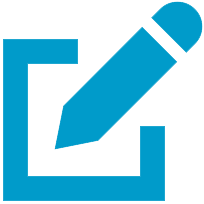 Write a review
"I work creating mandalas to stay in contact with the Divine."
"From my early childhood in Sergipe, I have had a true fascination for topics related to the Creator and to magic. I still remember with great affection and nostalgia the days when all the children of my neighborhood met at my house to hear the stories my Aunt Senhorinha told – true fairy tales of deep enchantment. For me, this was the beginning of my passion for literature and for the arts in general. While still an adolescent, I began to develop an interest for geometry and I had my first contact with the mandalas that today are the principal theme in my work.

"I took a course in painting at Parque Laje School of Visual Arts and today I work creating mandalas to stay in contact with the Divine."
1 Testimonial for Kika Sevn

I recently purchased Kika Sevla's painting ""Beauty Of Life."" It is more beautiful than the picture--bright and colorful. I intend to hang it where I can see it everyday, so that I may be reminded of the beauty of life through this artist's vision and skill.