Details
A favorite theme of Gilda Vega, a little boy angel spreads protective wings. She designs the celestial messenger in Andean silver. The pendant is worn on a black leather cord.
.950 rating silver
Your Purchase Makes a Difference!
Gilda Vega has received 3 microcredit loans with 0% interest from Kiva and Novica, the first for $300 and the most recent for $300. Proceeds were used to invest in the purchase of silver and gemstones, to use in continuing production.
(0)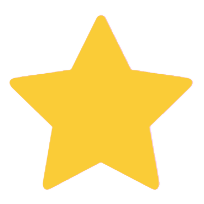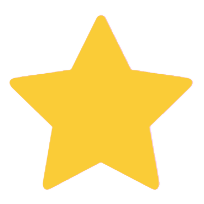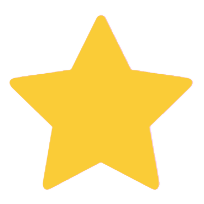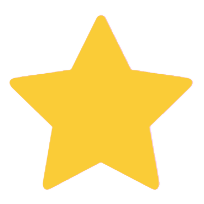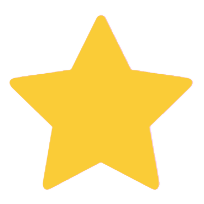 (0)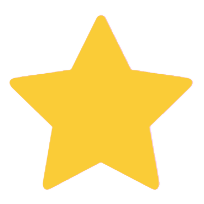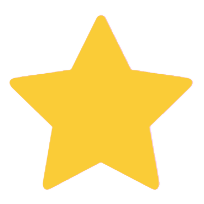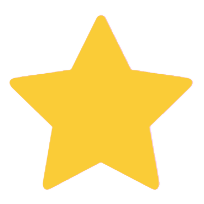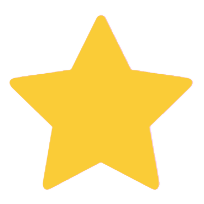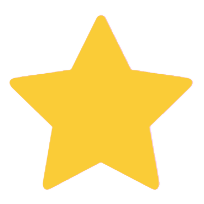 (0)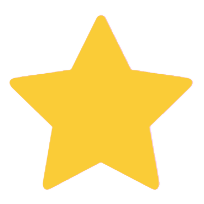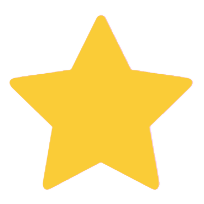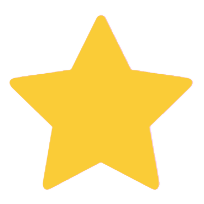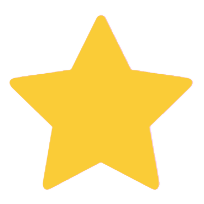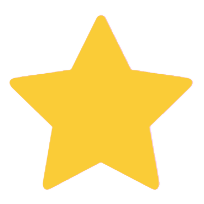 (0)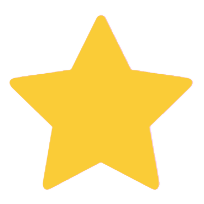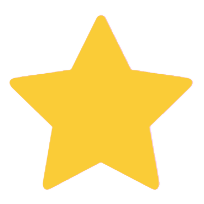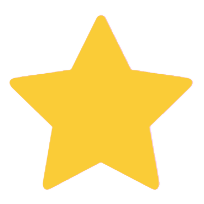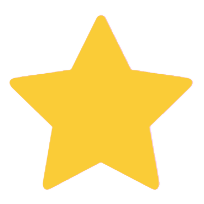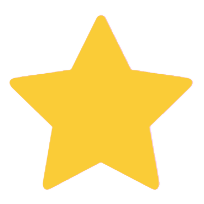 (0)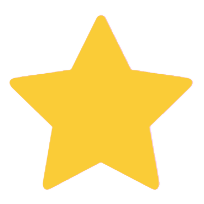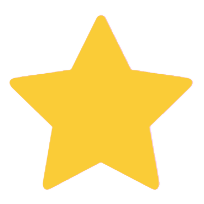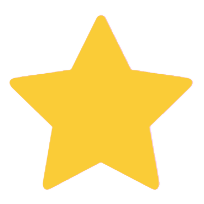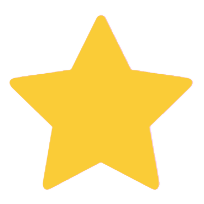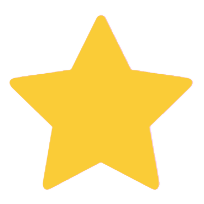 Meet the Artist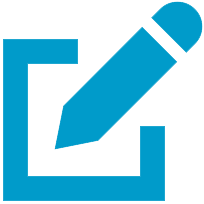 Write a review
"My jewelry is designed with geometric profiles and enclose the universal roots of form and meaning, echoes that reverberate from the earliest times of mankind."
"I'm Gilda Maria Vega Defilippi and I was born in Lima. My work brings me a great deal of pleasure. I like the creativity of my pieces and I never spend a moment without looking for something to do. I love nature and I admire it very much; I especially like things related to Peru's culture and history.

"Through my designs, I transmit energy, art; my life is sharing with others these things that I feel. I've worked with jewelry since 2002 although, paradoxically, I've always worked in jobs related to art. But today, this is what I give most to, every part of me – setting free my space and my life in every work, in each small piece of silver.

"My jewelry is designed with geometric profiles and enclose the universal roots of form and meaning, echoes that reverberate from the earliest times of mankind. I especially like the series I've done in silver with motifs from the Nazca culture. I want to grant each human story a portion of this mystery tied to our ancestors, the inspiration of the past in an atmosphere of forms and feelings. This makes a piece unique.

"I offer the richness of a combination of varied non-metallic stones with the intense color of natural stones, arranged in controversial shapes that are divine and human. I rescue the energies that these marvelous stones gave to the spiritual and mystical life of the ancient Nazca peoples and our own ancestors. Thus, I revert an accumulation of beauty and energy to our modern world, giving it a subtle balance and the inner harmony that we desire so much.

"With this marvelous work, I not only create an artistic frontier but I also explore the evidence of the past to reconstruct Nazca science and technique. With the power of fire, they forged copper, then bronze and iron, and eventually the most resistant of steel. After that, they discovered titanium and silvery indium with its extraordinary and admirable hardness.

"With this technical experience and scientific knowledge, I base my passion wholly in their exquisite imagination and infinite sensitivity to create pieces in silver, set with a variety of stones in impressive colors with the magic that nature so generously gave this marvelous earth.

"To share our pre-Hispanic silver, starting out from new technical postulates, stimulating new applications with regard to the forms of expression inherited by our great culture is part of the expression in my pieces."

Gilda signs her work as "Gil"
2 Testimonials for Gilda Vega

Hello Gilda, I just received the nazca monkey tricks necklace. It is beautiful. The necklace and pendant are well made. I like the geometric design of the monkey's tail. I am very happy with my purchase.

HI NOVICA I just opened Gilda Vega's 'Nazca Monkey' silver & mixed stone inlay jewelry. TO Novica: I would like to thank you for the quality of your service and interest in addressing any problems that my arise for the buyer of art work you offer. TO Gilda Vega: The moment I saw your 'Nazca Monkey', I purchased it. Since childhood I have been facinated by the size beauty and mystery of Nazca geoglyphs. The monkey is mischievous and that I like. Your design with an area of open space counter balanced with a highly decorative area is pleasing to my eyes. The ancient symbol of the spiral in the decorative tail also suggests a spiralling galaxy . Thank you for making this beautiful piece of art work. I will wear it with great pleasure. Chris T C.