Details
These earrings glow with the splendor and elegance of Lilly Rahmann's artistry. The Thai designer combines the exotic beauty of Biwa pearls with the natural allure of milky amber. The earrings are crafted by hand on 24k gold-plated sterling silver featuring golden Venetian glass accents.
.925 Sterling silver.
When used in jewelry, amber beads can include a stunning arrangement of tones and hues. Natural amber ranges from yellow to deep orange. It may sometimes even have a green cast to it, as well as opaque swirls within. Because amber is the preserved resin of prehistoric trees that grew millions of years ago, it sometimes has tiny inclusions of plants and insects -- making it highly prized.
4 cm L x 2 cm W x 1.5 cm D
1.6" L x 0.8" W x 0.6" D
(0)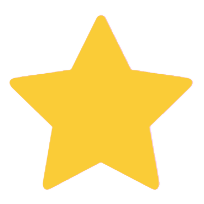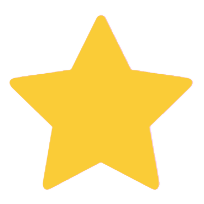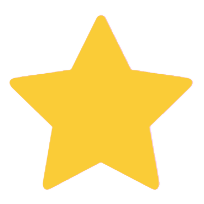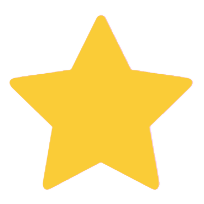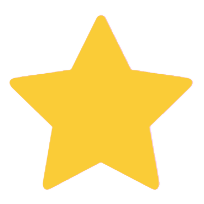 (0)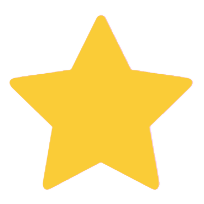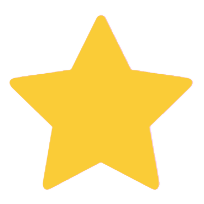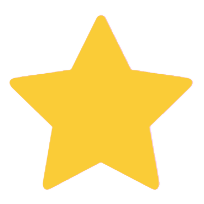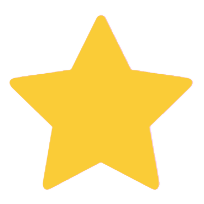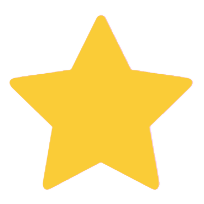 (0)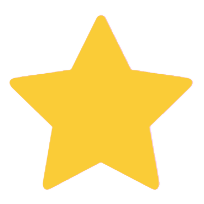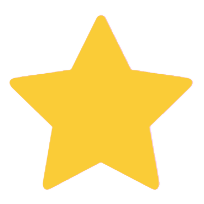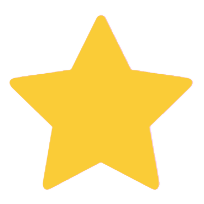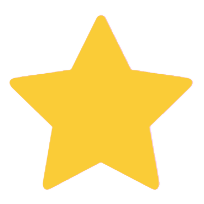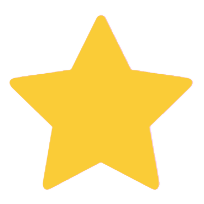 (0)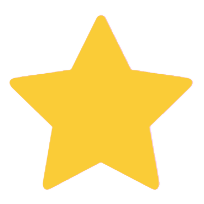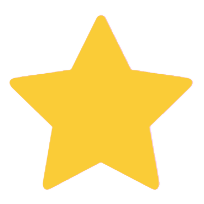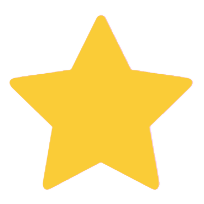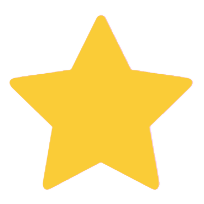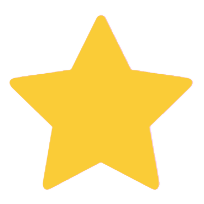 (0)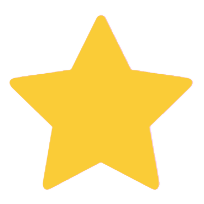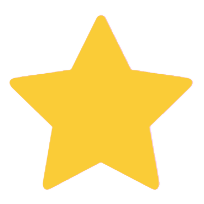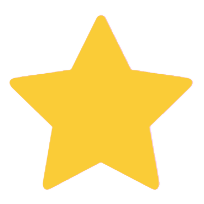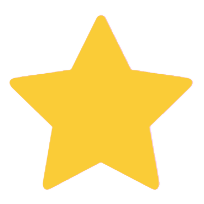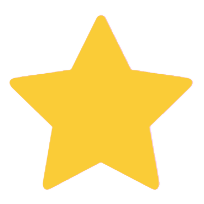 Meet the Artist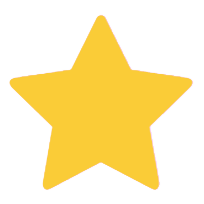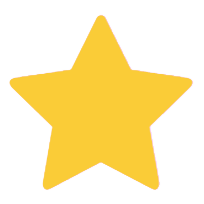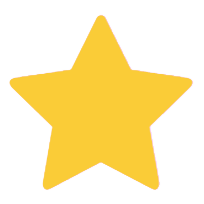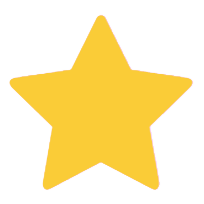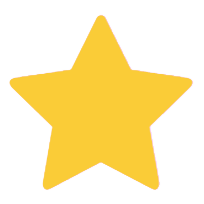 5.0
(artist rating)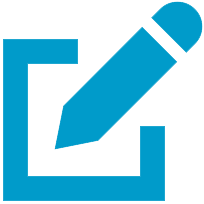 Write a review
"I make jewelry only when I feel happy, creative, and peaceful so that I transmit only positive energy through the gemstones to the person wearing my designs."
"My name is Lilly Rahmann and I was born in Bangkok. I started learning arts and crafts at the age of four. The primary school, secondary school, and college that I attended specialized in the arts and crafts. When I was young, my father owned a ruby mine, a gemstone cutting factory, and a jewelry store in a gemstone mining area of Thailand. Each weekend, he would bring home rubies and gems to be graded. He'd ask me to help him grade his rubies because he knew that I loved the stones and I had a very good eye for quality. There were gemstones everywhere in the house. He would even fill the bottom of the aquarium with them instead of sand.

"Once I graduated from high school, my father sent me to the famed Asian Institute of Gemmological Sciences to learn the properties of gemstones and how to separate the natural ones from the synthetics. I spent five years learning, teaching at the school and working in the gem laboratory where I acquired valuable experience and knowledge.

"My plans and life changed drastically when I married a Canadian and moved to Canada to start a flower import business. I was fortunate enough to learn the art of floral arranging from a world-renowned artist from France. He taught me how to use the natural colors, textures and shapes of the flowers in order to mix and blend them into a beautiful arrangement. When I started making my own jewelry in 2000, I used the same rules governing the art of floral arrangement to produce some interesting pieces.

"I enjoy working with many gems and crystals. I often try to match stones that are not often seen together to create something new. In the last few years, I have read extensively on the healing properties of gemstones and I now create many pieces with these properties in mind. I will not make jewelry when I am tired, sad or sick. I make jewelry only when I feel happy, creative, and peaceful so that I transmit only positive energy through the gemstones to the person wearing my designs. I want the people who buy my jewelry to feel healthy and happy when they wear it."
40 Testimonials for Lilly Rahmann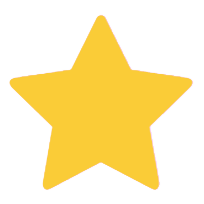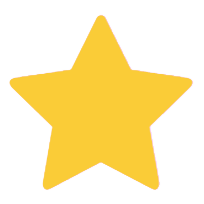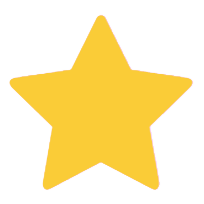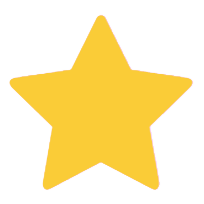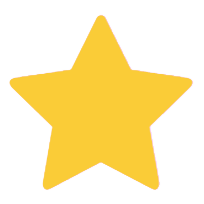 Florida
I love my necklace, it makes me feel so elegant. Beautiful work, very pleased.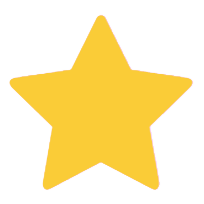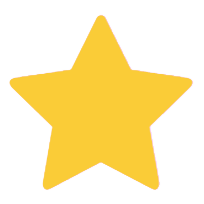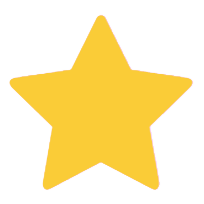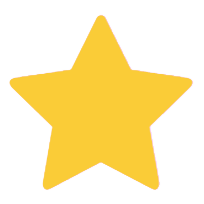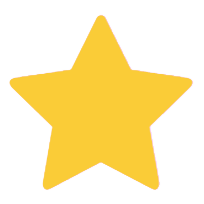 Lori
Thank you for creating such beautiful earrings - the two stones look fabulous together and I can't wait to wear them. They are really nice. The picture doesn't due justice to the warmth and depth in the stones.

I bought my mother-in-law some of your earrings because she had lost her favorite ones. They made her year! Just personal and gorgeous!