Details
Two carats of black onyx alongside cool blue quartz stones grace these earrings, offering an accessory that can add elegance to casual or formal wear. Thidarat of Thailand uses beadwork as a way of gaining peace and relaxation, and through her expert attention to detail she imbues a sense of calm beauty into this design. Sterling silver complements the gems.
(0)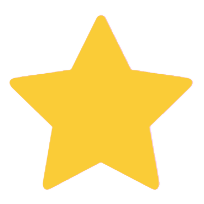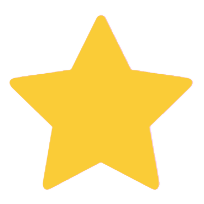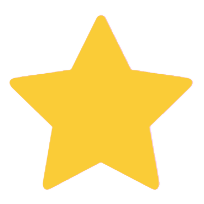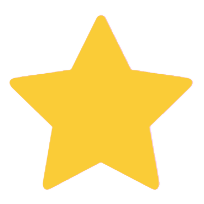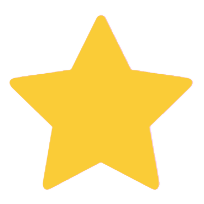 (0)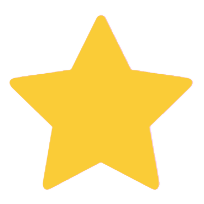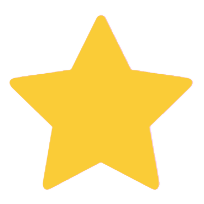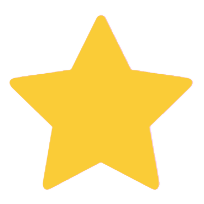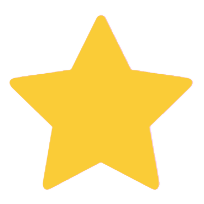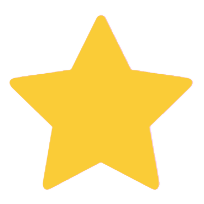 (0)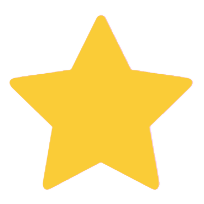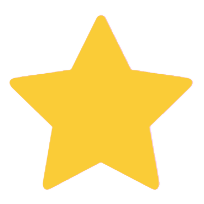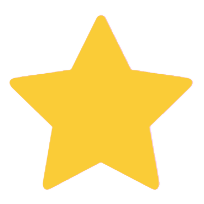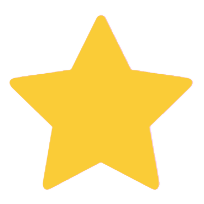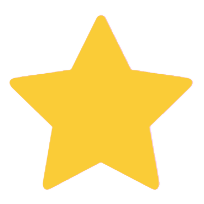 (0)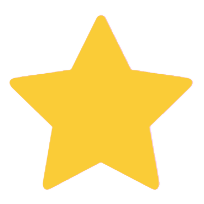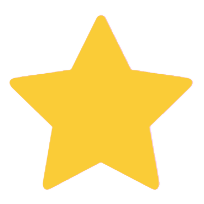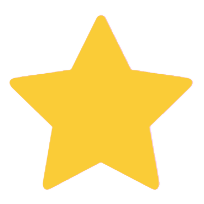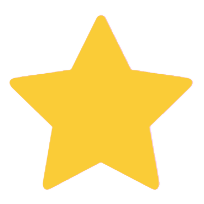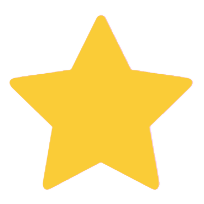 (0)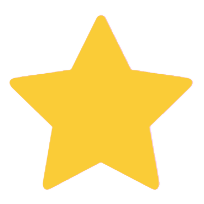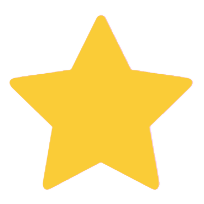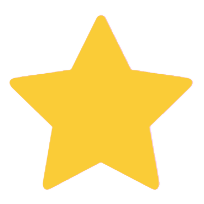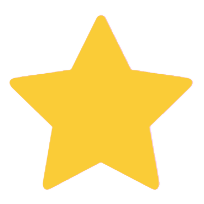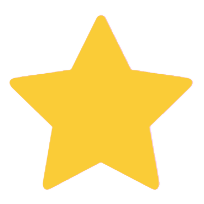 Meet the Artist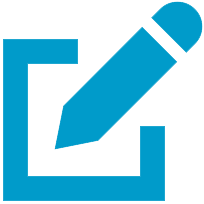 Write a review
"My days pass quickly when I'm doing beadwork because I am doing what I love."
"When I first started beading, I found it very difficult, and was not content with my designs and the work. However, as time went by, I gained more concentration and became happier with the designs that I'd produce. This work makes every day enjoyable because I have finally found what I love to do.

"Hi, I'm Thidarat Khaewlah. I was born into a small family in a little village in the north of Thailand. My parents gave me a nickname that translated to 'dear daughter.' I had one older sister and I remember my family being very happy in the village -- it was small but it had everything that we needed.

"After graduating from nursing school, I worked for a public hospital until my mother got sick and I quit my job to take care of her. Unfortunately, she never recovered from her illness and passed away. I took some time off from nursing after that and, during the interim, I got married. Afterward, I returned to the same hospital where I worked as a surgeon's assistant for seven years.

"While working at the hospital, a friend introduced me to beadwork. Here is where I found my calling! I loved beading and sometimes, during breaks between surgeries, I would do beadwork to fill the time. I eventually quit work to devote my time to beading. My days pass quickly when I'm doing beadwork because I am doing what I love.

"The most challenging thing in my life so far was driving a car. I am now learning to drive with the help of my husband, but I find it a challenge and a struggle every day.

"What has touched me the most in life was growing up with my mother. She gave me a lot of encouragement in my life. What has made me the person I am was learning the things that she taught me and gaining the knowledge and experience that can only be passed on from mother to daughter."