Details
Painted by Bali's Guridwan Budi, this fascinating abstract composition explores themes of the "corruptor." The artist paints with colors of red, white, yellow, and black, utilizing a style that creatively blends form and color. Says Guridwan, this painting depicts the relationship between a corruptor and money, as too much money will lead to bad karma.
(0)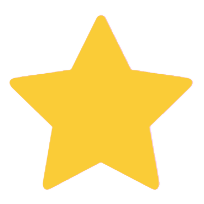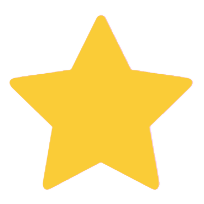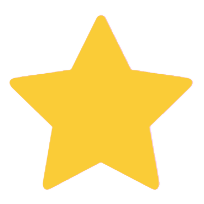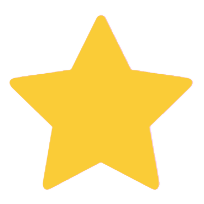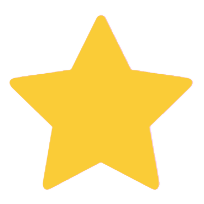 (0)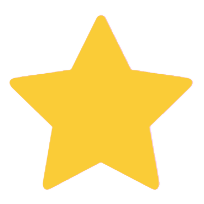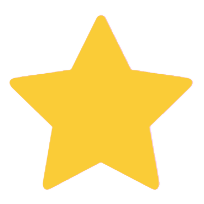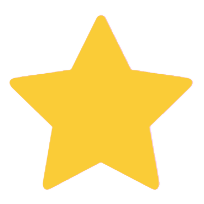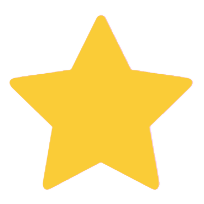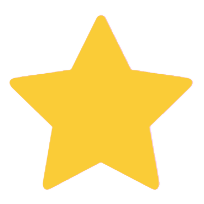 (0)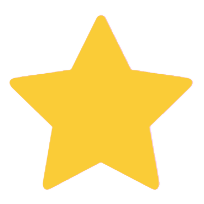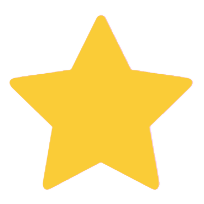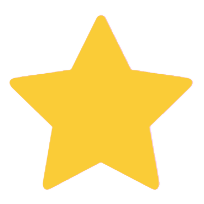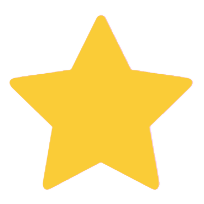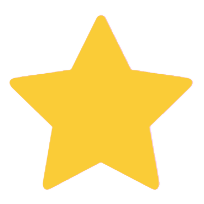 (0)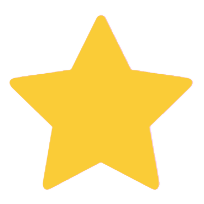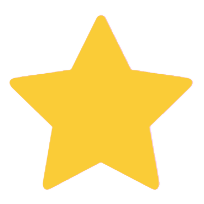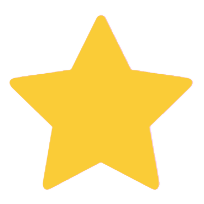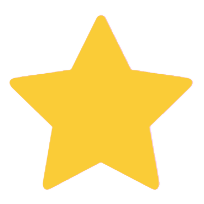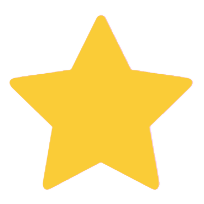 (0)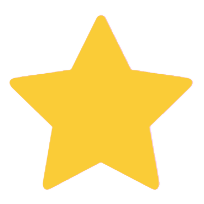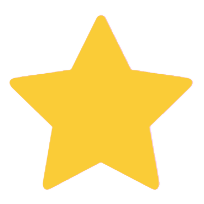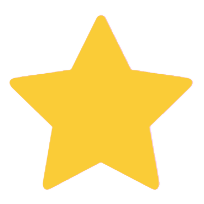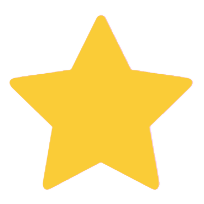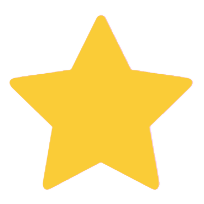 Meet the Artist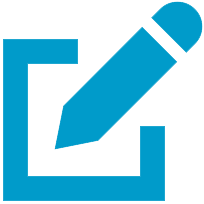 Write a review
"Sitting beside my wife makes me feel most at peace."
"I was born in 1966 in the Sleman region of Java. I'm the oldest of three children. Our parents both worked on their own.

"At the age of 21, I began working in design in Yogyakarta. Today, I work solo with paints and brushes on canvas. My art can be considered as expressionist with themes from my life experiences.

"I am known to be a spontaneous, energetic, creative and responsible person. I am married to Rien Sofantiana and we have one son who makes us feel blessed and happy.

"One of the hardest things in my life has been to support my small family and give them the best of what we have. But for me the very hardest part of life is to find our true selves.

"My motto in life is 'Everyone can teach you something new. Everyone has a different way of life.'

"A friend introduced me to Novica and I'm very happy to show my paintings to people in other parts of the world. I hope to be able to better care for my family.

"Sitting beside my wife makes me feel most at peace."