Details
Ghost-like, a magnificent white horse seems to glow in the night. Moonlight caresses the rippling mane and silken tail, illuminating large, intelligent eyes. "Neptune," artist Dayse Diaz muses. "Neptune is the son of Saturn, the brother of Jupiter and Pluto. He is the god of sources and rivers. He is the creator of horses and is inseparable from them."
Titled "Netuno" in Portuguese.
(0)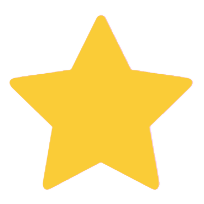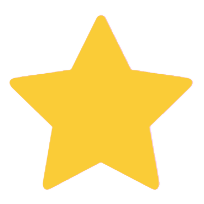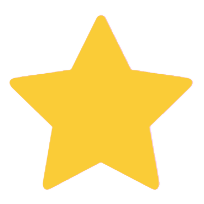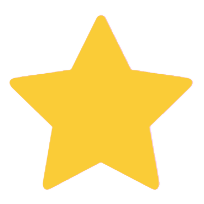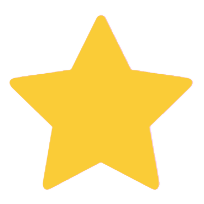 (0)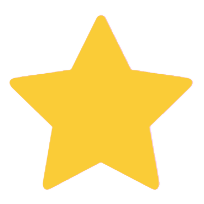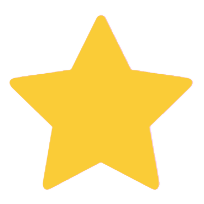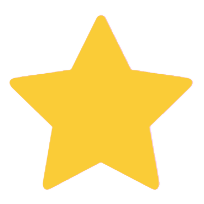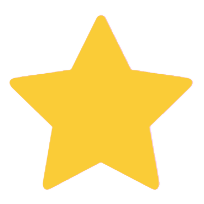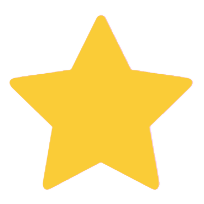 (0)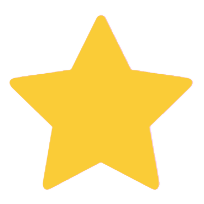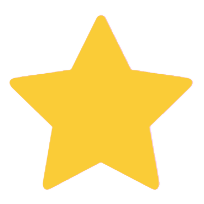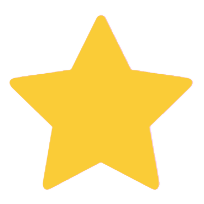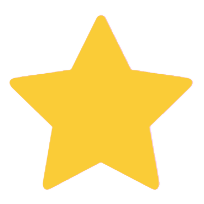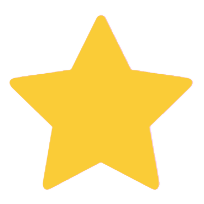 (0)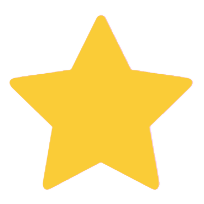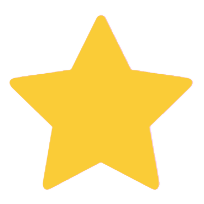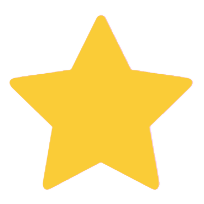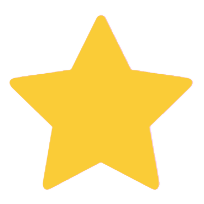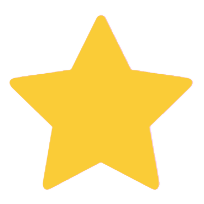 (0)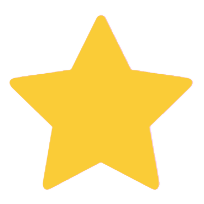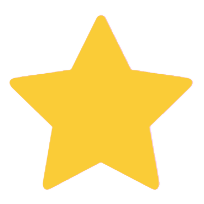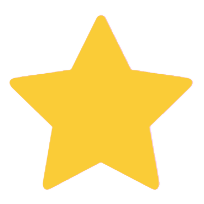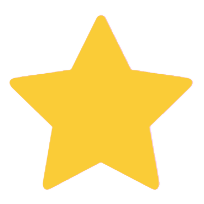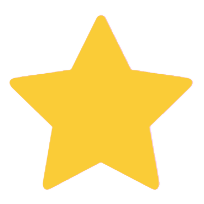 Meet the Artist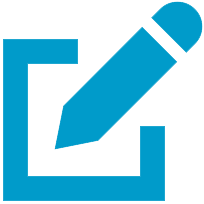 Write a review
"I am an eclectic painter. I am not attached to themes or to techniques, and I choose what I want to depict based on how I feel."
"I have been attracted to the fine arts since I was young, and I intuited that I had talent. Painting and design were my first tentative attempts and from the beginning I began to develop a figurative language of my own. A principal characteristic of my painting is the human figure.

"Since 1992, I never stopped studying in my search for perfection, either to learn a new technique or to research a determined theme. It was in the Lage Park School of Visual Arts that I began to free myself of rigid concepts and where I defined my style. Although I do not have an academic formation in the arts, I have drawn for a long time and have learned to transcend line. I also express myself through color. From this learning experience I became certain of who I am: I am an eclectic painter. I am not attached to themes or to techniques, and I choose what I want to depict based on how I feel. My works show a certain nostalgia for older times and I tend to resist being modernized. Each painting has a reference to the great masters -- I learn so much by observing their works. I find the Impressionists especially fascinating, and Romantic themes, and the mystery of W. Turner's oceans.

"Over these past years I have participated in a number of exhibits, such as the Atelier Montez y Quintella (1991), III Encontro de Artes da Barra da Tijuca (2000), "Four Women" (Citibank Arts Terrace, 2000) and "Four Styles" (Casa de Cultura Estácio de Sá, 2001). In 2002 I won an honorable mention in the VI Brasil Arte (Conde Military Museum of Linhares) and in the 33º Salão de Artes do Clube Naval. Novica offers me an opportunity to show my works to the entire world and this is very satisfying."
1 Testimonial for Dayse Diaz

One of the most beautiful paintings I have seen... just as beautiful as the city depicted in the painting...""April in Paris"". I am in love with the painting which expresses the emotions being shown.. love, passion, romance... Dayse Diaz is an amazing passionate artist and I am privileged to own her work of art and a piece of Paris in my living room.