Details
In this painting by Peruvian artist Reyna de la Barra, two women spend brunch together, framed against a colorful landscape while a third woman plays on the violin. With this piece, the artist hopes to evoke a love for nature. She paints with a colorful palette in an expressionist style inspired by the work of Norwegian artist Edvard Munch.
Titled Dulce seducción in Spanish.
(0)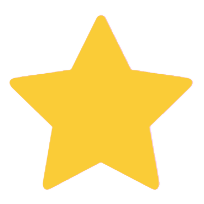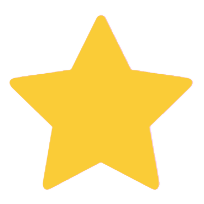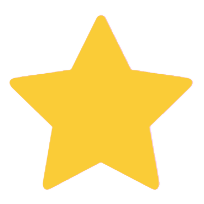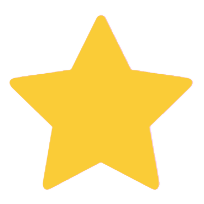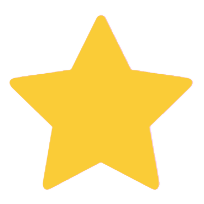 (0)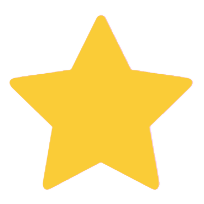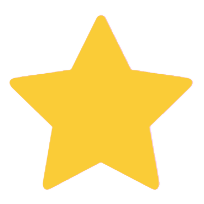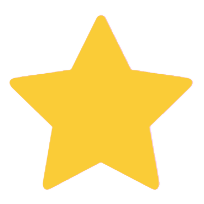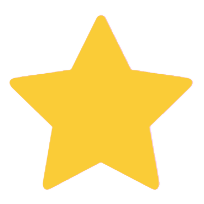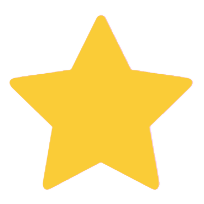 (0)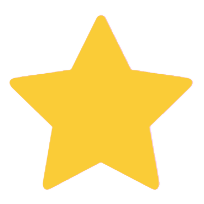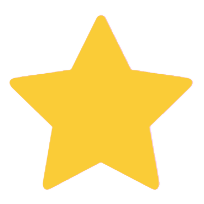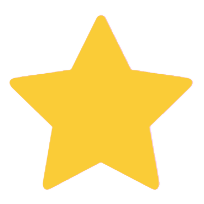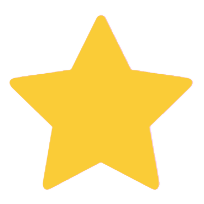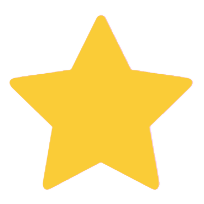 (0)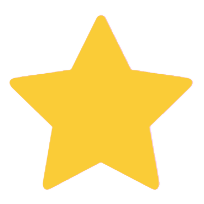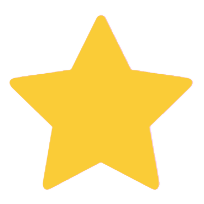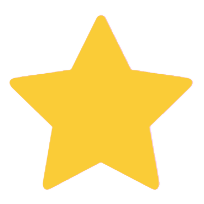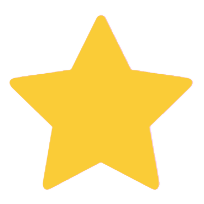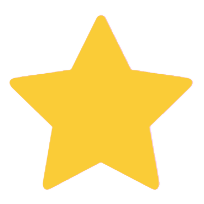 (0)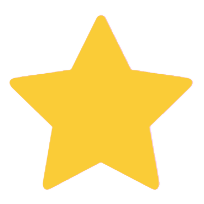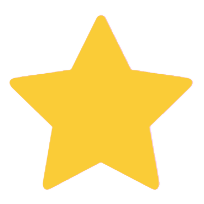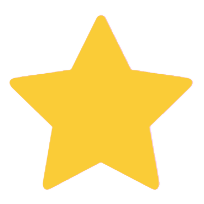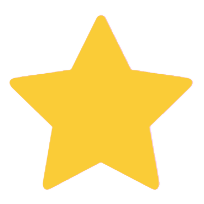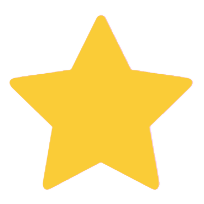 Meet the Artist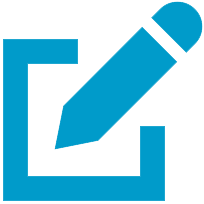 Write a review
"I want people to be immersed in my paintings and find a world filled with innumerable possibilities, be it a sparrow with a human face or any scene."
"My name is Reyna de la Barra San Juan, and I was born in the province of Andahuaylas on 31 May, 1960. I used to live in Cuzco and up to a few weeks ago, I lived in Ayacucho, both renowned for their art and culture. I recently studied retablo arts and crafts at the CEO Susana Nagashi-Andahuaylas.

"Ever since I was a little girl I used to love to paint. My husband, Leonidas Zavaleta and my son, Tadeo are Novica featured artists and they are renowned in Peru and abroad. They have been very supportive of my art, which I had to leave for eight years due adverse circumstances. I began painting again in 2003.

"My paintings express a message rooted in surrealism. I try to express love, and the tranquility that dreams evoke. I hope that people get to experience what I felt while painting. This is what encourages me to continue with my art.

"I have had to overcome many difficulties in life. I have always had to fight for what I wanted and of course, as long as I have my health I will achieve anything. The most difficult challenges I have had to meet are a series of life-threatening operations. I thank God for letting me have my health back.

"Now my only purpose is to tell people how beautiful life can be if we want it to be so. What I hope for is that people not only see a painting on canvas. I want them to go beyond that and search for the meaning. I want people to be immersed in my paintings and find a world filled with innumerable possibilities, be it a sparrow with a human face or any scene. The surreal world has many open doors that I can cross and open my imagination to express what I see in my dreams.

"What motivates me to paint is realizing how beautiful life is and when I wake up I paint what I saw in my dreams. I am inspired by the myth and symbolism of dreams. I also paint about the peace and tranquility I remember from my childhood days. I have fond memories of playing in the fields with such farm animals as roosters, horses and even frogs. Through my work, I take them to the ultimate lyrical expression to evoke a world of fantasy.

"I thank God for giving me life and bringing me the opportunity to show my work to all of you."
1 Testimonial for Reyna de la Barra

I have bought several of Reyna's paintings, and I love them all. It happens exactly like Reyna wishes, one gets immediately immersed in her dream-like paintings and the fantastic world in them. Dear Reyna, please keep on painting and creating those wonderful images one can reflect on and find beauty in.