Details
Inspired by imaginative musings next to a lake, Javanese artist Suryo Wae paints this striking and thought-provoking composition. Against a background of green, a rectangular figure is composed of neutral and red hues, displaying in full detail the strokes of the artist's paintbrush. This abstract painting is sure to add a touch of sophistication and imagination to any home.
(0)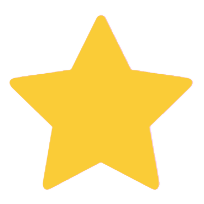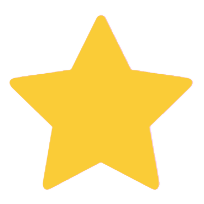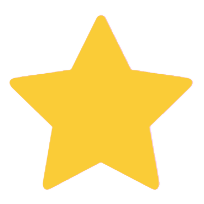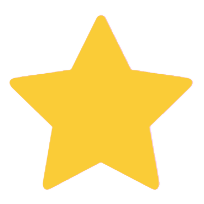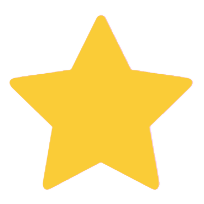 (0)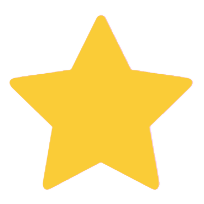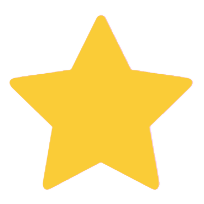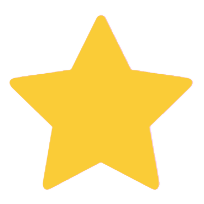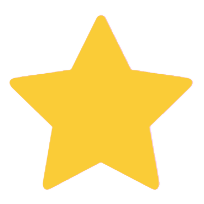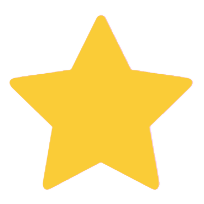 (0)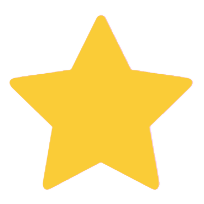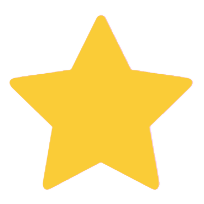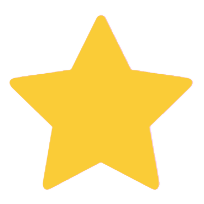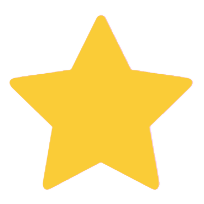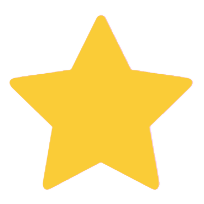 (0)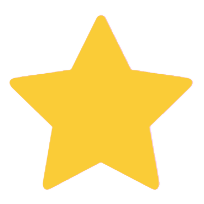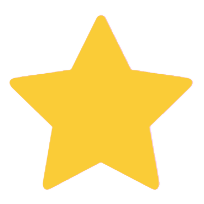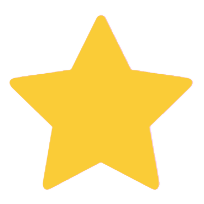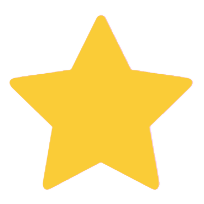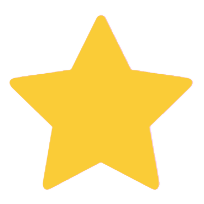 (0)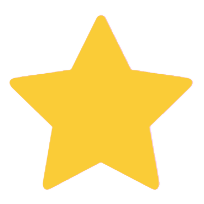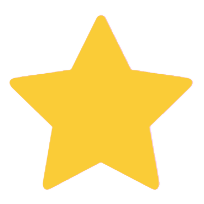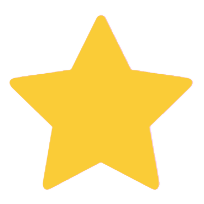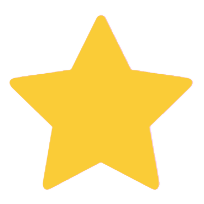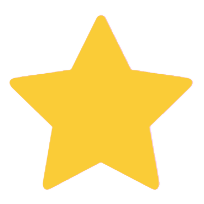 Meet the Artist
Suryo Wae
Original paintings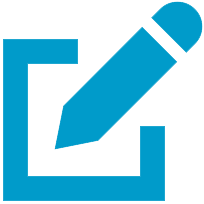 Write a review
"My paintings can be recognized by the value of tradition always contained therein."
"I was born in Java, in a town north of Yogyakarta in 1981. My father and mother were teachers. My village is still very strong with traditional cultural values and a friendly environment. It's a quiet place at night and I'm very happy to live here.

"I am considered an introvert. I love to be alone. I feel the best when I am sitting in front of my house. I usually get inspiration when I'm alone. I love it. I love silence.

"My eldest brother and I are both painters and we've loved to paint since childhood. We used to play together and spent a lot of time drawing on the wall. There were lots of funny things we did when we were children and I love remembering those moments.

"I set up my own studio when I was 24 years old. I paint abstracts and, thank God, a lot of people like and buy my work. I feel appreciated then and it motivates me to paint more.

"I am currently very active, painting in my own studio and am involved in many exhibition projects.

"The toughest time I've faced has been in the last two years when I have had to take care of my sick mother. Naturally, I've been doing less painting. But now some support is coming from my brother, too, so I can spare some time paint again. I still live with both of my parents and I hope my mother will soon recover from her illness.

"I am still single and love cycling very much. Friends know me as a very unique and spontaneous person.

"My paintings can be recognized by the value of tradition always contained therein. From here, I've received many invitations to join exhibitions with friends.

"I hope to continue paint and do more for society in the preservation of our ancestral heritage."
More from this Artist