Details
Approaching a group of red flowers, a hungry hummingbird is depicted in this naif painting by Costa Rican duo Lilly and Aida Jimenez. The sisters transmit their love for nature through their art, painting this scene with vibrant, fantastical colors against an abstract background.
Titled Colibrí volador in Spanish.
(0)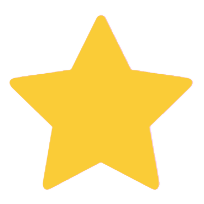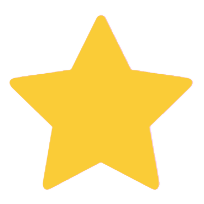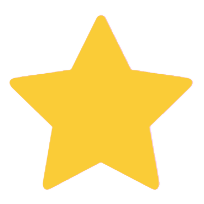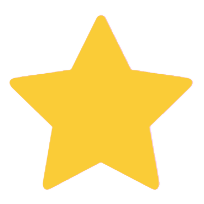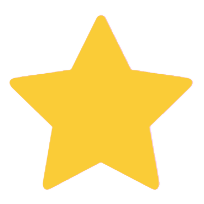 (0)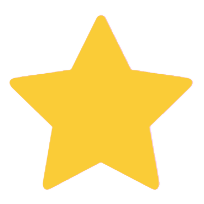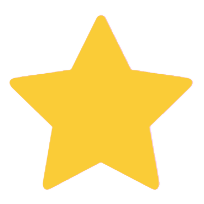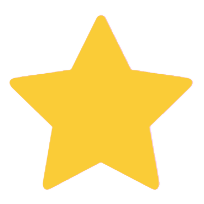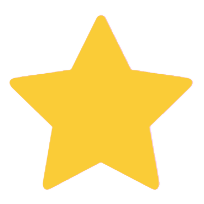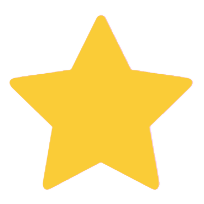 (0)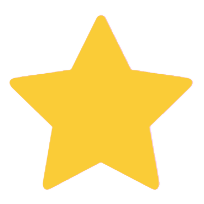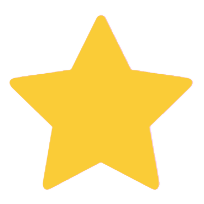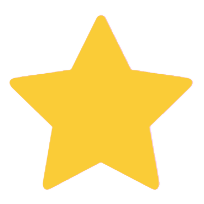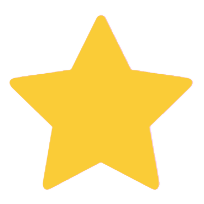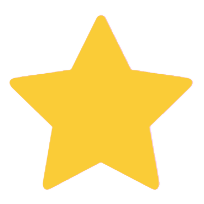 (0)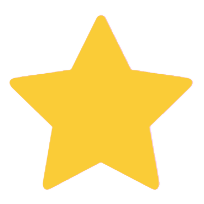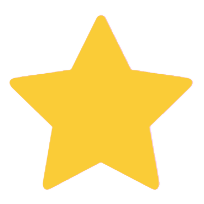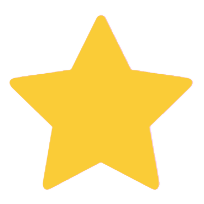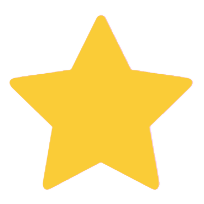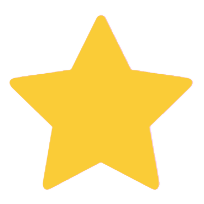 (0)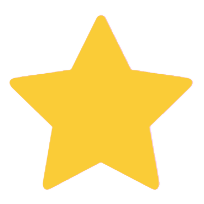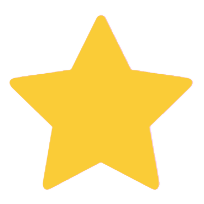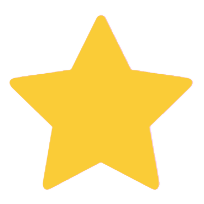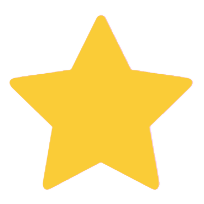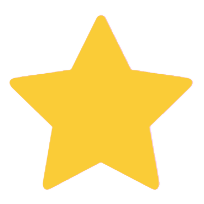 Meet the Artist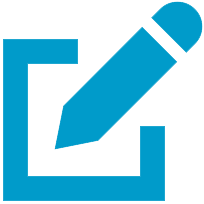 Write a review
"This is a dream that has helped us to strengthen our relationship as sisters and best friends; we complement each other very well."
"My name is Aida and I present my sister Lilly; we are Costa Rican artisans dedicated to the painting of utilitarian and decorative products for the home.

"We came from a family of 7 daughters. Our father planted coffee; we grew up among the wonderful coffee plantations and we learned the whole process of coffee. That was our life, and family life revolved around the coffee plantations.

"Since we were small we both liked to paint. We are designers as well, and and we would always look for work. We tried many things, until we came across wood. This is a very noble material; it is a challenge to work it, but it was our best ally. God gave us the gift of being able to paint, so we wanted to find a way to do something that adorned homes in a unique and innovative way.

"Here in Costa Rica there are many traditional wooden carts; our ancestors used them to transport coffee. There were many routes which led to the ports. Being a family of coffee farmers, we always had the joy of accompanying our dad on each route. From this came our greatest inspiration, since these carts were very colorful and each of them carried a story. This inspiration was combined with our appreciation of nature.

"We are self-taught; but we study the arts and we have trained to get to what we are now. We have our own designs, and every day we look for a way to innovate, as well as to perform our skills as craftswomen to the fullest. Every day is a challenge, because to give our clients the best there is much trial and error. But thanks to that we have been able to perfect our technique. We try to create pieces that can adorn the homes, with a unique touch and made with a lot of love and dedication.

"We make our best effort to satisfy customers. This is a dream that has helped us to strengthen our relationship as sisters and best friends; we complement each other very well. Everyone has different ideas, but by joining them we can see that they have great potential. We are very happy to present our products to so many people and to show a bit of the beauty of Costa Rica."