Details
Six astounding paintings pay homage to the characters of the Chinese zodiac. Employing a distinctive style, Thailand's Aeknarin Chuanglao paints the epic composition with somber shades of brown, decorating each canvas to imitate the grain of wood boards. Rectangular in shape, each fantastic painting features two of the twelve zodiac animals, and when displayed together, the six panels form a complete work of art.
Each panel (6): 40.3 cm H x 50.2 cm W x 2 cm D
Each panel (6): 15.75" H x 19.75" W x 0.8" D
Total size as displayed: 241.8 cm H x 301.2 cm W x 2 cm D
Total size as displayed: 95" H x 119" W x 0.8" D
(0)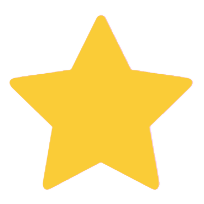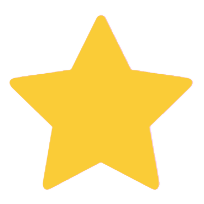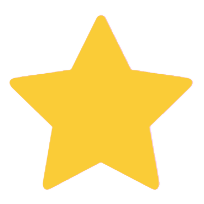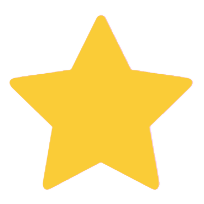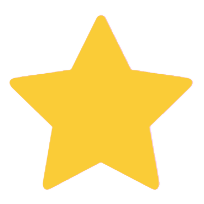 (0)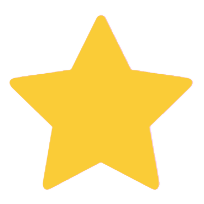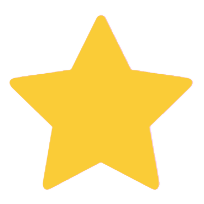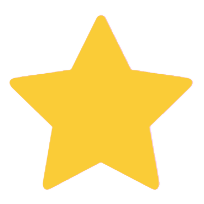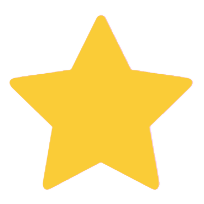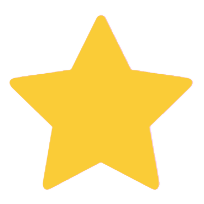 (0)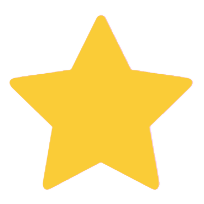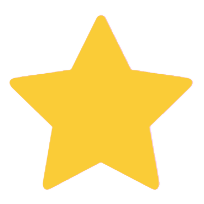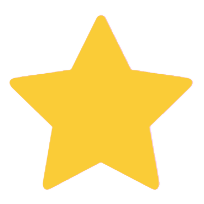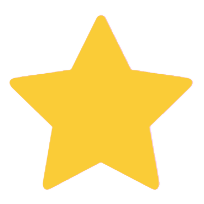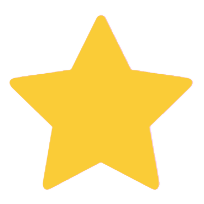 (0)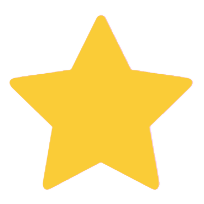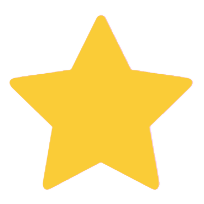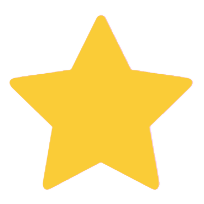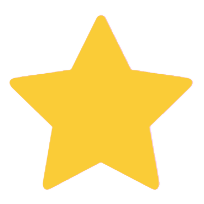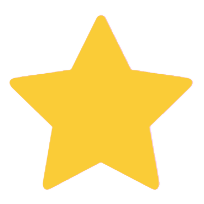 (0)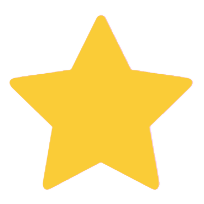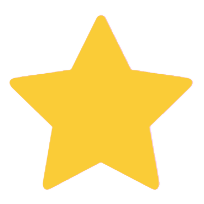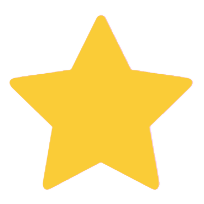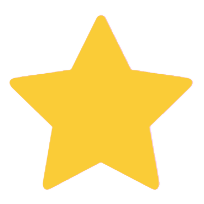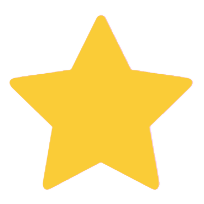 Meet the Artist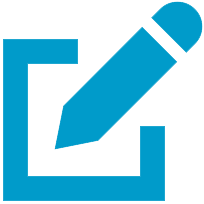 Write a review
"I wish for everyone who owns my work as happy and delightful a life as that of the ancient Lanna culture."
"I'm Aeknarin Chuanglao, and my nick name is 'Jeab.' I was born July 10, 1973 in eastern Thailand but my mother and I moved to her home town after my father died. Growing up, I lived with my mother and my grandparents. They loved me so much, because I was the only child in the family.

"My father-in-law worked as a government officer, but is now retired. He is very good guy and he always encouraged me to study. I think that even though I lost my father, I'm fortunate that everyone in my family treats me with love and understanding. They give me courage to live.

"I know well that I've loved to paint since I was very young. I remember that in school I did quite well in art. After high school, I didn't hesitate to choose art as my major and I decided to teach new generations about the beauty of art, so after graduation I worked as a teacher. For five years, I taught my students with my heart, and always encouraged them to be stronger. And then I came to the conclusion that I had done all I wanted to do for others - now it was time for me. I quit the job in 2002 and became a freelance artist.

"I paint with my imagination, with love and I want to paint everything. My life is easy and tranquil with my lovely wife and my dog. My life is perfect because I live with someone and something I love. These are the great strengths of my life.

"I appreciate and admire Lanna (northern Thai) culture because I lived with my grandparents in a rural area of northern Thailand and I learned our ancient traditions from them. I believe that you can touch these things through my art, which presents my love for my culture and my surroundings.

"I wish for everyone who owns my work as happy and delightful a life as that of the ancient Lanna culture. All of my work is about the belief in good things, and we believe that it will bring only good things for the owner. Art is suitable for everyone around the world, because art is an international language that everyone can understand."
1 Testimonial for Aeknarin Chuanglao

Dear Mr Chuanglao, Thank you very much for painting such a lovely picture! It is so obvious that you have done it with your heart and soul! All the best, Gerald