Details
Inspired by settlements along the coast of Ghana, Woyram Helen Alomenu designs a delightful pendant. It depicts a traditional house with a tall thatched roof beneath palm trees that rustle at the edge of the sea. She works in polished sterling silver.
.925 Sterling silver
(0)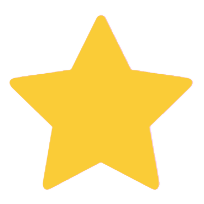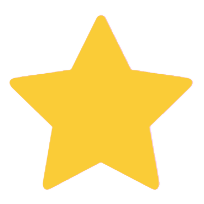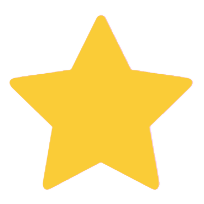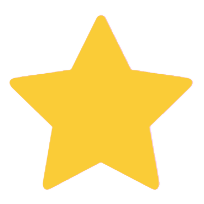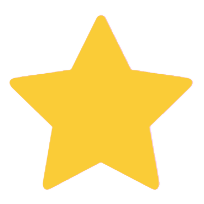 (0)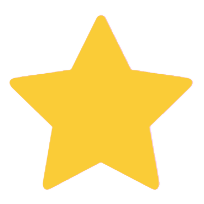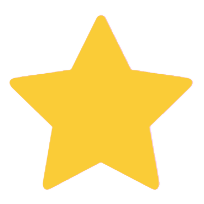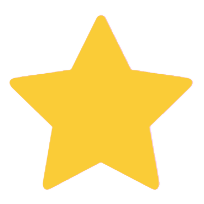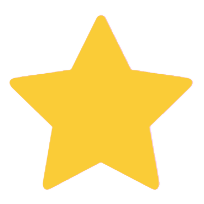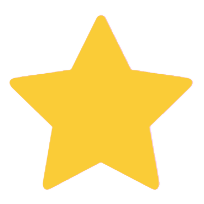 (0)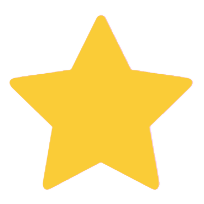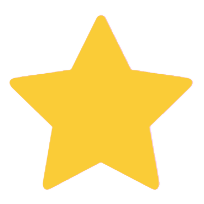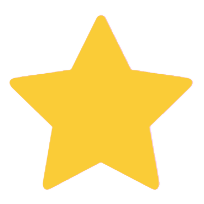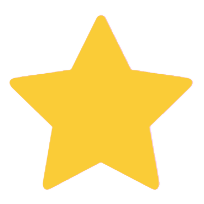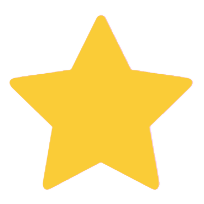 (0)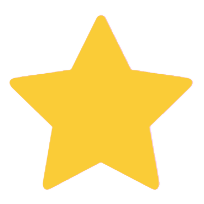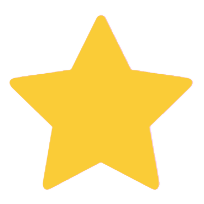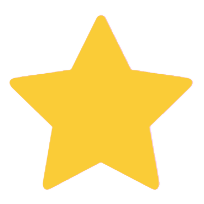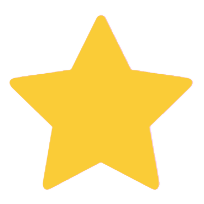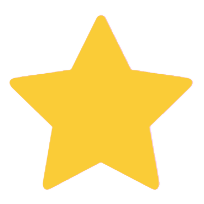 (0)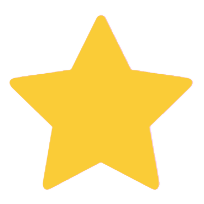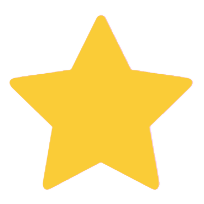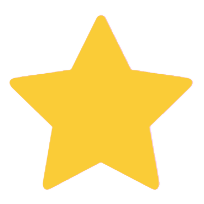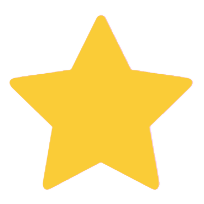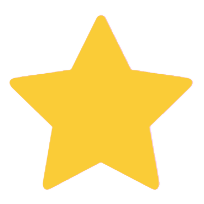 Meet the Artist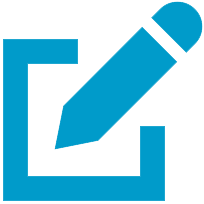 Write a review
"Although challenging, I like designing and crafting intricate jewelry. It requires a lot of patience and accuracy, but it feels good when it turns out just how I imagined."
"Growing up, I always loved to draw and create new things. I was always fascinated by the jewelry mother wore to accessorize her African traditional wear. I was also intrigued by the beautiful jewelry I saw in the fashion magazines she used to read. I loved trying on mother's gorgeous jewelry and I used to dream of owning beautiful jewelry like hers when I got older.

"My family originally hails from the Volta Region of Ghana but I was born in Bamako, Mali where my father worked at that time as a UN official. My family moved to Ghana not too long after my birth and this is where I have lived since.

"Throughout my school days I was drawn to art and creative subjects. I realized very early in life that I had a natural talent for art with a special interest in jewelry design and craft. I pursued my interests by training at the College of Jewelry in Accra where I was one of the few ladies in my class. The practical aspects of the course were initially tough, particularly learning how to mill metal and draw wire manually, but I eventually built the muscles to do this.

"After completing jewelry school, I stayed on to work at the production unit of the College where I mastered the art of jewelry making. I understudied the master craftsmen to broaden my knowledge in jewelry making.

"After a couple of years as a jeweler's assistant, I went on to establish my very own workshop. I started with the very basic tools which I had saved up to buy. Unfortunately, I did not have a rolling mill, a piece of equipment needed to prepare metal sheets and wire to work with. I often visited a colleague's workshop to use his, until he stopped me from working at his workshop with no explanation. I was fortunate enough to have my older sister step in to save the situation by buying me a portable one for my workshop.

"I have been crafting jewelry since 2003 and I usually work with gold and silver, which I buy from the local refinery. In recent times I have experimented with other materials such as natural stones, beads and wood with great result. I usually create exclusive designs with a mix of old styles and new trends as my source of inspiration. I am also intrigued by new design concepts in jewelry, automobiles, paintings and architecture, which also serve as a source of inspiration for my designs. Although challenging, I like designing and crafting intricate jewelry. It requires a lot of patience and accuracy, but it feels good when it turns out just how I imagined. It also feels good when a client walks away satisfied.

"I am an open minded person who is always willing to learn new things. My friends describe me as patient, dependable and fun to be with. I read or watch movies to relax. I also like to swim and go sightseeing, which I need to make time to do more often. It is exciting to discover a new place and escape now and then.

"Through all my life experiences, I have learned that hard work and determination are the keys to success. I have not achieved all that I desire, but I am well beyond where I started from and I hope to achieve all my dreams eventually.

"My aspirations for the future are for my jewelry designs to be appreciated beyond the shores of Ghana and facilitate the training of youths in jewelry in the near future. I also hope to further my education in advanced stone setting to add more styles to my collection."
More from this Artist