Details
Delicately sculpted in white stone, this exquisite nativity scene depicts the birth of the Christ child in pristine purity. Juan Licas Coronado creates the inspiring scene in Huamanga stone, quarried in the central sierra of Peru. Its texture and color are similar to that of alabaster. Because of the material's texture, the artisan must work with extreme caution, using fine chisels, burins, and drills to achieve a singular work of art.
Licas Coronado names this piece for the town of his own birth, Acos Vinchos. The set includes eight statuettes, sculpted by hand.
Largest piece: 9.5 cm H x 4 cm W x 5.5 cm D
Largest piece: 3.7" H x 1.6" W x 2.2" D
Smallest piece: 4.5 cm H x 5 cm W x 7 cm D
Smallest piece: 1.8" H x 2" W x 2.8" D
(0)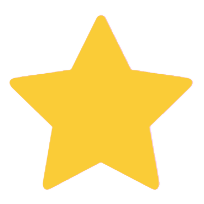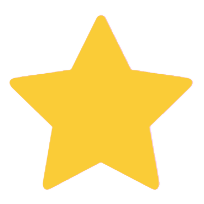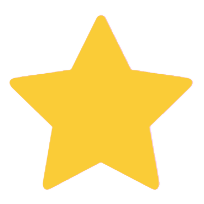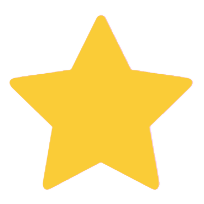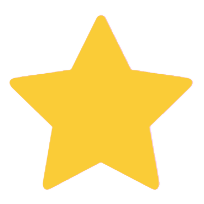 (0)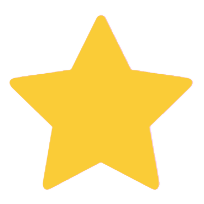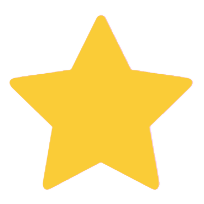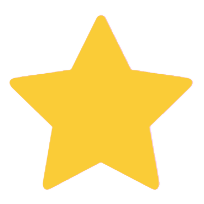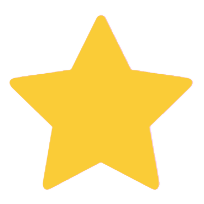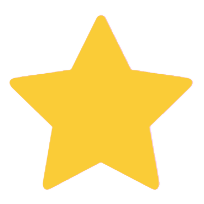 (0)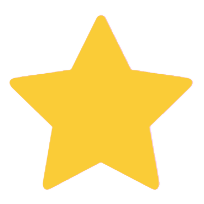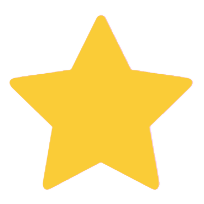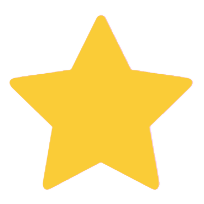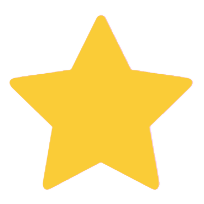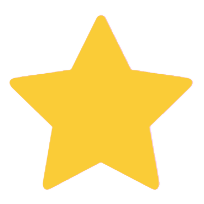 (0)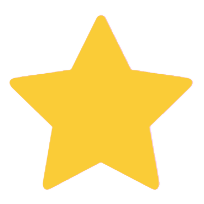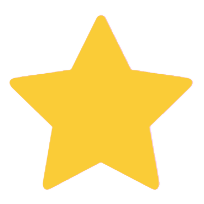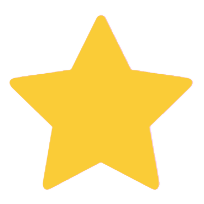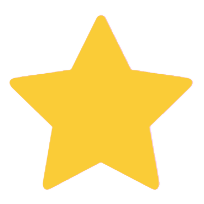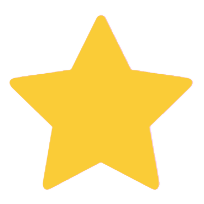 (0)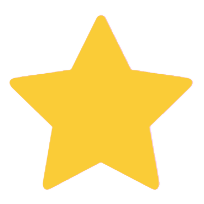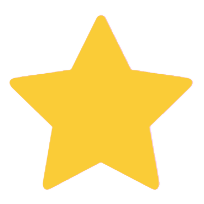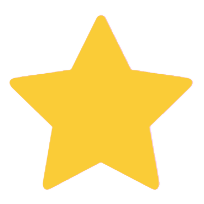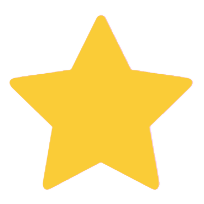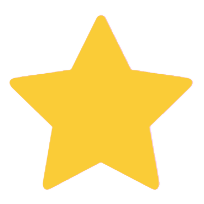 Meet the Artist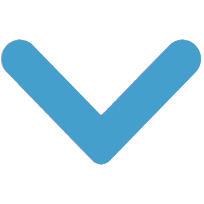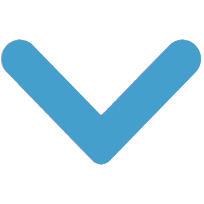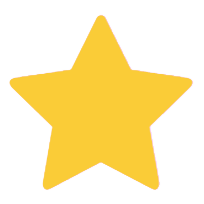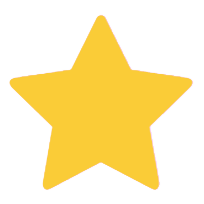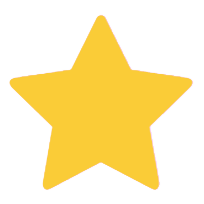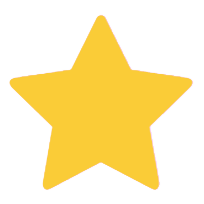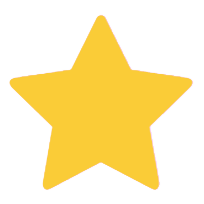 5.0
(artist rating)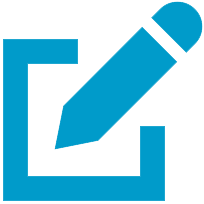 Write a review
"From all crafts developed in Ayacucho, I've chosen the piedra de Huamanga because my character is very alike."
Juan Licas (1954) is a carver who works the piedra de Huamanga (stone of Huamanga). This mineral is obtained from mines in the central and southern regions of Peru. As it is soft and easy to work with, this master artisan has made it a vehicle for expressing his art.

"I've been an artisan for about 30 years. I learned stone carving since I was very young. From all those crafts, I've chosen the piedra de Huamanga because our characters are very alike. My work portrays religious motifs, and some daily scenes of the Peruvian people. My craft is simple - I choose the stone pieces according to the form I intend to create on it. The block is sawed and carved with chisels, burins, drills and other appropriate tools. Later, the piece is detailed and sanded, enhancing the beauty of its natural finish. As the stone of Huamanga is very fragile, it has to be carefully handled, and a small hit in the wrong place can be enough for destroying a piece at any stage."

In a beautiful paradox, the coarse hands of Juan Licas are delicate instruments for creating pieces with a fragile structure and a deep mystical content.
5 Testimonials for Juan Licas Coronado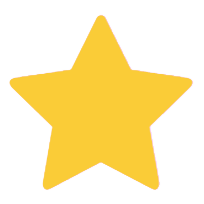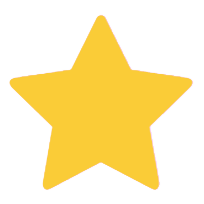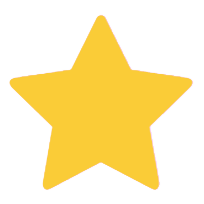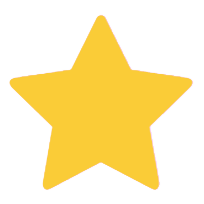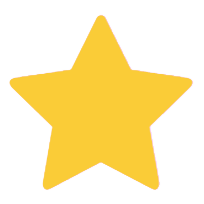 Austin, Texas, USA
I purchased the Stone jewelry box, 'Edelweiss.' I am very struck with its beauty. Thank you so much!

I purchased the stone nativity scene ""Holiday of Peace and Love"" as a Christmas gift for a friend, who was thrilled with the sculpture. Given the small size of the nativity figures, I was amazed at how intricately they were carved - you must see it person to truly appreciate Mr. Coronado's skill and artistry. Thank you for such a beautiful work of art!

I received the nativity & it is beautiful. I gave it to a friend at church and she was so moved by it she almost cried. I was impressed with the way the item was packed for shipping as well as the great communication from NOVICA. Thank you so much! FE