Details
Yupaporn combines beads carved from coconut shell with jade in a stylish contemporary necklace. Crafted by hand, the necklace evokes a cool lagoon deep in the rain forest. The necklace fastens with an antiqued brass bead.
(0)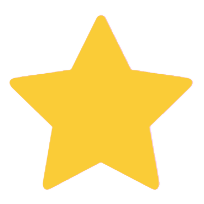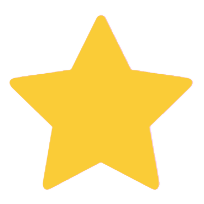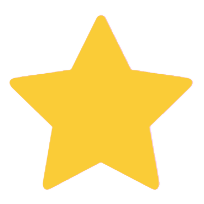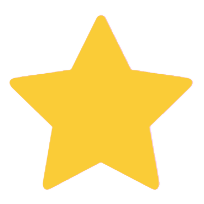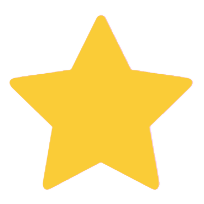 (0)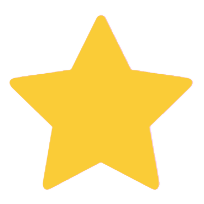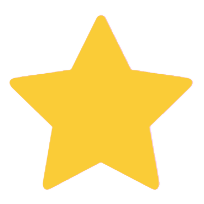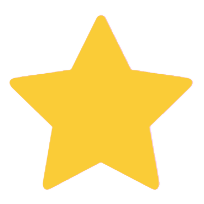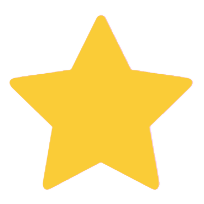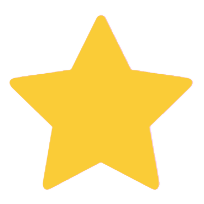 (0)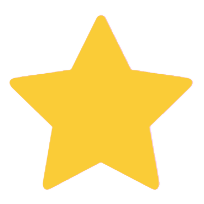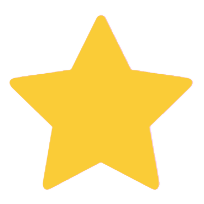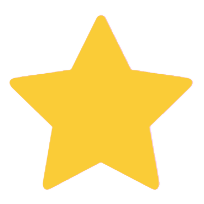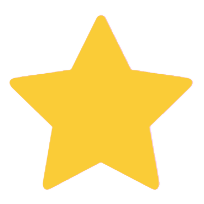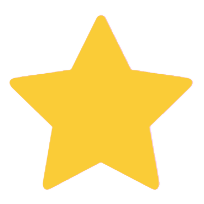 (0)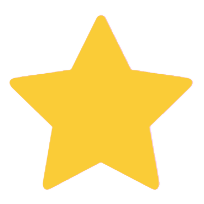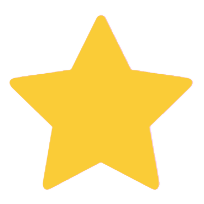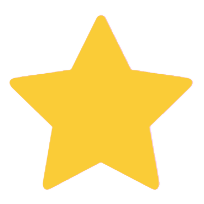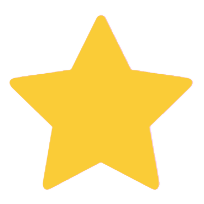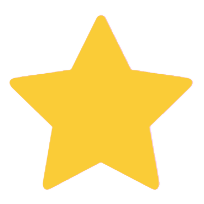 (0)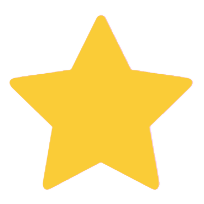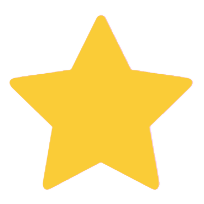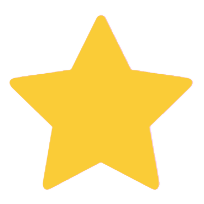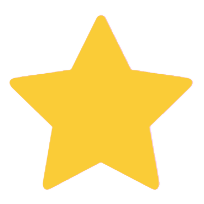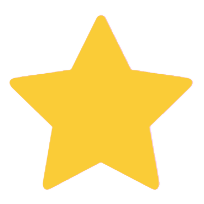 Meet the Artist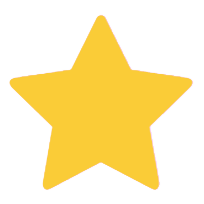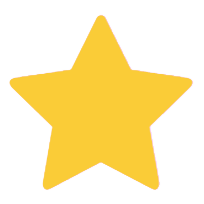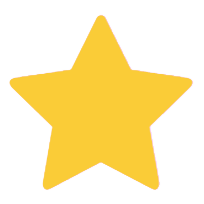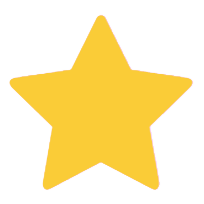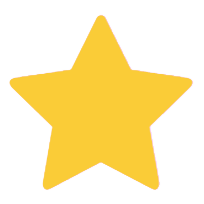 5.0
(artist rating)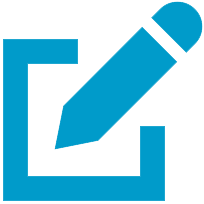 Write a review
"It is not an easy craft. Each coconut shell bead must be handmade one by one."
"Sawasdee kha. My name is Yupaporn Wongwikarn. I was born in a province of northern Thailand where coconut trees abound and people craft Buddha locket necklaces from coconut shells to sell. I grew up with eight brothers and sisters. The family income came only from our father, who worked as government officer while my mother managed the home.

"When I was about six or seven, my father was killed in an accident. My mother took the responsibility for our lives. In order to pay for our living and education, she sold fruit in the local market and did it well. All of us graduated and have a good career.

"After graduation, I worked as teacher in my home town. I loved teaching my students. It is a most superb profession because you have a chance to teach them to be good persons. Beyond the knowledge in the lessons, I have also taught my students about morals. I always teach them about Buddha and my experience about the meaning of life.

"In my free time, I love to meditate and I know about the existence of another world through my meditation. I live by the morals of Buddha, forgiving and respecting the nature of each person. Buddha's world makes me successful in everything in my life. I plan to go into the priesthood but only after I finish my mission – to create treasures and leave this to my son. I have only my son - I married and divorced when he was a baby. So I do everything for him. He is a good boy. In 2001, my son and I moved to northern Thailand.

"One day I visited my mother in my hometown and observed how coconut shell products had evolved. Now the people also craft bracelets, bags, belts and more, while the styles feature more beautiful and complicated floral designs. It surprised and interested me, because I had planned to retire and was looking for something to do after my retirement. I bought some products to sell back home and they sold very well so I ordered more and more. But the quality wasn't as good. I took the pieces apart to see how they were made and finally was able to craft them myself with my own original designs. Now my son helps me and I can control the quality too. I retired from my job and turned to this handicraft with pleasure. I love it so much! It has given me freedom.

"It is not an easy craft. Each coconut shell bead must be handmade one by one. For the different colors we have difference processes. For dark beads, I must fry them in vegetable oil and wash them more than three times before drying them in direct sunlight. Then I choose only quality beads to weave into my designs.

"I was interviewed once on a TV show and they asked me what distinguishes my work. I said that I put my heart into my products so that they will have the beauty and the quality I intend them to."
4 Testimonials for Yupaporn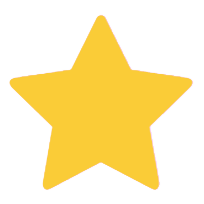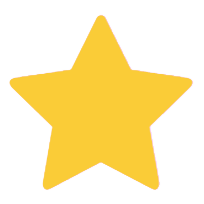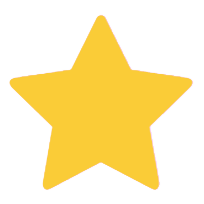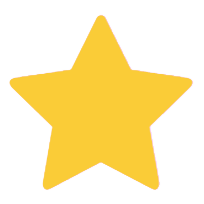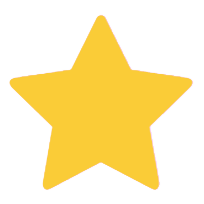 Pressy

The necklace you made is just beautiful and I wear it with pride and have had so many compliments on it because it is so unique. It stands out on anything I wear. I appreciate all your hard work and thank you so much.

Linda
Chapel Hill, NC U.S.A.
Hello Yupa! I want to tell you how enchanted I am with your coconut shell belt ""Buttons and Beads"", and with the entire presentation. The extra touches -- the handcrafted gift box and handcrafted gift card -- can stand alone as works of art in their own right, and make it clear that the gift recipient is being given something very special. Also, the combination of the oils in the beads and buttons that the belt is made of create an especially enticing aroma. The belt itself is very chic, and I look forward to ordering more of your works. Thank you for so much beauty!
More from this Artist