Details
A brave bull rider holds shot glasses steady in this extraordinary bottle holder from Mexico. Ricardo Guerra transforms horseshoes into this spectacular bottle holder, which he finishes with iron sheets, wires and sets it on a pinewood base of rustic appearance and the artist's trademark signature.
Shot glasses are included.
Holder: 43 cm H x 20 cm W x 30 cm D
Holder: 17" H x 7.75" W x 11.75" D
Shot glasses (each): 10.5 cm H x 4 cm Diam.
Shot glasses (each): 4.1" H x 1.6" Diam.
Volume (each): 75 ml
Volume (each): 3 oz.
(0)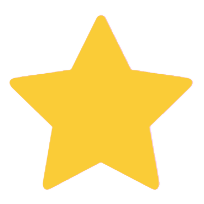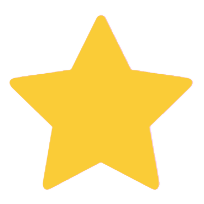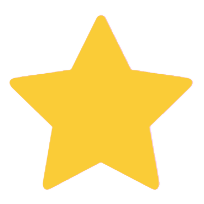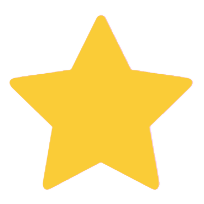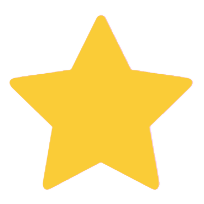 (0)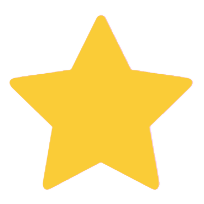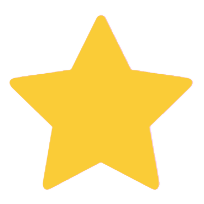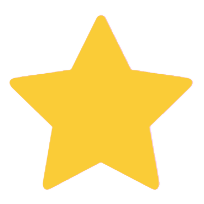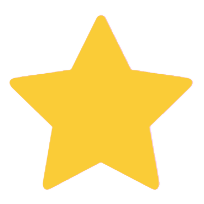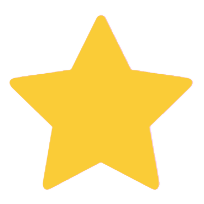 (0)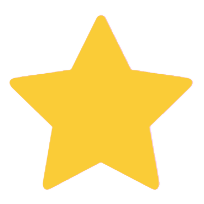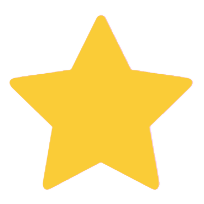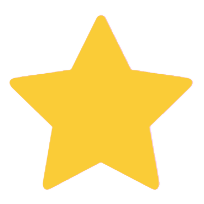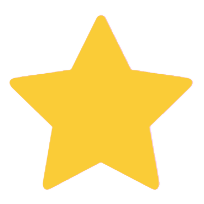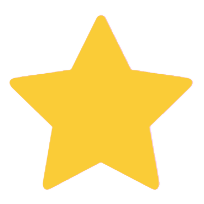 (0)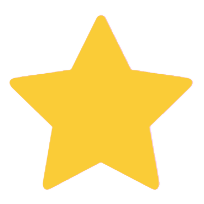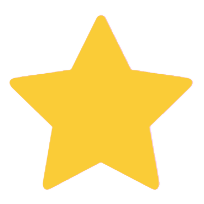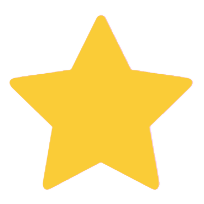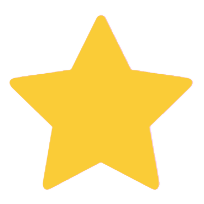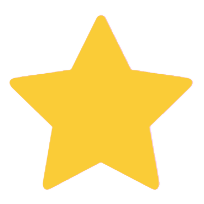 (0)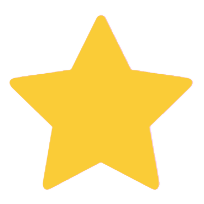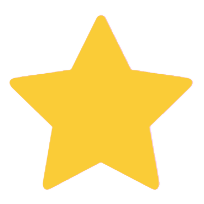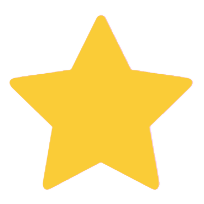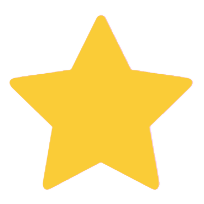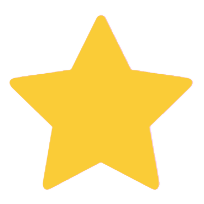 Meet the Artist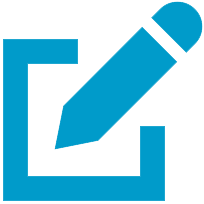 Write a review
"Thanks to my artwork I've learned to stumble and fall, and I have known how to pick myself up."
"In 2007 my wife Xóchitl and I started our own workshop with the illusion of starting a venture that is our just our own, which is based on our love for our country's artistic traditions. We started with a small table we had at home where we began crafting earrings like miniature replicas of traditional toys and other household items.

"I'm passionate about handcrafting artwork pieces by upcycling worn horseshoes and plows, carts, wood and other agriculture tools from yesteryear.

"Born in Jalisco, I'd say I'm dedicated and committed to my art and I am a hard worker. People know me as a responsible and happy person – I am somewhat of a joker who is always smiling at life.

"One day I asked my wife to write down her signature in a piece of paper, she had no idea that I was planning on taking it to the printer's where they made the labels we know use to sign our work, Palafox. This is my gift to her, one that will go on forever.

"I started collecting horseshoes from different ranches back in the 1990's, and that's when my voyage into the traditions of our magical land began as I started creating my sculptures. At that time I was also part of some folkloric groups which allowed me to fulfill my desire to learn more about our cultural diversity and traditions. My travels have allowed me to immerse in our art, and I believe this has been a strong source of inspiration in my sculptures.

"In 2007 a tequila company would exhibit my pieces during their special events. Unfortunately two years later I found myself without a job, so I combined my artistry with my inspiration and the artistic styles of Rodolfo Padilla. That's when what used to be my Plan B became what is now my life and my way of depicting our history, traditions and culture.

"Without a doubt there have been more than a few obstacles in my path - they have become a learning experience and an opportunity to grow. Thanks to my artwork I've learned to stumble and fall, and I have known how to pick myself up.

"For some time now I have been working on a project: I want to create a place of leisure where the room is actually a giant barrel or vat, like the ones used for aging wine.

"I would like for all my work to reflect my ecological consciousness while at the same time promote tourism in Mexico.

"Nowadays our workshop is a small venture with the promise of growth, always committed to the constant search of creating new designs with different elements that combine aesthetics, function and harmony, featuring the fusion of Mexican history and traditions."