Featured Reviews on
may necklaces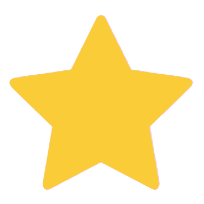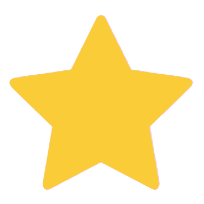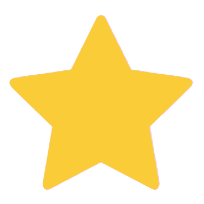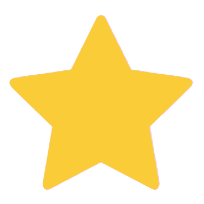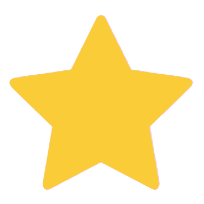 By Laura L.
Love these orchid necklaces
These are just lovely. I have purchased for myself and some for gifts. Ive never seen anything like them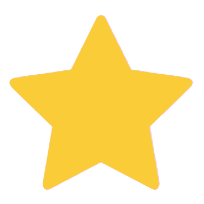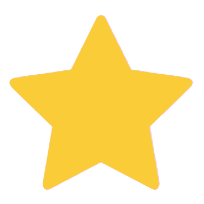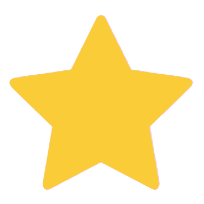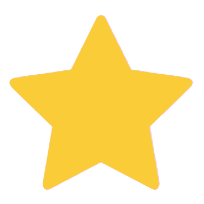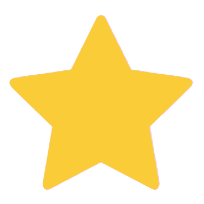 By Heather
Been Buying from Danai for 10+ Years; Still in Awe!
I bought my very first piece of jewelry art from Danai over 10 years ago; a beautifully dainty pink orchid necklace. I was so inspired, so in awe of his creations that it literally inspired me to start making resin jewelry of my own. Ive come pretty far, but I still cant even come close to his level of mastery! This is probably the 5th or 6th piece Ive purchased from him over the years for myself, definitely at least the 15th purchase in total when including gifts and such. Yet each time I open a new box, I still find myself gasping in awe! Orchid Magic is just stunningly beautiful! The colors are deep and rich, the resin is perfectly applied (and believe me, I now know how HARD that is to do!!), and the gold accents on the edges of the petals is just enough without being too much. Its just sheer perfection and Im sure Ill be buying more over the next decade. Keep it up, Danai! Your work is LOVED!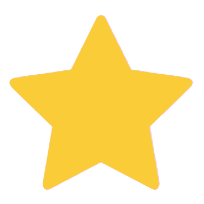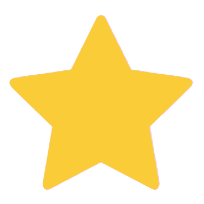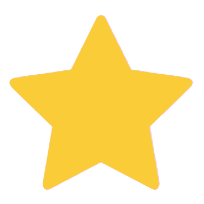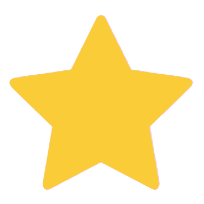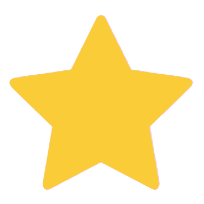 By ANNE
Gorgeous and artistic!
I needed a perfect gift for my beloved daughter-in-laws graduation and this magnificent necklace was absolutely the right choice. I looked at many websites searching for a piece of Roman glass set in a necklace - and this was by far the best piece of this type of the many I looked at. Not only that - it was less expensive than other Roman glass jewelry offerings.