Ricardo and Cesar
Alpaca apparel in The Andes
"It's totally incredible to see how a simple cone of yarn can be transformed into works of textile art."
"We're natives of Lima, Peru's beautiful capital We consider ourselves entrepreneurial, daring and audacious men. We believe that we can transform ourselves through strength and perseverance. Both of us are very dedicated and responsible," they say.
Ricardo remembers with a smile and obvious pride that, despite having gone through one of life's most difficult moments — the loss of his mother when he was 15 years old — he has kept the best of her teachings, her wisdom, her way of life, and everything that she taught up until her passing. She encouraged his passion for art and, from then on, it was clear that he would do something creative. This is apparent in his clothing.
"My mother taught me everything that I know today. As a child, I saw how she put passion into everything she created, and it is precisely that passion that captivated me. The fact that I could create things with my hands always fascinated me. It's totally incredible to see how a simple cone of yarn can be transformed into works of textile art.
"Cesar shares the same love and passion for this art form, which brings us closer. Together, we create beautiful designs that we share with everyone who wants to learn to knit. Our dream is to show the entire world the art and talent in our textiles.
"Beginning to work on our own was a very tough task since we had to purchase the knitting machines, tables, and accessories. All of this required an amount of money that we didn't have at first. It was thanks to our strength that we were able to get enough money together to set up our own workshop.
"We consider ourselves to be creative men with plenty of ideas and designs in mind, and we transform them into something fascinating. Our designs are inspired by geometric figures, the winter atmosphere, and our Andean culture. On its own, design can be a very challenging task, since you have to square away every detail with the utmost precision. When it's time to knit, if a single part is not done well, that piece of clothing may fall apart or wear out quickly.
"In our humble workshop, we want to share what we know, motivating new generations to get to know this beautiful work. We have the pleasure of working with people of humble means, in whom I have seen progress since they have started to work with us. It's very gratifying to see how they've begun to improve their livelihoods, sending their children to school with the money that they make with us. For us, they are not just workers. They are friends who are extremely committed to bringing out the best.
"We are very grateful for this wonderful opportunity to grow as artisans and show our work to the world outside our borders."
Cause Badges

Moving On Up

Working with Disabilities

Preserving Traditions
Customer Reviews
Purchased this? Leave your review.

04/15/2021
"Super comfortable and love the pattern"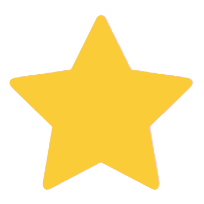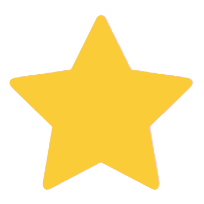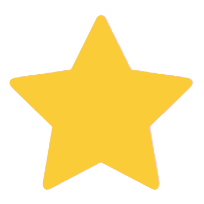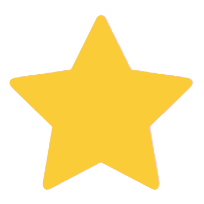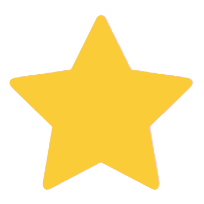 I?m glad I ordered a size larger. I?m 5?8?, 145 lb and usually wear a men?s small. I ordered a men?s M and it fits perfectly! I love the slightly wider neck than most men?s sweaters. The price seemed a little high relative to the other alpaca sweaters I?ve bought but I love it so no regrets.
Purchased Item:

Inca Snowflake, Men's Grey Alpaca Wool Snowflake Motif Sweater
Was This Review Helpful?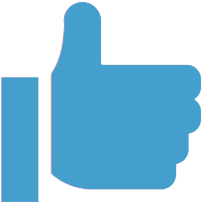 Yes (0) No (0)

02/21/2021
"Exceeded Expectations!"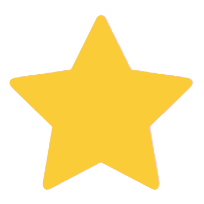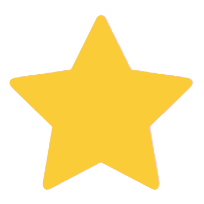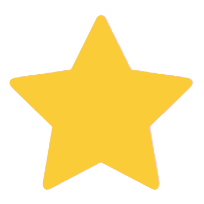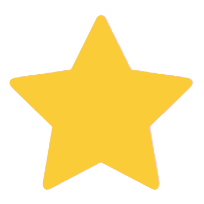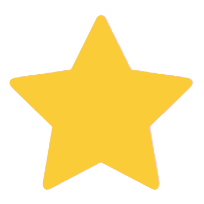 This is really a beautiful alpaca cardigan. The colors are a bit deeper and more subtle than I expected from the photos. Fit was perfect and true to size.
Was This Review Helpful?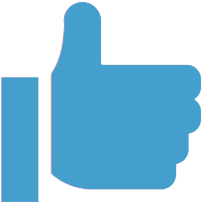 Yes (0) No (0)