"My name is Marian Zerpa. A daughter of Christian missionaries, I was born in the south of Venezuela. During my youth, we lived on the Venezuela-Brazil border with indigenous communities, where we were always surrounded by handicrafts that drew my attention. Everything there was made artisanally, which awoke my creative side. I always helped my father with chores around our home, most notably in carpentry.

"I have lived in Costa Rica for 11 years. Moving here was like being born again; in my native country I had everything I needed. However, opportunities for growth were not very good there, but Costa Rica is entirely different. It is a beautiful country with rich traditions. With time, I began to love its people, its warmth, and the colors of its flag, and I made the decision to obtain Costa Rican citizenship. This fills me with great pride, since this country has opened its doors to new opportunities and a new entrepreneurship, but above all, to the correct path toward fulfilling my dreams and goals.

"Throughout my childhood, I was surrounded by an artisanal atmosphere. The thought of creating something marvelous from scratch always drew my attention. Curiosity knocked on my door, and I began to buy materials little by little. My imagination soared and I could express myself with metal wire and other materials. I tried making different figures, combining colors, folds, and forms, and with time I was able to develop my own concepts. I went on forming a little at a time everything that I only dreamed of doing as a child.

"My greatest inspiration is nature, including images that surrounded me in my youth, like bird nests, leafy trees, pure air, and flora and fauna. I also want my pieces to feature pre-Columbian designs, always featuring my personal essence and trademark. I try to keep in mind that, each piece we buy, we buy in order to have something significant, something more profound behind its design, and something that fills us and becomes part of our lives. I love the things I make. The stones that I work with have a lot of energy. Each piece is made in a unique way. There is no manual for making them; each piece is made with a lot of dedication and love.

"I love being able to use my craft to transmit my thoughts. I give classes to people who like my work and who are inspired to make them, which fills me with satisfaction, because teaching is one of the best gifts that one can have. I have two nieces who help me in the workshop a lot. They are my main source of pride. They are like my daughters, with whom I share great moments, and I would like to teach them more.

"Having been born in the Amazon rainforest, I learned the cultural forms of the indigenous in the south of Venezuela, including respect towards nature and the symbolism assigned to the native trees. Through a lot of investigation, I have learned that different cultures assign different meanings to the image of a tree. For the Celts, the tree of life represents prosperity and wisdom. In Nordic mythology, its roots and branches hold together the different worlds, and from its roots emanate the fountain that fills the well of wisdom. The tree is one of the most popular symbols precisely because it represents the essence of our own existence and transmits a great force and positivity.

"I dream of continuing to make my pieces and that each one has a special significance, a social and environmental sentiment that is worth the effort. Each piece is made with a lot of dedication."
Cause Badges

Empowering Women

Job Creator

Confronting Adversity
Customer Reviews
Purchased this? Leave your review.

01/10/2020
"The coloring was very different than pictured"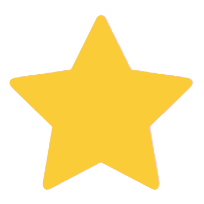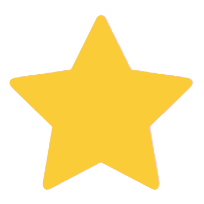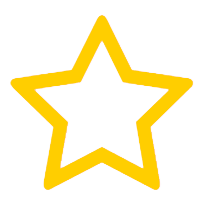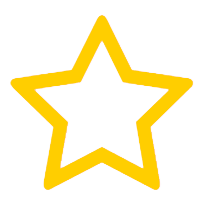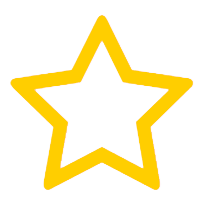 The stones in mine were very uniformly brown. The copper and cord color were also different than shown. The cord did not adjust correctly making it unwearable.
Purchased Item:

Gemini Tree of Life, Tiger's Eye Gemstone Tree Pendant Necklace from Costa Rica
Was This Review Helpful?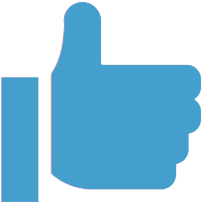 Yes (0) No (0)

12/28/2019
"Incredible"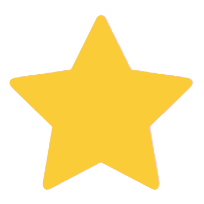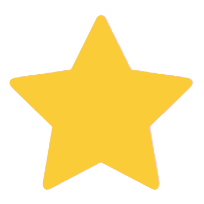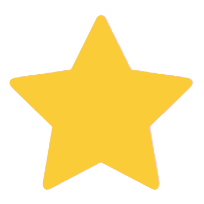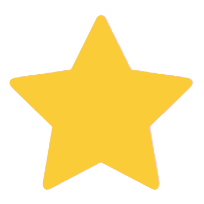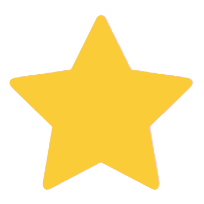 This necklace is beautiful and looks amazing in person.
Was This Review Helpful?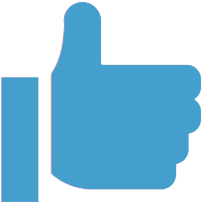 Yes (0) No (0)