"We are three sisters that have dedicated ourselves to designing collectible dolls with a beautiful traditional touch; together we form the workshop Ark of a Thousand Things. Initially, we dedicated ourselves to crafting, and occasionally we would create decorative dolls for fun.

"At the beginning, we had to attend various workshops in order to learn how to craft collectible dolls and their characteristics, above all the face, which adds a personal touch. One day, we decided to participate in a competition for traditional decorative dolls, where we were winners and obtained our first order. In this way, the inspiration to create original pieces with a beautiful touch from our traditions was born.

"One of the aspects that impassions us the most about our work is the opportunity to combine our own colors with the traditions of our country. We love paying attention to the details of our decorative dolls, giving each one a unique touch.

"Our greatest inspiration comes from Mexican traditions; each collectible doll reveals a childhood tradition. Each piece is made by hand with traditional materials, such as crude cloth, lace, ribbon, and acrylic paint. During the creation process, each part of the doll is crafted from the materials as we decide the best way to utilize them. We always use high-quality materials.

"As sisters, we feel thankful for being able to preserve the traditions of our country, sharing the collectible dolls of our childhood. One of our future projects is to transmit the knowledge that we have acquired through this adventure that has given us so much."
Cause Badges

Empowering Women

Enabling Education
Customer Reviews
Purchased this? Leave your review.

12/17/2020
"A Christmas gift"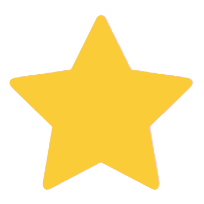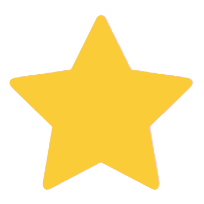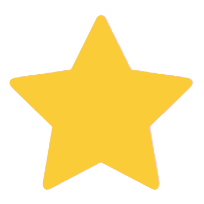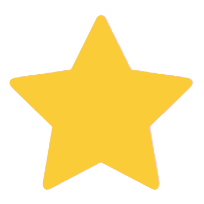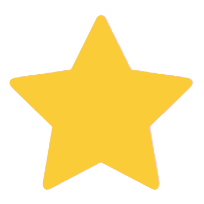 My daughter was admiring this doll on the web spring of 2020. It will be a surprise Christmas gift for her this year. Thank you so much.
Was This Review Helpful?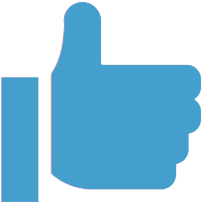 Yes (1) No (0)
06/09/2019
"CHARMING, ARTISAN CRAFTED DOLL"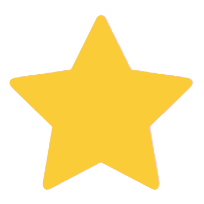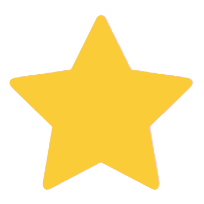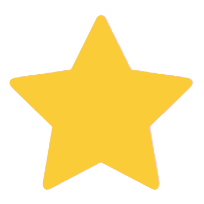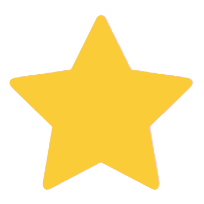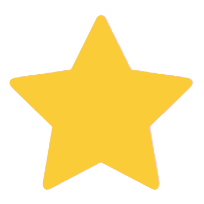 I love this doll. She is so well made and very colorful in her design. This is my second doll purchased from these artisans. She is a special addition to my doll collection. Thanks Novica for prompt shipment and great packaging. Rochelle K. New Jersey June 7. 2019
Was This Review Helpful?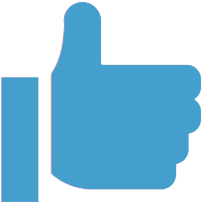 Yes (1) No (0)
05/04/2019
"LOVELY, HANDMADE REGIONAL DOLL"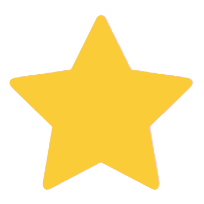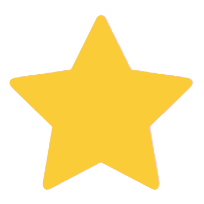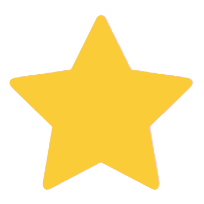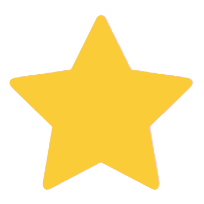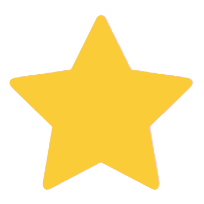 This is such a beautiful doll, handmade with so much detailing on her outfit. She has a beautiful face and comes with a display stand. I am so very, very pleased with this purchase and plan on purchasing more from these artisan. Rochelle K. May 04, 29019
Was This Review Helpful?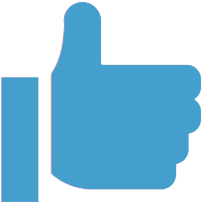 Yes (1) No (0)