NOVICA's Men's Robes Collection. Comfort, style and handfinished details prevail in our unique collection of natural fabric men's robe, handcrafted by artisans from around the world.
Member Zone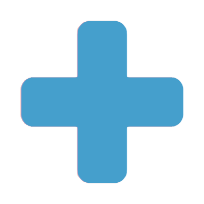 Log in Log in to see your rewards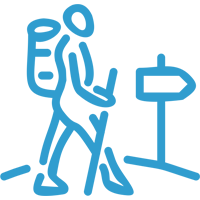 Log in or create a free account
to see your current rewards, artisan impact level and shipping discounts.
The Village Council
Your answers straight from the village experts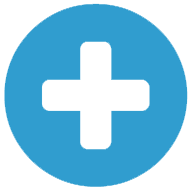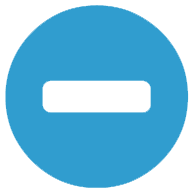 What are the most popular designs for handmade robes?
Each region puts its signature mark on its handmade robes. In Thailand, for example, designs featuring geometric patterns and labyrinth motifs are trending. These patterns are hand-woven to create a ruched texture that highlights the intricacy of each garment. From Bali to Java, our artisans have seen their batik motifs become customer favorites. These wearable canvases feature both hand-painted and hand-printed designs, making for vibrant, one-of-a-kind pieces that allow for artisans and customers to showcase their individuality.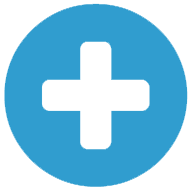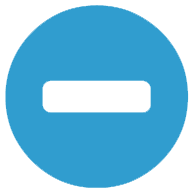 What robes are most comfortable?
The fit, feel, and fabric of a robe should transport you to a place of rest and relaxation. Novicas handmade robes exude comfort, because artisans attend to every detail with painstaking care. Robes made from silk, cotton, or rayon can provide high levels of comfort and versatility. One should look for breathability, absorbency, and versatility when purchasing a robe. Additionally, hypoallergenic fibers, like cotton, can provide comfort to those with sensitive skin. Whether one is looking for a lightweight fabric or a lavishly-woven robe, every handmade piece from Novica artisans brings an expressive twist to new styles and a fresh take on the classics.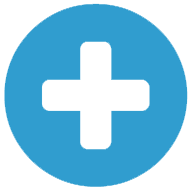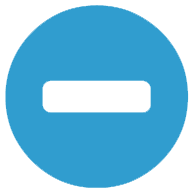 How do I care for my handmade robe?
Handmade robes are fine, delicate pieces. These garments require a bit more care when it comes to laundering. Hand-washing in cold water always produces the best results. For machine wash, one can use cold water and the delicate cycle. Avoid twisting or harshly handling the fabric, and never use intense heat settings while drying the robe. Air drying while the fibers are laid flat will help to prevent excessive wear on the fabric, as well as preserve the vibrancy of the robes colors. Always dry a batik or hand-painted robe in the shade.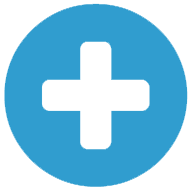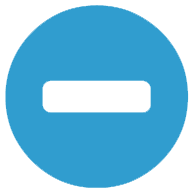 What is the historical background behind traditional robes?
The journey of the traditional robe throughout history is meandering and culturally specific. Here are just a few of the important stops along the way. In Japan, kimonos are an adaptable garment that have been a staple of cultural fashion since the Heian period. The robes from Bali are influenced by the classic Japanese kimono and yukata. The kimono is crafted with silk and worn over many layers in the winter while the yukata is a summer garment made with a single layer of cotton. Both of these styles reflect the artisans' take on a traditional style. In prehistoric Rome, robes were used to identify social status and to signify special ranks within communities. And by the 1700s, dressing gowns were a fashionable piece in the western wardrobe.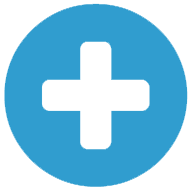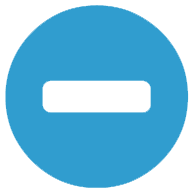 What are the most popular materials for making robes?
The most popular materials for crafting handmade robes are natural fibers such as silk and cotton. Because silk is a light-weight, water-resistant fiber, it provides the wearer a sense of luxury and comfort. Rayon is a natural-based material made up of an organic compound derived from cotton extract or wood pulp. This fiber is extremely durable, breathable, and cost effective. Cotton is celebrated for its comfortability and elasticity, and it provides excellent insulation. These fibers make for garments that exude luxury and relaxation.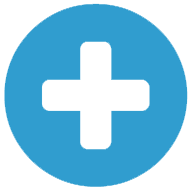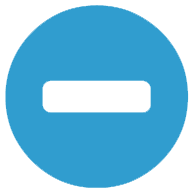 What are traditional methods for making handmade robes?
Traditional methods of hand crafting robes vary by region, culture, and historical context. Two common techniques that allow artisans to create luxurious, wearable, highly-detailed robes are hand-painting and hand-stitching. In Bali, where the practice of making robes by hand has been passed down for generations, the traditional method of batik is a signature style. The Batik Tulis, for example, is a technique that utilizes wax-resistant dye that is then applied directly to the cloth. It is an intricate, patient process that can produce extraordinarily detailed pieces. Batik Cap is another classic technique where a copper stamp is repeatedly pressed with the wax-resistant dye onto the cloth. This process creates patterns on the garment that are then dip-dyed to saturate color into the unwaxed parts of the robe. Both batik techniques produce unique pieces that represent the incredible talent of our artisans in Bali.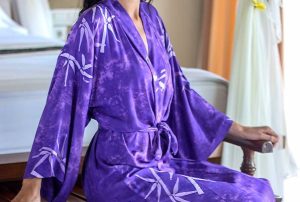 Your Top Seven Questions about Handmade Robes
Indonesian Floral Robe, "Batik Midnight" Vibrant colors, batik designs, and kimono-style elegance. Whatever your preference, traditional robes represent a timeless sense of luxury. While these delicate garments vary in style, material, and... read more
Featured Reviews on Men's Robes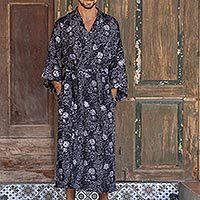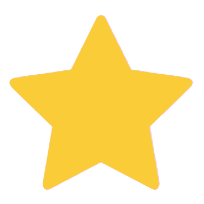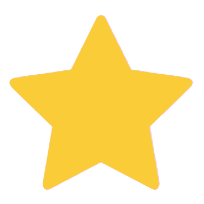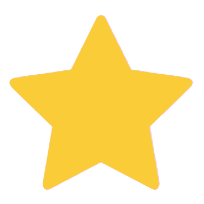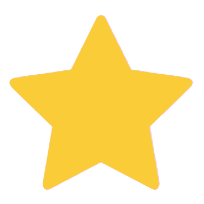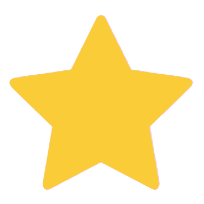 By Jim
Deep Black, perfect color.
Soft out of the bag; my wife (who already has a robe) tells me it will be softer after washing. Light weight, very breatheanble. This will become a favorite very soon! Delivery was at the short end of the estimated time. I am a happy robe wearer!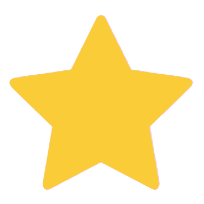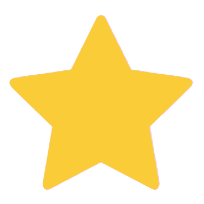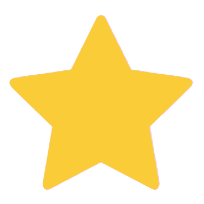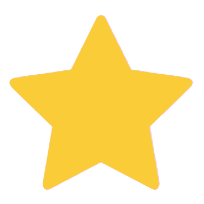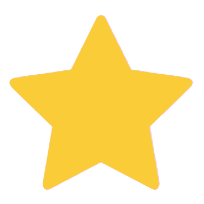 By David
I love this
After nearly 60 years, this is the first robe I bought for myself somehow. I started out looking for organic cotton, but came across this and it seemed perfect. Its a huge relief to have a robe which is long enough finally. The belt is also way long now; it can drag on the floor if I dont tie it correctly; this is great. I had 2 concerns: It was not certified organic and I am sensitive to some of the corporate cotton in many ways (skin and breathing). It came smelling like cedar, which I love. This washed out after a couple of gentle washes and now has no smell, which is how clean cotton is. This is great. My other concern was hand wash in cold water and dry flat. Well, I wash it alone in a front-loading machine on gentle; cool water. I hang to dry, but not on a sharp hanger. It dries the same day. No problem here. Its cool enough since I live where Im usually hot, but its also somewhat warm when its cold since it covers more than most Its the best robe Ive ever had.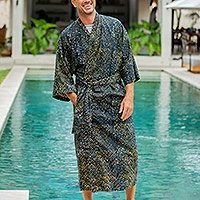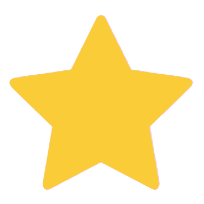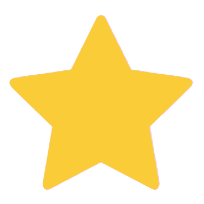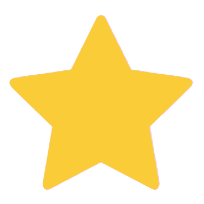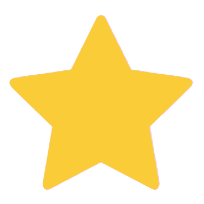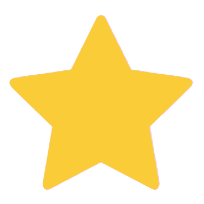 By Rebecca
Husband loves it
This was a gift for my husband as he has a summer birthday. He has loved it! Hes 6ft 5, and its hard to find him robes long enough, but this was great, very long. He wore it mainly without the belt tie, preferring a sort of 70s ultra casual look with some navy pj pants. Its fun, I recommend it!
Featured Artist

Agus Suryanto
Hand stamped batik handbags and apparel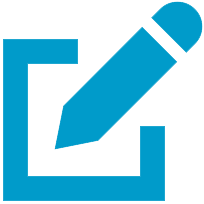 Write a review
"My garments are informed by traditional designs, from across the Indonesian archipelago of more than a thousand islands, many of which have their own unique cultures, costumes and designs."
Born in Purwokerto, central Java, Agus Suryanto grew up in Jakarta with his six siblings. "I've loved to design ever since I was a child, and I was always asking my sister to her on her weekly visits to the textile markets, where we explored colors, fabrics and textures together.
"I took...
read more
Related Articles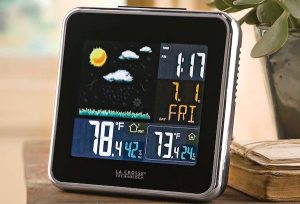 "Dads are most ordinary men turned by love into heroes, adventurers, story-tellers, and singers of... read more
Men's Robes
The basic men's robe is taken to new heights in this fine collection of cotton and rayon robes for men, designed and decorated with traditional and modern batik patterns from Bali and Java. Each robe is made from the finest fabrics available and hand dyed in batik patterns that date back over 2000 years by Indonesian craftsmen and artisans. The work of these artists can be found nowhere else. They use techniques and motifs on these robes that are native to the regions in which they are made. The NOVICA collection of men's robes is not only exceptional in the range of fabric and patterns, it also guarantees that the art of the craftsmen and women of Bali and Java who make these robes will be preserved for future generations.