Silver Bracelets
(4,559 items)
Explore NOVICA's Silver Bracelets Collection. Harder than gold and softer than copper, this gleaming white metal has been used since ancient times to create jewelry, and at times was valued more highly than gold. From narrow silver bangles to wide, gemstone-encrusted cuffs, you will find traditional and contemporary styles of silver bracelets. All are handcrafted by global artisans.
The Village Council
Your answers straight from the village experts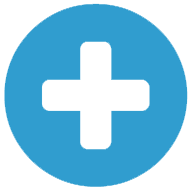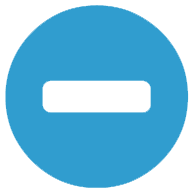 What makes a women's bracelet eco-friendly?
Artisans the world over utilize the natural materials at their disposal to create beautiful, sustainable jewelry. Wood, bamboo and dried gourds. Coconut shells, rattan and terra-cotta. Even natural grasses lend themselves to a jeweler's creativity while art glass beads and pendants can be made from discarded bottles. Some artisans reclaim precious silver from photographic negatives. Colorful magazine pages can become tightly-rolled beads protected by a coat of varnish. Always creative, artists craft their bracelets out of innovative, eco-conscious materials.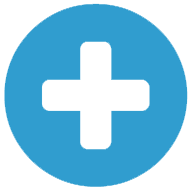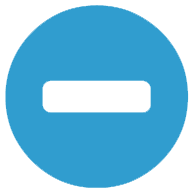 How do I know if my bracelet is handmade?
Handmade women's bracelets each have their own unique characteristics. Color, texture, size and design all vary. Often, the technique alone will tell you, for example, hand-knotted, braided or woven bracelets. Leather bracelets with cutout motifs or embossing are usually crafted by hand.Thai jewelry by Karen silversmiths shows hand-stamped geometric or floral motifs and beads are usually made of fine silver, which is more malleable than sterling. Similarly, filigree jewelry is a meticulous handcrafted process. Most bracelets with natural, sustainable or recycled materials are handmade. Even some of the most sophisticated and modern gold and silver may be signed by the artist who made it.The most common indicator that a bracelet is handmade is the detailed and intricate design. Novica artisans demonstrate their techniques in the many videos on www.novica.com youll find the links on their product descriptions and also on the artisan bio page.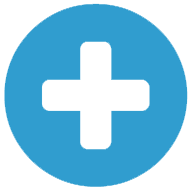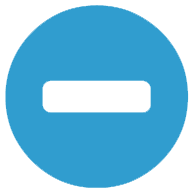 What bracelet-making techniques have been passed down through generations?
Traditional bracelet-making techniques have been passed down over generations around the world. Women's bracelets in gold and silver are usually crafted with the lost wax technique. The image is sculpted in wax and enveloped in a mold materia. As molten gold or silver is poured into the mold, the wax image melts and the metal takes its place. However coiling fine strands of metal results in Andean filigree jewelry. Balinese artistry applies polished spirals and tendrils as well as tiny globes known as jawan to sleek silver jewelry. And a few contemporary artisans even weave or crochet the slender silver strands.Jade was highly prized by the Maya and still has an important place in modern Guatemalan jewelry. Amber from the rich mines in southern Mexico adorns the women's bracelets, necklaces, and earrings of the area. Macrame and beading are popular everywhere for boho style. And West Africas handmade beadwork is renowned the world over.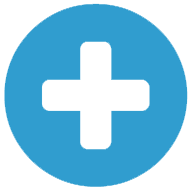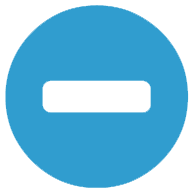 Do any women's bracelets have particular cultural significance?
women's bracelets carried immense cultural significance in ancient times and they still do. In Perus pre-Hispanic societies, gold represented the sun, and jewelry indicated social status and identity, as it also did among the Maya of Mexico and Central America. In India, bangles or kangans showed a woman was married and are a part of the 16 adornments customarily worn by a Hindu bride. Traditional West African beads are a sign of cultural identity. Each one has a meaning and tells a story.Today, women's bracelets are still culturally significant. In India, jewelry often depicts religious symbols and meditative mantras. Balinese bracelets may also depict dragons, thought to be the protectors of the gods, or the Hindu Barong deity, also a protection symbol. Motifs stamped into Karen hill tribe silver encourage living in harmony with nature. The hand-knotted bracelets of Guatemala symbolize friendship but evolved from a silent protest for loved ones missing during the country's armed conflict. Today, friends each tie a bracelet on the others arm and make a wish. The bracelet is worn until it wears out and falls off so the wish will come true.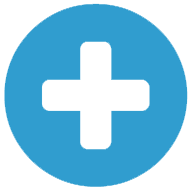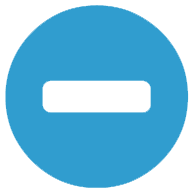 What are the most popular materials to make women's bracelets?
Silver, gold, brass and copper have been popular for thousands of years and are often set with colorful gemstones. Artisans in different regions of the world take advantage of unique local resources, such as Brazilian golden grass, leather and coconut shell from Thailand, and carved bone jewelry from Bali. Intricate openwork carving, known as jali, can be seen in bangles from India. West Africa has a long tradition of beadwork, with beautiful beads made from recycled glass and even plastic becoming popular in recent years.
Featured Reviews on Silver Bracelets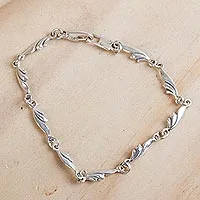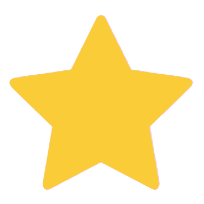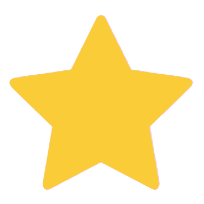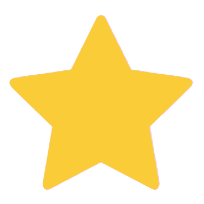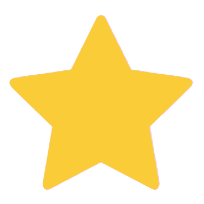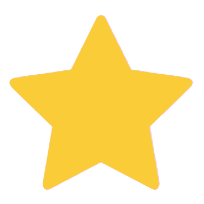 By Geralyn
Beautiful!!!
Bought this bracelet after purchasing the matching necklace. Goes with everything and extremely well crafted. Very simple and elegant. Thank you.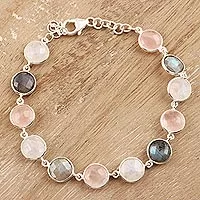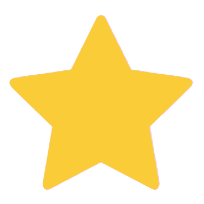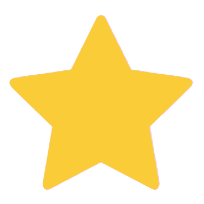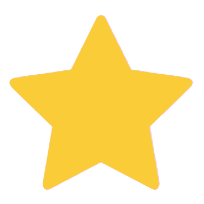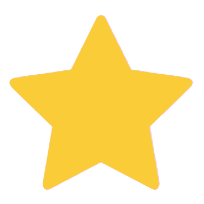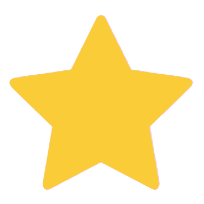 By Josie
Beautiful!
This bracelet is lovely! The labradorite and moonstone have a rainbow shimmer to them that is so beautiful. Its a bit daintier than I expected based on the pictures, but that really suits the bracelet, and it seems very sturdy and well-made. This is already one of my favorites!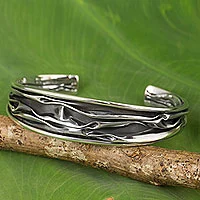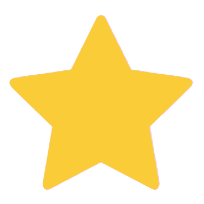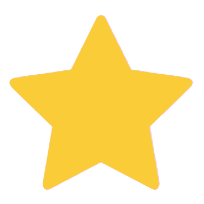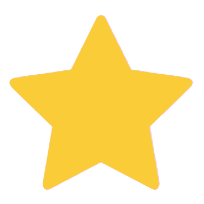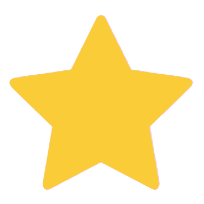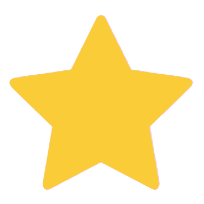 By Joanne
Truly Fine Jewelry
I receive compliments every time I wear this stunning piece. It puts a final, beautiful touch on whatever I wear.
Featured Artist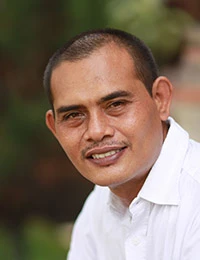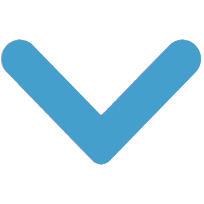 Video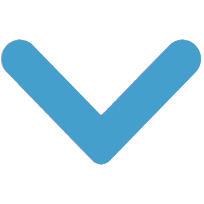 Komang Suastra
Sterling silver and gemstone jewelry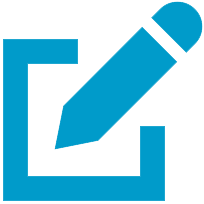 Write a review
"Creating new designs is very exciting."
"I've wanted to create silver jewelry since I was in elementary school. By the time I was in junior high, I was crafting my own pieces, thanks to a...
read more
Related Articles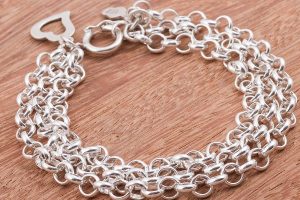 My kids constantly refer to me as the hippie. Hey!I grew up in the 60's and I may have grown up but I've never... read more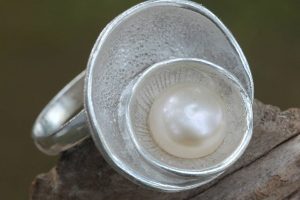 For centuries, sterling silver has been a prized material for crafting jewelry and other items because of its... read more
Silver Bracelets
NOVICA's silver bracelet collection is crafted from talented jewelers and artisans around the world. A few styles in the silver bracelets showcase include the popular cuff, braided and charm designs. We hope you enjoy!