New Arrivals : Earrings
(271 items)
Discover the unique collection of New Arrivals : Earrings that NOVICA artisans have designed and crafted for you:
Member Zone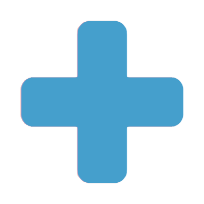 Log in Log in to see your rewards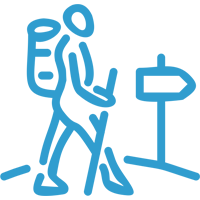 Log in or create a free account
to see your current rewards, artisan impact level and shipping discounts.
The Village Council
Your answers straight from the village experts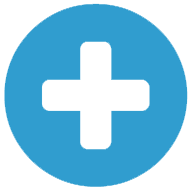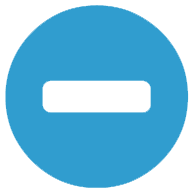 Are there any earring designs or symbols that have a particular meaning?
Absolutely! Jewelry is an art form that allows makers to express their individuality and cultural influences, and certain designs are used to represent important symbols. For example, Central American artisans incorporate traditional figures, glyphs, and pre-Hispanic folklore. In Mexico, the famous work of artists Angel Ortiz, Maria Belen Nilson, and Rosa Rojo highlight the beauty of Aztec, Mayan and Teotihuacan civilizations. In Peru, powerful symbols, like the Andean chakana, are used to represent humanitys union with the cosmos. Indian artists are extremely tied to their faith and spirituality. Earring designs include chakra gemstones, motifs of Lord Ganesha, and other spiritual imagery. In Bali, the Om symbol is prevalent, as well as the mythological panther-like Barong image, which is seen as a protector spirit. Designs pulled from the natural world, like animal figures, feathers, plants, as well as stones, are used in almost every culture, which then infuses them with their own particular meanings.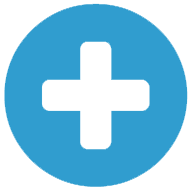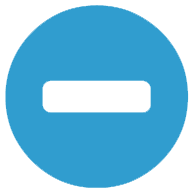 Are there any eco-friendly womens earrings?
Yes! We offer a wide selection of earrings that are made from eco-friendly materials. Cow bone, water buffalo horn, fabric, recycled paper, wood, palm leaf and coconut shells, just to name a few. Product descriptions always list materials used, so be sure to read about each product to discover how artisans are working to ensure sustainability and environmental consciousness.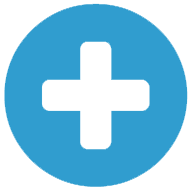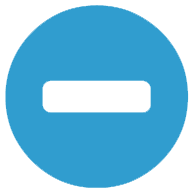 What materials are best for womens earrings?
There is no best when it comes to handmade earrings. However, certain materials lend themselves well to jewelry. Silver and gold, for example, are frequently used to make earrings because of their luster and shine. Each region puts its own unique touch on the art of earring-making. Most use some combination of silver, gold, gemstones, wooden or glass beads, and bones. Some regions, like West Africa, have found ways to introduce up-cycling into the jewelry-making process. Recycled plastic and paper beads, as well as coconut shells are commonly integrated into beautiful works of earring art. Whatever materials used, quality and safety are always our top priorities. Each pair of earrings is tested to ensure its safety. If you do have sensitive skin, you may consider rhodium plated earrings, as rhodium is completely hypoallergenic. You can always find all relevant information about materials in the product description.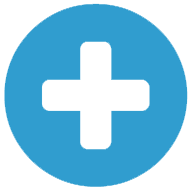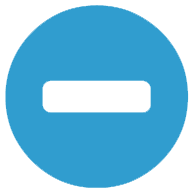 What is the history of womens earrings?
While modern shapes and patterns may be new, earrings have actually been in existence for more than 7,000 years. In ancient cultures throughout Asia and Northern Africa, these pieces were traditionally worn by the wealthy elite who relied on accoutrements to communicate their status and position in society. In the Mesoamerican region of what is now Central America, earrings had religious significance and were worn by both men and women to honor pre-Hispanic deities. In ancient Peru, leaders adorned themselves in ceremonial garb, including earrings, which may have been used to indicate rank, function, religious codes, as well as emblems of power and prestige. Throughout history, earrings have been markers of social position and identity. While we may forget that this tremendous history lies behind a pair of modern earrings, global artisans work to keep ancient traditions alive.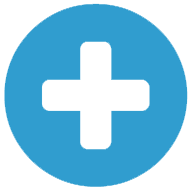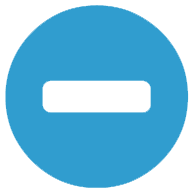 Are there any traditional methods for making womens earrings?
Attention to detail, patience and expert craftsmanship are the essential ingredients that go into every pair of traditional earrings. Whether the style involves hand-beading, copal wood carving, metal work, fabric or filigree, processes often date back generations, and are handed down through families and artisan communities. One of the oldest methods of earring-making is jewelry casting. It is an art form that has been in existence for thousands of years. From the time that ancient civilizations learned to melt metal, they have been pouring molten gold and silver into cavities of stone, plaster, sand, and cuttlefish bone. Once hardened, castings were then broken free from their encasings and tooled into shape. While much has changed since these primitive forays, much remains the same. Around the world, artisans still use metal casting as an important process in jewelry making. Many cultures also make use of metal threads in their jewelry. Silver alloy, for example, is made in sheets or fine threads using a range of tools. Filigree, a delicate and beautiful art form, uses a process of weaving thin metal threads into a particular pattern or design. Regardless of the method of production, each pair of traditional earrings reflects the artisans unique vision combined with processes passed down through generations.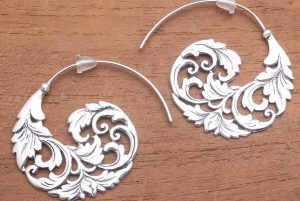 Six Cool Facts About Handmade Earrings
Sterling Silver Vine Half-Hoop Earrings "Garden Waves" Earrings are one of our oldest forms of jewelry, used to signal status, rank, and function, as well as for ornamentation. Today, we may forget the rich history and meaning behind some of... read more
Featured Reviews on New Arrivals : Earrings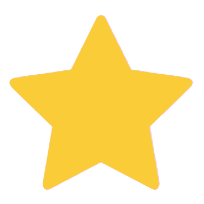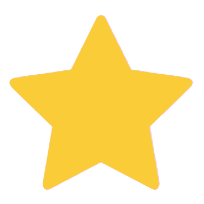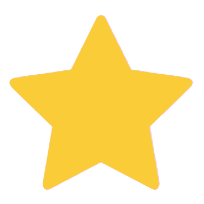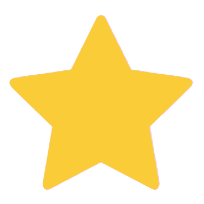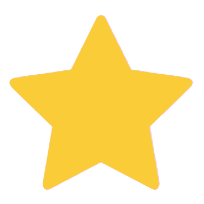 By Tom
Mothers Day present
Fantastic piece of jewelry. Have never dealt with a screw on wire. It is a little tricky. So far husband has to help push wire through ear lobe hole and twist on the accompanying lighter jade stone. Very sensuous experience.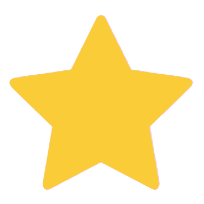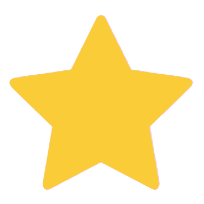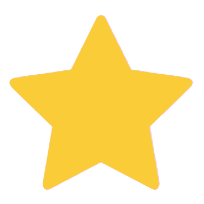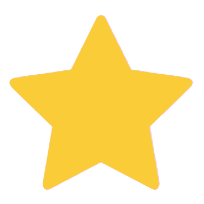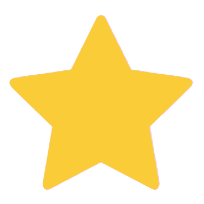 By Patty Schick
Absolutely Beautiful
I love the idea of recycling material to be used again and I absolutely love these earrings. Unique, lovely and very lightweight. Thank you so much. Gracias.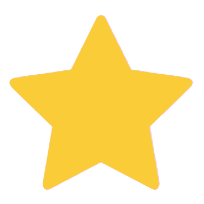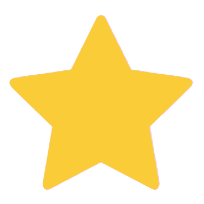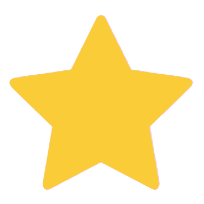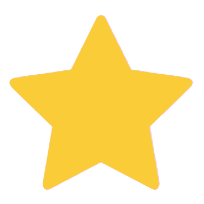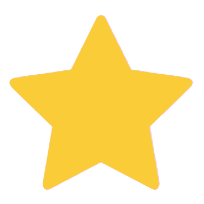 By Venera
Happy
I like the shine, the stones selection and the design of these earrings. Love the sound they make when wearing them. Real pleasure.
Featured Artist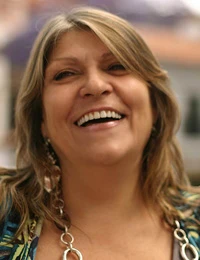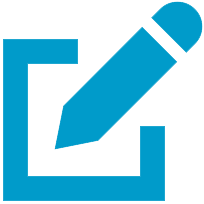 Write a review
"I love this country, all of my designs are inspired by Mexico and Frida Kahlo. I really enjoy doing what I do, it comes from my deep love for Mexico, and for letting me be who I want to be."
Update (August, 2019)
We met in 2007. Over these years, I've been able to promote my jewelry in a different way. And I have met with artisans from all over the world.
I feel a huge passion for Mexican traditions and I really believe in the value of this wonderful art....
read more
Related Articles

The Jalapa Girl Jewelsmiths Fine Silver and Pearl Earrings, "Splendor and Brilliance"... read more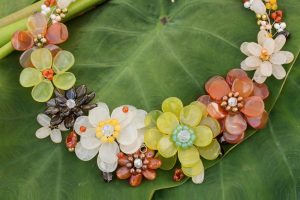 And just like that, SPRING HAS SPRUNG! I don't know about you, but I have been so ready for these longer and... read more

Have you ever put on a pair of hoop earrings and had them transform your outfit, your whole look?I know I... read more

Great talent has always been something of a mystery. Mozart published his first piece of music when he was... read more