Featured Reviews on
elegant hand fans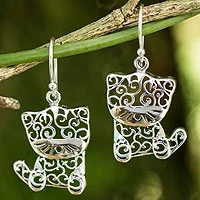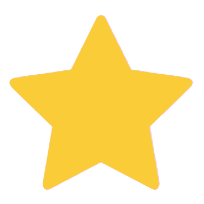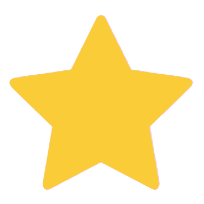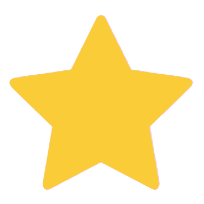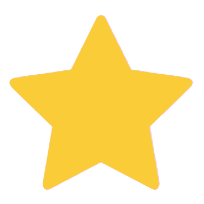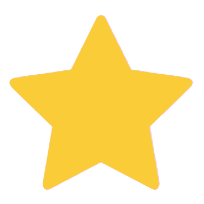 By Tara
Perfect earrings request to Pichaya
These earrings were a gift to my daughter after she got her ears pierced! She loves them! They are beautiful and well-made! The silver work is just incredible! I was thrilled to give these earrings to my daughter and help her learn about the impact our purchases can have for good in the lives of others. Pichaya, I would love it if you would remake your oval and swirl necklace titled unspoken. I am longing to purchase it! Thank you for sharing your amazing talent with me and my daughter! She will treasure these earrings for years to come!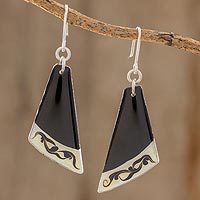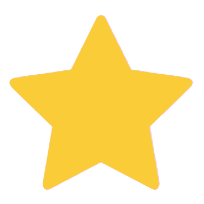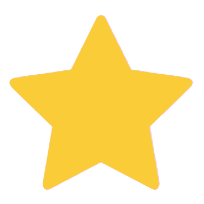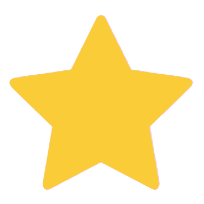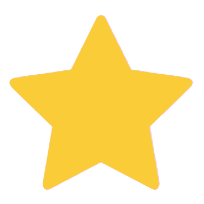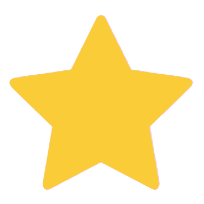 By Aaron
Stunning glass work
I was very impressed with these earrings when they arrived. Not only are they absolutely beautiful, they are so finely made with a fold on the side to form the fan effect. Then theres the added intricate detail on the translucent ivory colored glass at the bottom of the earrings! Just stunning, my sister loves them.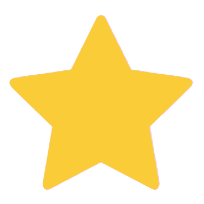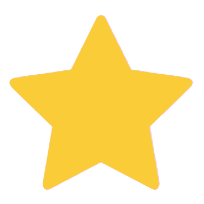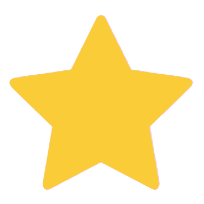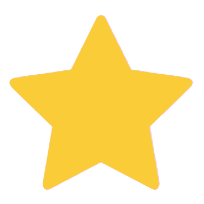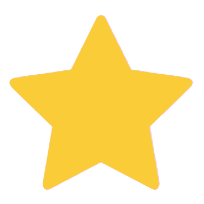 By Margaret
Sweet carving
I feed the squirrels every morning and it brings me peace to watch them. I purchased this beautiful carving and I placed it amongst my orchids on my porch. It looks beautiful!