Classic Peru - For Solo Travellers
Overview
Description
Visit South America and travel to Peru on an adventure from mountains to jungle, and seasides to great plains. Visit Peru's incredible natural and historical highlights on this awesome adventure. Retrace the steps of the Incas to Machu Picchu, admire colonial cities, explore vibrant markets and meet the locals in this South American country with a difference. Return home with incredible memories of the panoramas and people of Peru.
Start: Lima
Finish: Lima
Ages: 18 - 99
Theme: Explorer
Accommodation: Homestay (1 night), Hotel (7 nights)
Destination: Lima
Highlights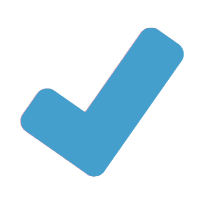 Discover the breath of Peru's diverse heritage, from the gorgeous Spanish colonial architecture of Lima to the Aymara and Quechuan Indian cultures of Puno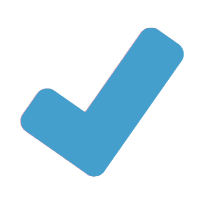 Marvel at the mother of all Inca cities, magical Machu Picchu. Enjoy a guided tour of the ruins and free time to explore on your own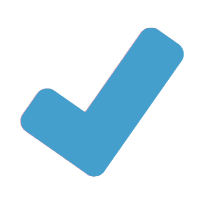 Enjoy plenty of time in gorgeous Cusco, the perfect place to launch into further outdoor adventures, or simply relax and take in mountain views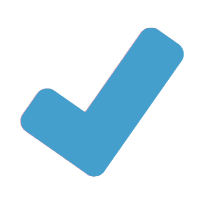 The floating reed islands of Uros on Lake Titicaca are astounding in concept, construction and history. Take a boat tour on the world's highest navigable lake and stay with a local family there
Itinerary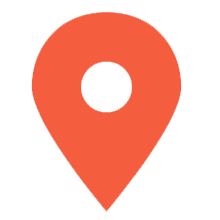 Day 1 : Lima
Bienvenidos! Welcome to Lima, Peru's capital and one of South America's most beautiful cities. Your adventure begins with a welcome meeting at 2 pm, where you'll meet your fellow travellers and tour leader. Please look for a note in the hotel lobby or ask reception where it will take place. After the meeting, stroll the streets of downtown Lima and check out some of its main attractions on a leader-led walking tour. Enjoy free time before an optional group dinner this evening. The unofficial food capital of South America, there's no better place to sample Peru's national dish, ceviche, than at one of Lima's excellent restaurants. As there's little time spent in Lima, you may like to arrive a few days early to see the sights, including the chic suburb of Miraflores, Central Park, Lovers' Park and the National Museum.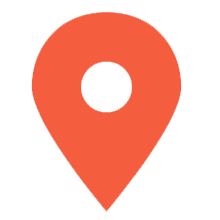 Day 2 : Cusco
Catch an early flight to Cusco. Spend a little time acclimatising to the high altitude (3450 metres/11,320 feet) and then get acquainted with this charming town on a walking tour with your leader. Check out Cusco's vibrant main square (Plaza de Armas). Witness the flurry of activity that characterises San Pedro market. Stroll past the slew of quaint restaurants and artisans found in San Blas Square. See Qoricancha (an Inca Sun Temple) and the famous 12 Angle Stone, then end your tour at the chocolate museum, where you'll get a chance to sample hot chocolate made from local cacao beans. This might be a good opportunity to purchase some gifts or souvenirs. There's a small store where you'll find various handicrafts and a variety of artisanal chocolate products.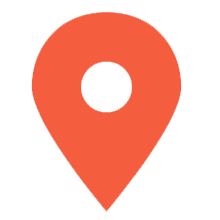 Day 3 : Aguas Calientes
Travel by private bus through the Sacred Valley (approximately 2 hours) on the outskirts of Cusco. This lush valley was known as Wilcamayo to the Incas and has long been the main source of food for the high Andes. Maize crops can be seen surrounding the river and covering the terraces carved high into the valley walls. You will visit a community in the valley to learn about local lifestyle and activities. If your visit coincides with market day you can browse the stalls in search of hand-painted beads or warm ponchos, and perhaps practice your newfound language, Quechua. Later in the afternoon, board a train from Ollantaytambo to Aguas Calientes, which is nestled in the cloud forest at the foot of Machu Picchu. This extra journey ensures that we can travel to Machu Picchu as early as possible tomorrow morning.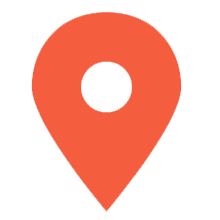 Day 4 : Machu Picchu / Cusco
Take a bus up the winding road to Machu Picchu (approximately 30 minutes). This is your chance to decide for yourself whether Machu Picchu was built around 1440 as a country retreat for Incan nobility or is an ancient astronomical observatory. Enjoy a guided visit of the incredible site (1.5–2 hours) with plenty of free time afterwards to wander around the many temples, palaces and living quarters. After taking advantage of the seemingly endless photo opportunities, return to Cusco. Note: Due to Intrepid's internal safety policy, our leaders are specifically prohibited from recommending or assisting with booking climbs of Wayna Picchu. Visiting Machu Picchu: According to Machu Picchu visiting regulations, all visitors must follow a pre-determined route within the site. This route must be followed in one direction only and once the guided visit commences exiting and re-entering the site is not permitted. Once the guided visit concludes, visitors must exit the site and personal exploration of Machu Picchu is not permitted.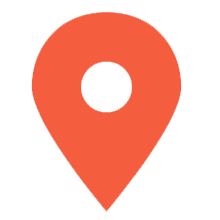 Day 5 : Cusco
Enjoy free time to relax, shop and explore more of Cusco's sights, or simply rest your legs at a cafe on Plaza de Armas. For those who can't get enough active adventure, a mountain bike adventure into the surrounding hills is recommended.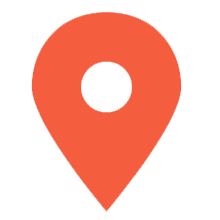 Day 6 : Puno
Travel by local bus across the spectacular Altiplano to Puno, located on the shores of Lake Titicaca (approximately 6 hours). Mingle with the locals in this melting pot of Aymara and Quechuan cultures and see how traditional Andean customs are still strongly represented here. If you're lucky your visit might coincide with one of the colourful evening parades, which see the streets fill with costumed dancers and musicians.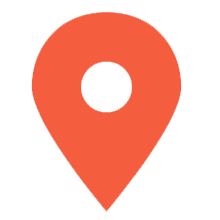 Day 7 : Lake Titicaca (Homestay)
Take a tour of the lake by slow motor boat, stopping off to visit the Uros floating islands. Using the versatile totora reeds found in the shallows of the lake, the Uros originally built their islands to isolate themselves from rival tribes. To get a closer look at daily life in the Lake Titicaca region, you'll be welcomed into the home of a local community and stay the night. Make the most of your visit by helping your host family with their daily activities, communicating to them in Quechua or perhaps trying your luck with them at soccer.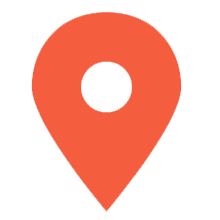 Day 8 : Lima
Depart your homestay this morning and take a bus to Juliaca airport (approximately 2 hours). In the afternoon take an included flight flight back to Lima (approximately 1 hour and 40 minutes). Enjoy a last night out with your fellow travellers in Lima.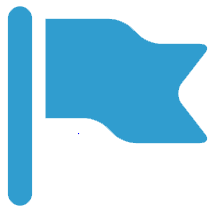 Day 9 : Lima
Your trip comes to an end after breakfast this morning. Departure flights can be booked for any time as there are no activities planned for today.
What's Included?
Meals
8 Breakfasts, 1 Dinner
Transport
Plane, Train, Boat, Taxi, Private Vehicle, Public bus
Accommodation
Homestay (1 night), Hotel (7 nights)
Included Activities
Lake Titicaca - Boat tour & Homestay
More from Peru
9 Days from$2,390
START: Lima
FINISH: Lima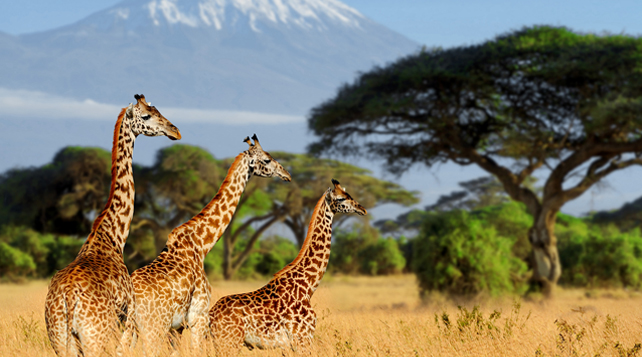 Kenya Safari!
Win a Classic African Adventure Tour to Kenya Overland Safari. Every NOVICA product purchased through the end of the year qualifies as an entry. Let the journey begin!